Candace Cameron Bure Addresses Criticism Over Who She Follows On Instagram
By Emily Lee
January 22, 2021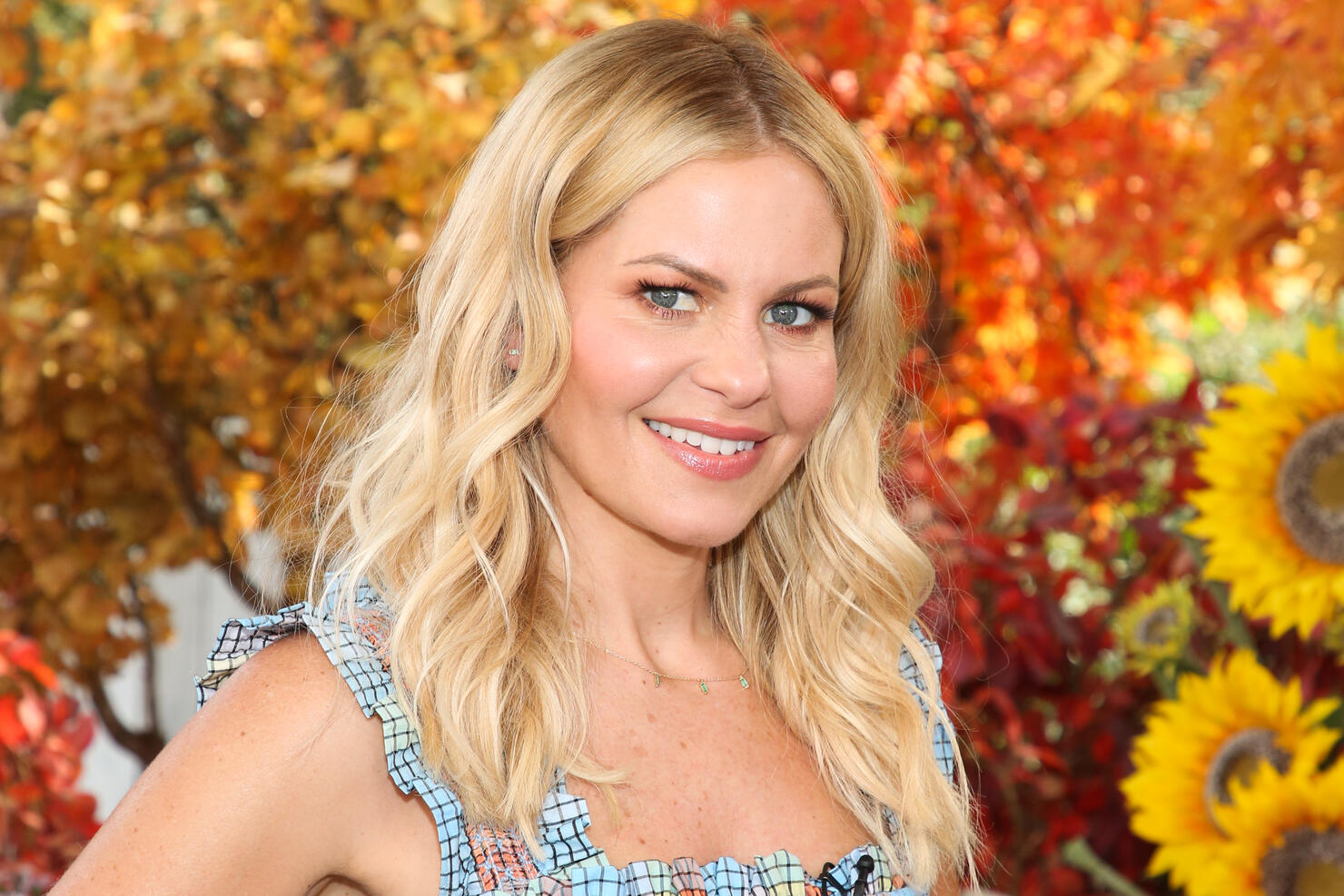 Candace Cameron Bure isn't afraid to address criticism from her social media followers head-on.
On Thursday (January 21), the Fuller House actress shared several videos to her Instagram Story in response to multiple fans telling her they were "disappointed" in who she chooses to follow. Bure currently follows over one thousand accounts on Instagram. Although she didn't specify which accounts drew the criticism, a quick look at her account shows that Bure follows Vice President Kamala Harris, President Joe Biden, Melania Trump, Candace Owens, Barack Obama and more.
"I read several comments from people... that were disappointed or told me they were unfollowing me because of the people I choose to follow on Instagram," Bure began her series of videos. "It's always strange to me because I follow a very broad range of people, politically, within my work industry, and then personal friends and things I like."
According to Bure, just because she's following certain accounts doesn't mean they necessarily align with her own personal viewpoint. "A follow does not mean I agree with everything they say and do. It just means I follow a broad range of people so that I have perspective," she explained. "I want to know what's going on in the world. I want to hear different sides of the argument."
"I follow people in entertainment that I don't necessarily agree with or act the same way [as], but I want to hear what our society, what culture, is dishing out," Bure added "That helps me even more know who I am, and find answers, and know the truth, and be prepared with those answers."
Ultimately, Bure says this is just how she chooses to "navigate social media" and believes doing so "is really the healthiest perspective." She also acknowledges that may not be the case for everyone, even though this works for her. "Maybe it's healthy for some of you to not follow people you disagree with, but it doesn't upset me," Bure concluded. "It just gives me perspective."
Photo: Getty