Encore Boston Harbor To Pull Back On COVID-19 Restrictions Next Week
By Jason Hall
January 22, 2021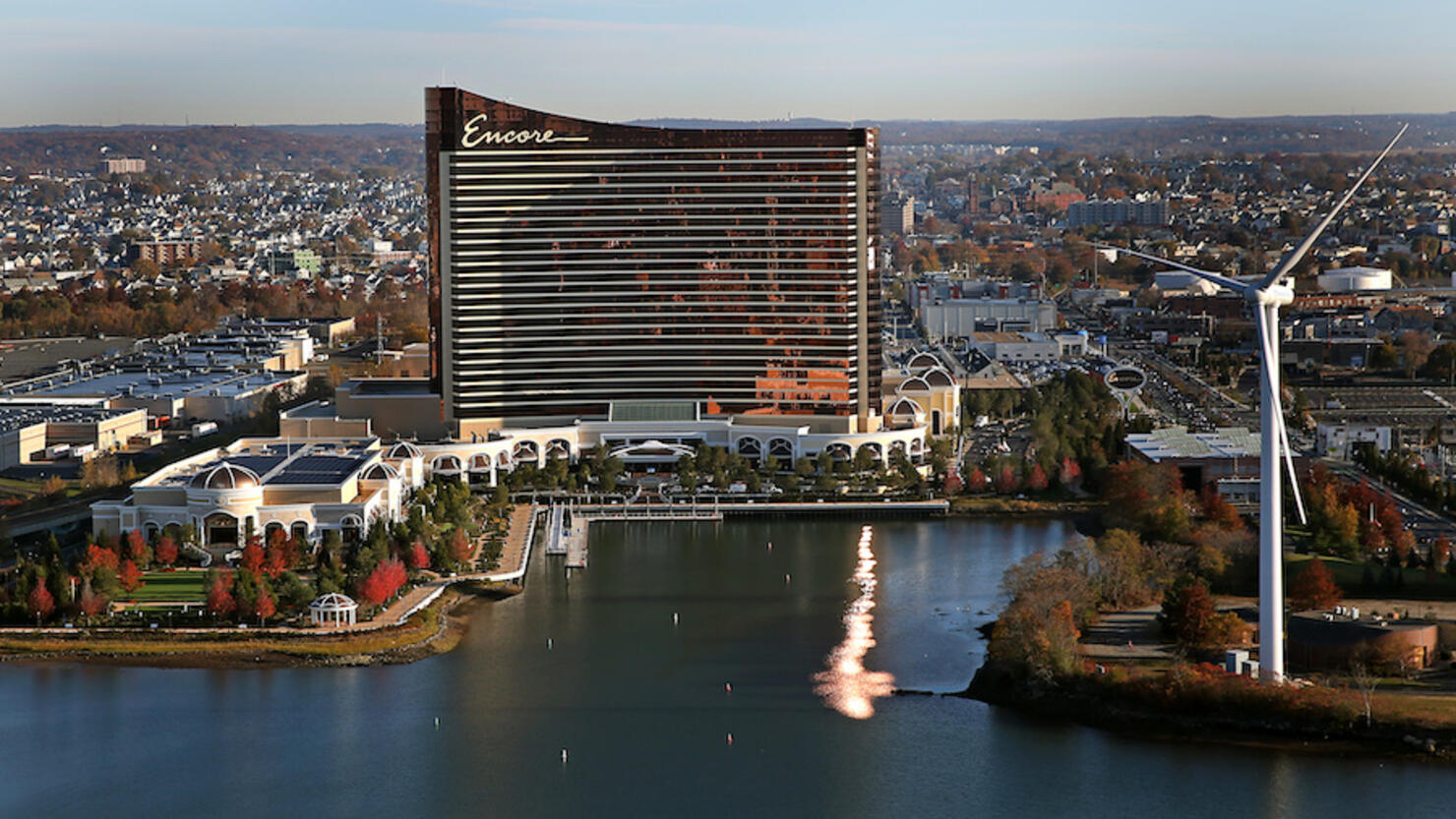 Encore Boston Harbor plans to extend its hours of operation next week after being limited due to COVID-19 restrictions.
The hotel's casino will be open from 9:00 a.m. to midnight on Monday (January 25) and transition to 24-hour service seven days a week beginning on Wednesday (January 27), CBS Boston reports.
The hotel will begin hosting guests on Thursday through Sunday evenings beginning on February 4 after temporarily shutting down due to COVID-19 restrictions in November. Encore Boston also plans to reopen its spa on weekends, beginning on February 6.
Encore said it has taken numerous measures to provide a safe reopening plan, which will include limiting vacancy to under 25% capacity. Guests and employees will also have their temperatures taken at entrances and the resort plans to have enhanced cleaning measures.
Encore continued to operate the Everett Casino, but limited it from its usual 24-hour service when it announced temporarily closures amid the state's updated COVID-19 restrictions in November.
Encore had previously been operating its hotel at a reduced capacity following a four-month closure mandated by the state of Massachusetts during the beginning of the COVID-19 pandemic in March. The hotel reopened in July and offered hotel rooms only four days per week.
Photo: Getty Images