Father Charged In Accidental Shooting Death Of His Nine-Year-Old Daughter
By Bill Galluccio
January 22, 2021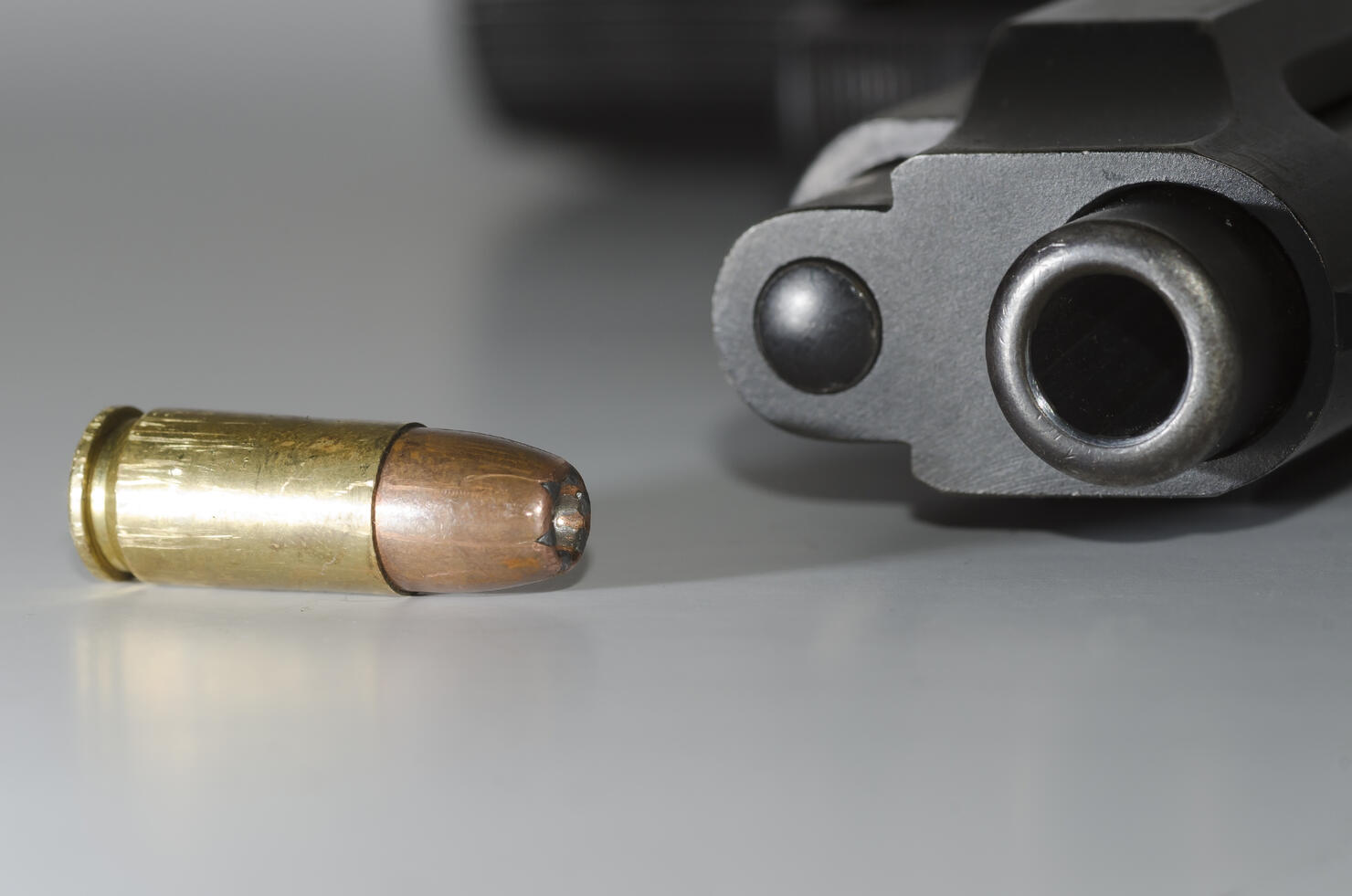 A Pennsylvania father is facing multiple charges after his nine-year-old daughter died in an accidental shooting. Police said that the girl's five-year-old cousin managed to get hold of a gun and accidentally fired it, hitting her in the head. A 12-year-old child in the house called 911 and the girl was rushed to the hospital, where she was pronounced dead.
The girl's father, identified as 39-year-old Blake Davis, who was not home at the time, was taken into custody and charged with involuntary manslaughter, endangering the welfare of a child, corruption of minors, reckless endangerment, and two firearms crimes.
According to WPVI, the older child in the home gave the gun to the young boy who fired the fatal shot. Officials did not say how the 12-year-old managed to get a hold of the weapon.
"I offer my deepest condolences to the Davis family for the terrible loss of a beloved child. This tragedy was 100% preventable. Kids should not be allowed unsupervised access to firearms, period. We can hold both that a father has suffered a horrific tragedy and that he is also criminally responsible for this loss," District Attorney Larry Krasner said in a statement.
Davis has a lengthy criminal history and has been in and out of prison over the last 20 years.
Photo: Getty Images