Jake Owen Highlights Acting Role In New Movie 'Our Friend'
By Lauryn Snapp
January 22, 2021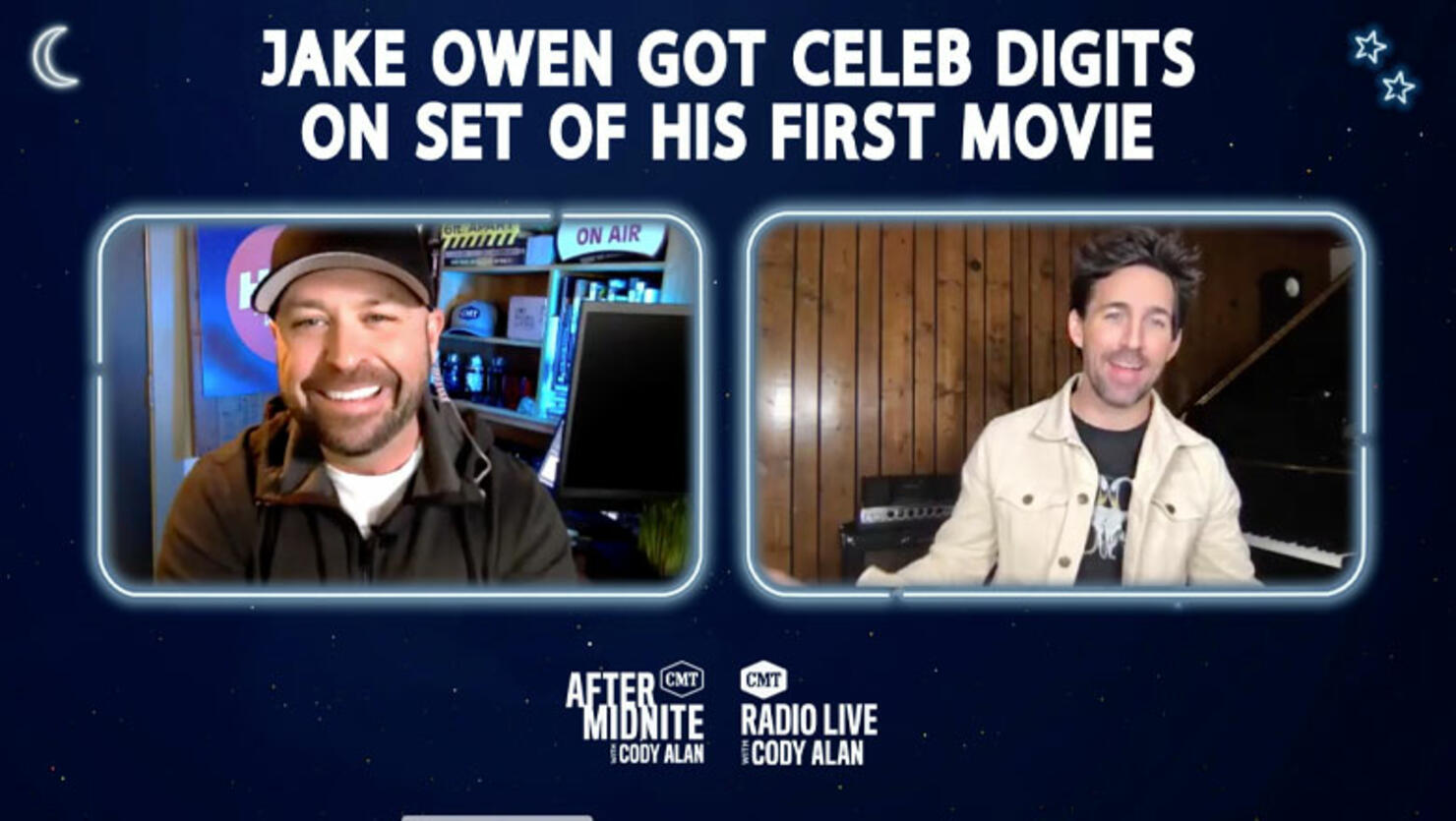 Jake Owen is making the leap from stage to screen! 
Jake is excited for the opportunity to dip his toes into the acting world in the new movie, 'Our Friend,' starring Casey Affleck, Dakota Johnson, and Jason Segel. 
See what highlights Jake shares with Cody and grab your tissues and popcorn to watch 'Our Friend,' available now! 
RELATED: Jake Owen Reveals Blessings Behind Finding Love After Divorce.
Do you enjoy country stories like these? Bookmark www.CMTCody.com and check back daily for exclusive interviews, trending topics, and the latest from country's hottest stars. Connect with Cody Alan on socials by following along on Twitter and Instagram @CodyAlan.
Photo Credit: CMT Radio.