Lil' Kim Says Teyana Taylor Could Do Her Justice In A Biopic
By Hayden Brooks
January 22, 2021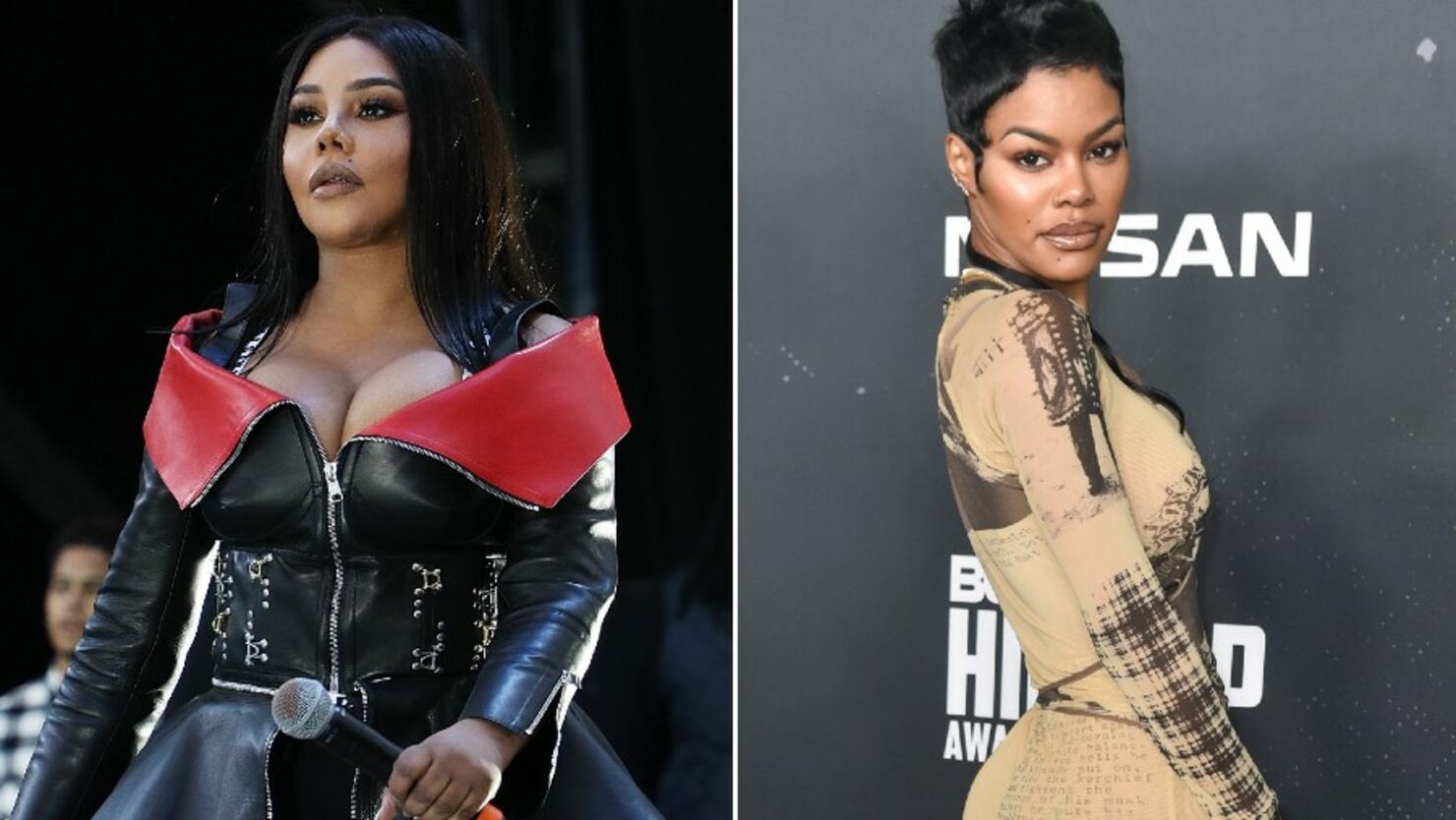 A Lil' Kim biopic may be coming our way and the hip-hop legend thinks Teyana Taylor could do her justice.
During a recent interview with Essence, Kim teased a potential film based on her life and career. "I have a few offers. I have a secret but I can't tell you," she teased during the discussion. "It's dealing with me and my life a little bit, kinda."
"It can only be a girl that's from the hood that I'm from," said Kim. "I love Teyana, she's my only other thought. There's nobody else in the industry at all but Teyana," the rap icon admitted of Taylor. "But, even before Teyana, I love Teyana, but she's from Harlem, before Teyana, I would love to give some little girls from Brooklyn a chance so I can connect. Really connect."
Back in 2016, Taylor put her love for Kim on the spot when she paid tribute to the rapper with a performance at VH1's Hip hop Honors. "I went completely into my Kim bag in the mirror all day long. Eat, sleep, think Kim. STUDIED, appreciated her era!" Teyana wrote on social media following the performance. "Thank you @lilkimthequeenbee for your inspiration, choosing me, believing in me and for knocking down the door for other young women that dream big."
Kim is currently narrating the latest season of the BET+ series, American Gangster: Trap Queens, and admitted that she sees her life story being told as both a documentary and biopic, but she wants viewers to walk away knowing the cold, hard facts. "I want people to know the real Kim. All the stories that everybody else tells, chile, don't listen to it," she added.
As for when official word of a Kim biopic will drop, the rapper said it's coming sooner than we think. "You'll know in like another month. It's gonna come out," she teased.