'Lost' Star Mira Furlan Dead At 65
By Paris Close
January 22, 2021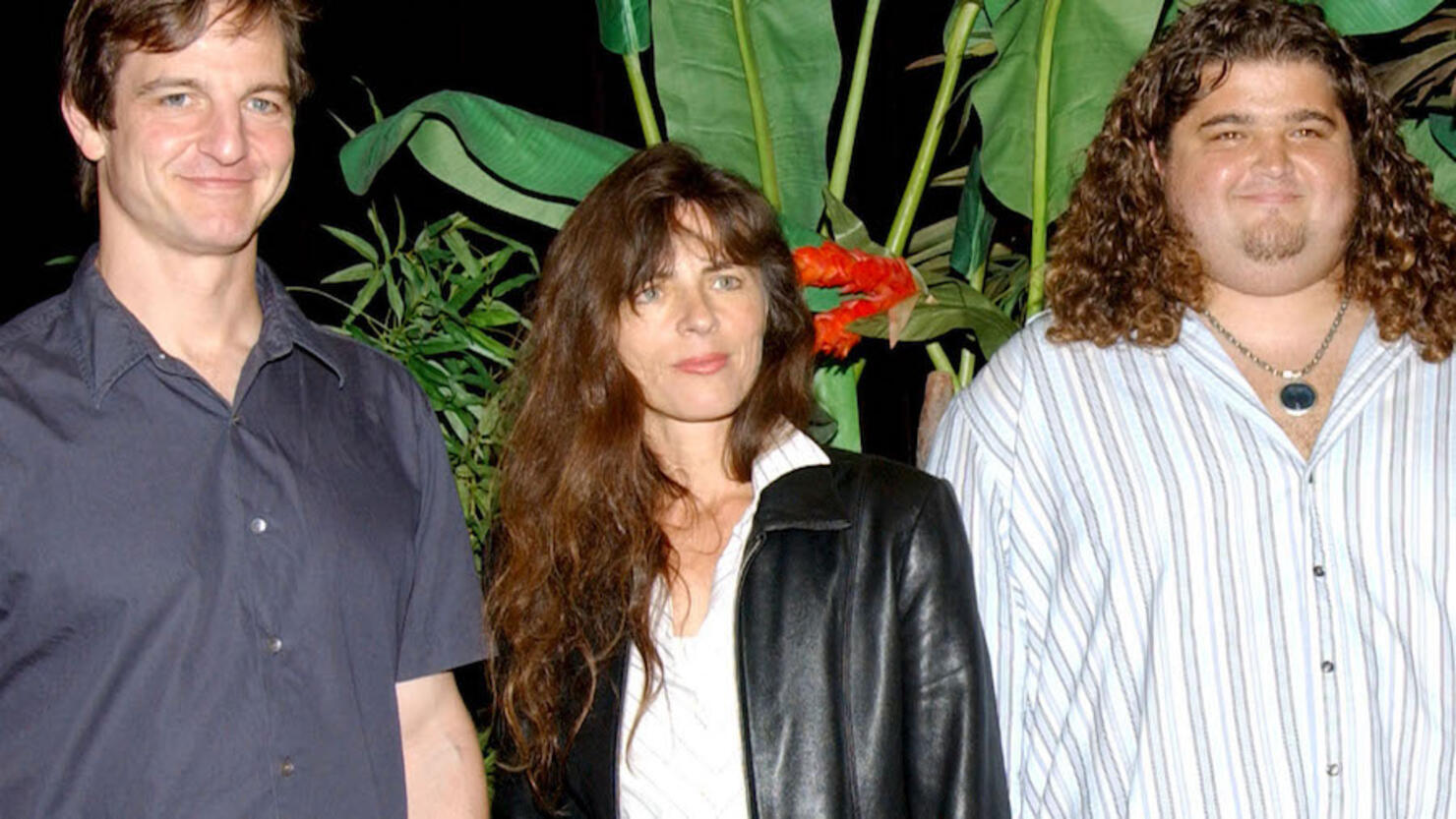 Lost alum Mira Furlan has died. She was 65.
The Yugoslavian-born star best known for her roles as Delenn in the television series Babylon 5 and Danielle Rousseau on Lost passed away earlier this week, as revealed in a statement released on Furlan's Twitter as well as a statement from Babylon 5 executive producer Michael Straczynski.
The news of Furlan's death was announced via Twitter on Thursday (January 21) with a quote from the actress that reads: "I am not afraid. … Let me close my eyes and sense the beauty around me. And take that breath under the dark sky full of stars. Breathe in. Breathe out. That's all."
Straczynski also tweeted, "It is a night of great sadness, for our friend and comrade had gone down the road where we cannot reach her. But as with all things, we will catch up with her in time, and I believe she will have many stories to tell us, and many new roles to share with the universe."
Although a cause of death has not been revealed, Straczynski mentioned in an extended message that friends of Furlan had "known for some time now" that her "health was failing," noting that they'd been "dreading this day" and the "sheer randomness of what happened."
Described as a "good and kind woman" and "stunningly talented performer," Furlan played Delenn, the Minbari ambassador to Babylon 5, on the space opera from 1993-1998. She later joined Lost in 2004, portraying the French scientist Danielle from seasons 1-4. Later in life, Furlan starred in film projects like The Abandoned (2010) and Twice Born (2013) and held small screen roles on NCIS and her final TV bit on 2016's Just Add Magic.
Furlan is survived by her husband Goran Gajić.
It is a night of great sadness, for our friend and comrade had gone down the road where we cannot reach her. But as with all things, we will catch up with her in time, and I believe she will have many stories to tell us, and many new roles to share with the universe. pic.twitter.com/HyQlqyC19v

— J. Michael Straczynski (@straczynski) January 22, 2021