Need Some Vitamin D? These UT Cities Are Among The Sunniest In The U.S.
By Ginny Reese
January 22, 2021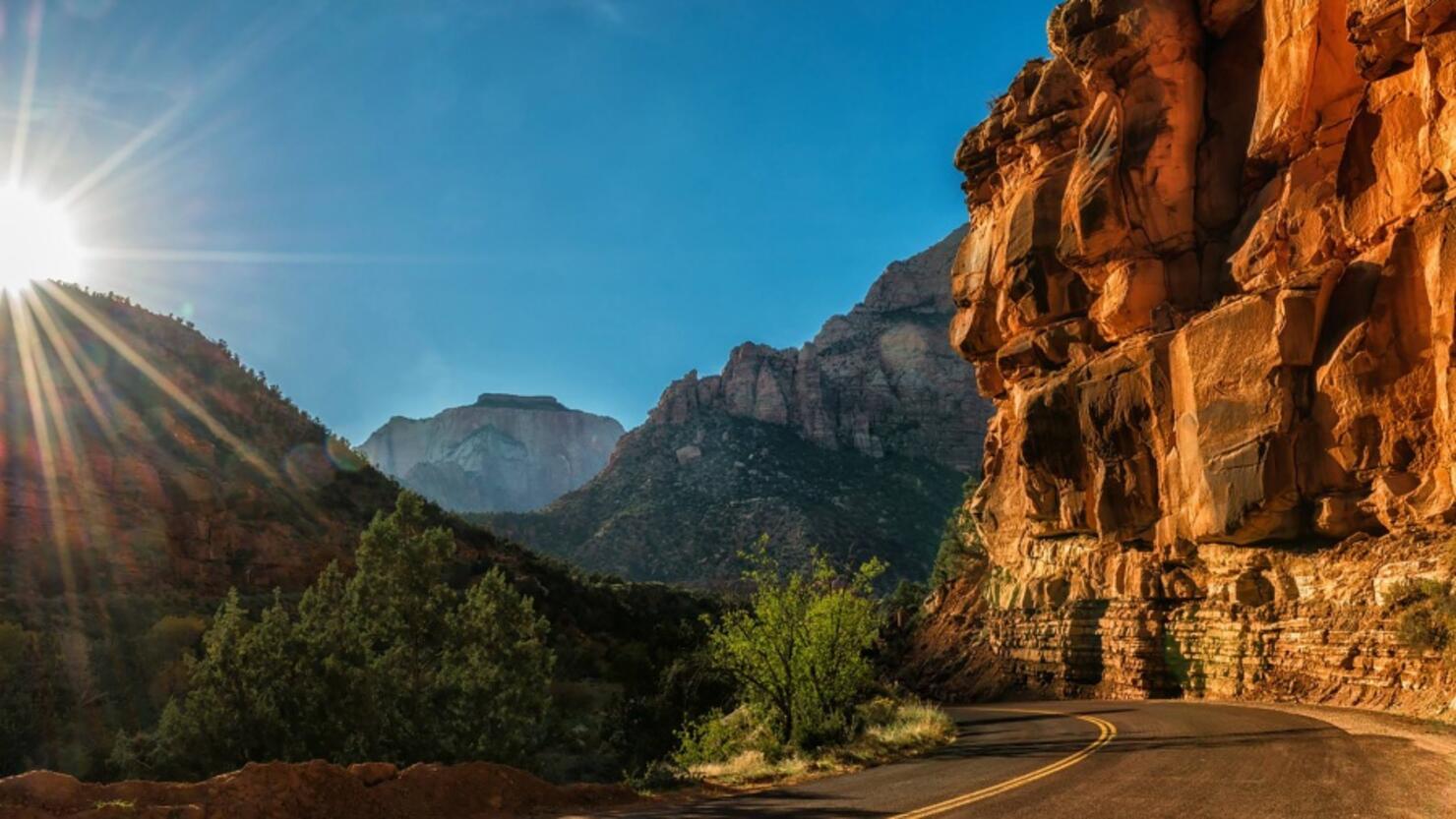 Let's face it, life has been pretty hard over the last year and it has left many feeling down in the dumps.
If you're looking to get a little extra Vitamin D to perk you up, you're in luck! You won't have to travel too far to find the sun in Utah.
NerdWallet released a study of the sunniest cities in America, and Utah had a couple of cities on the list.
Milford was number 28 on the list with a 70% annual average possible sunshine.
Salt Lake City wasn't too far behind at number 42 with a 66% average.
According to the list, here are the top 50 sunniest cities in America:
Yuma, AZ
Redding, CA
Las Vegas, NV
Phoenix, AZ
Tucson, AZ
El Paso, TX
Fresno, CA
Reno, NV
Flagstaff, AZ
Sacramento, CA
Albuquerque, NM
Key West, FL
Pueblo, CO
Midland-Odessa, TX
Roswell, NM
Amarillo, TX
Ely, NV
Los Angeles C.O., CA
Lake Charles, LA
Lubbock, TX
North Little Rock, AR
Grand Junction, CO
Honolulu, HI
Johnston Island, PC
Abilene, TX
Dodge City, KS
Miami, FL
Milford, UT
Wake Island, PC
Denver, CO
Lander, WY
Oklahoma City, OK
San Diego, CA
Winnemucca, NV
Concordia, KS
Kahului, HI
North Platte, NE
San Juan, PR
Apalachicola, FL
Cheyenne, WY
Macon, GA
Salt Lake City, UT
San Francisco C.O., CA
Tampa, FL
Valentine, NE
Wichita, KS
Boise, ID
Columbia, SC
Memphis, TN
Pocatello, ID
To determine the list, NerdWallet took data from the National Oceanic and Atmospheric Administration to determine which cities are the sunniest, and ranked them by the annual percentage of average possible sunshine.
To see the full study, click here.
Photo: Getty Images