New COVID Strain Found In The U.K. 'May Be More Deadly' Than Current Virus
By Bill Galluccio
January 22, 2021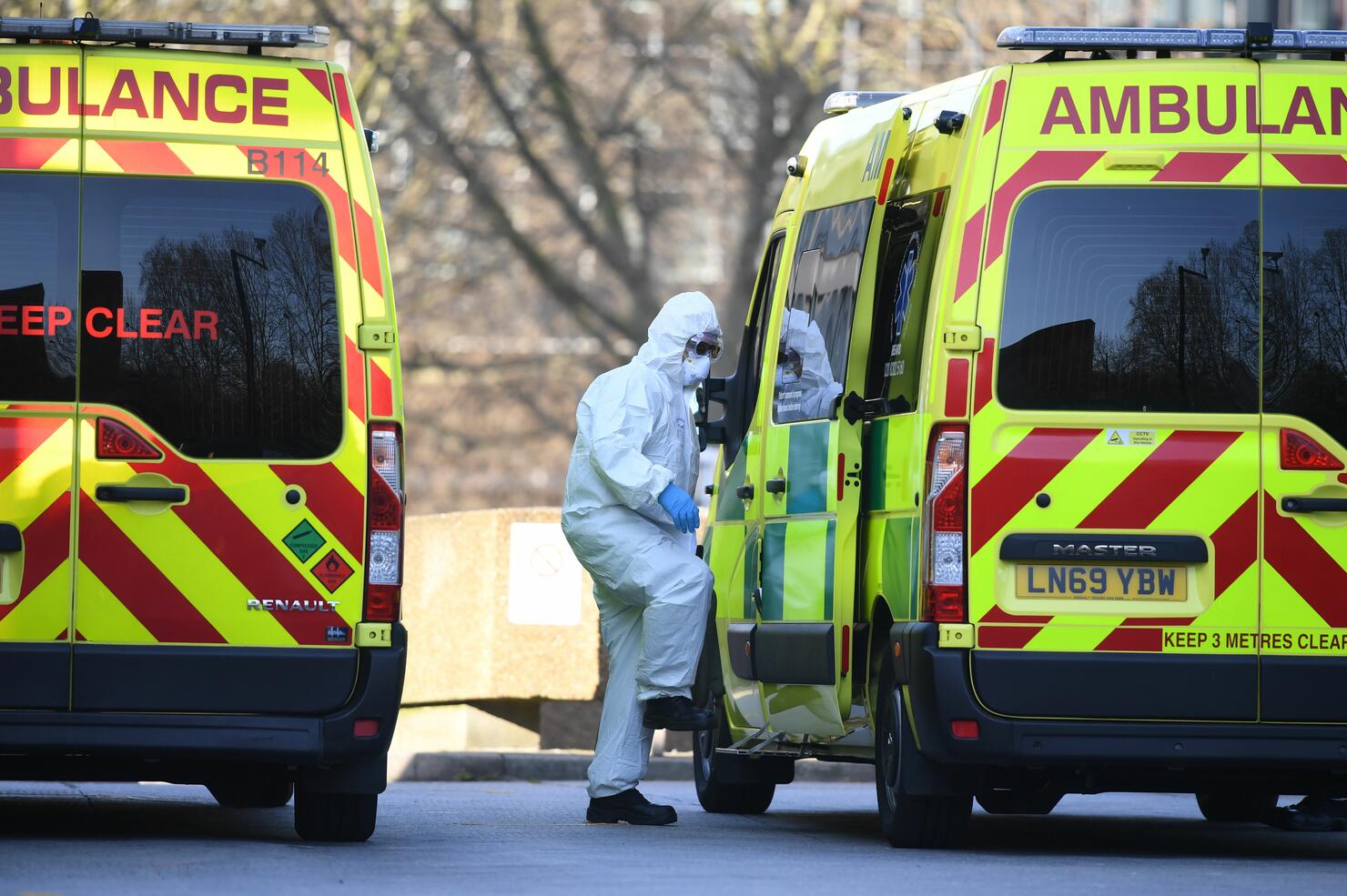 The variant of COVID-19 that was discovered in the United Kingdom in September may be more deadly than the current strain of the virus. The new strain is more infectious and has since spread to over 50 countries around the world. It is now the dominant strain in England and Northern Ireland as the number of cases topped 3.5 million.
"We've been informed that in addition to spreading more quickly... there is some evidence that the new variant... may be more associated with a higher degree of mortality," U.K. Prime Minister Boris Johnson said on Friday (January 22).
Health officials said that preliminary data suggests that the new strain is about 30% deadlier.
"I want to stress that there's a lot of uncertainty around these numbers, and we need more work to get a precise handle on it, but it obviously is a concern that this has an increase in mortality as well as an increase in transmissibility," Sir Patrick Vallance, the government's chief scientific advisor said.
Johnson said that it appears the vaccines will still be effective at providing immunity against the mutated strain.
"Both the vaccines we're currently using remain effective both against the old variant and this new variant," he said.
Photo: Getty Images