The Queen Is Planning Surprise For Kate Middleton's 10 Wedding Anniversary
By Emily Lee
January 22, 2021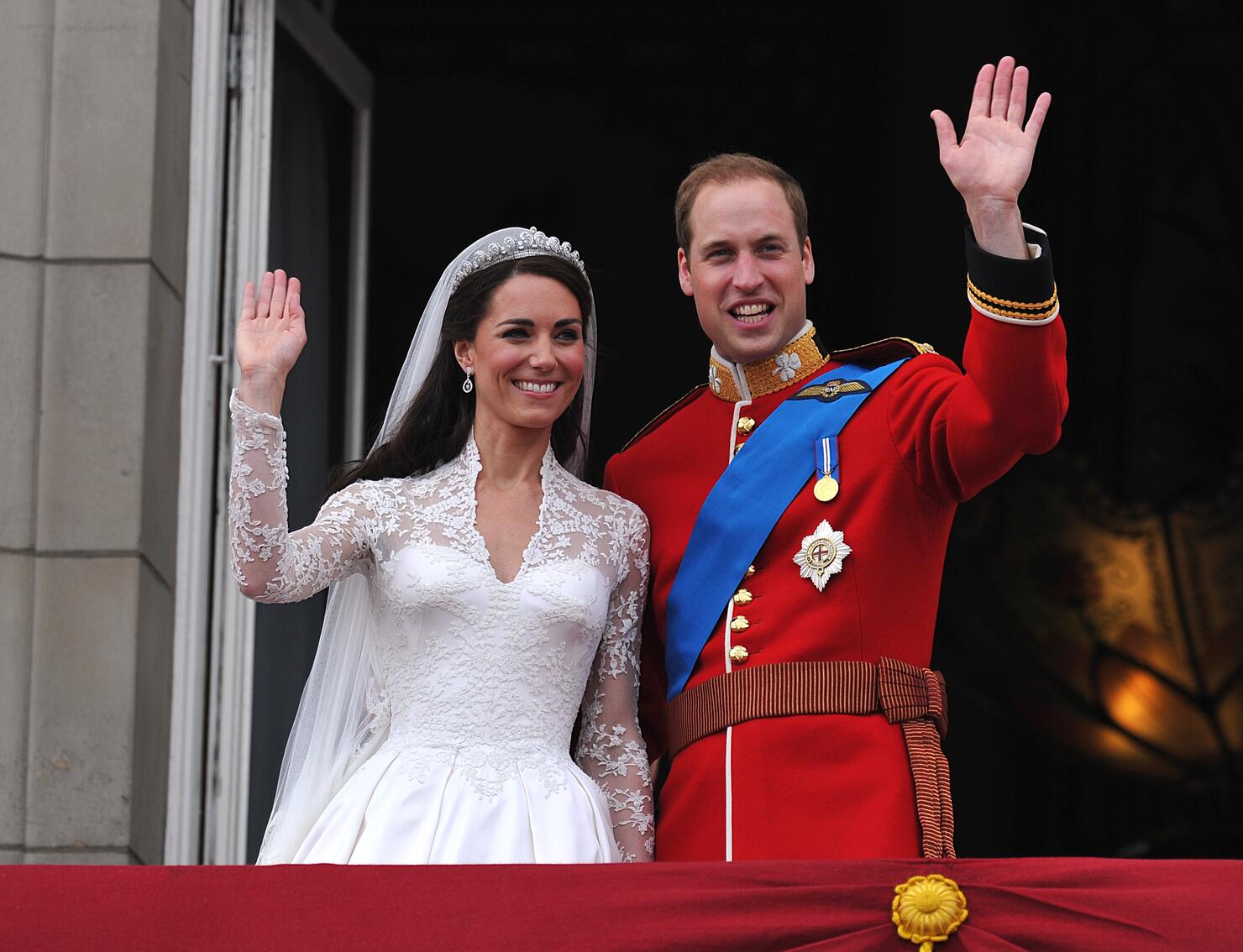 Kate Middleton and Prince William will celebrate their 10th wedding anniversary this year. The Duke and Duchess of Cambridge tied the knot back in April of 2011 in a televised ceremony at Westminster Abbey.
According to the Daily Mail, Queen Elizabeth is planning a surprise in honor of the Duchess of Cambridge for the milestone anniversary. While it may seem strange the Queen has plans to celebrate Kate rather than her own grandson, this actually won't be the first time she's done something like this. Back in 2019, Her Majesty celebrated the Cambridge's eighth anniversary—and the day Kate joined her family—by making Kate the Dame Grand Cross of the Royal Victorian Order. This is the highest honor she could receive under the Queen's seal of approval.
"Kate and the Queen have a fantastic relationship," royal expert Duncan Larcombe told the outlet. "Kate strikes that balance between bowing to her as head of the royal family in public but being able to check in with her as the great-grandmother to her children."
Though there are rumors that the monarch has something special planned for Kate, it's not clear what the surprise will be at this time. As for how Kate and William plan to celebrate, it's likely the royal couple will spend the day the same way they did last year—at their country home in Norfolk with their three children.
Photo: Getty