Yung Baby Tate's 'I Am' Invades Instagram With #IAmChallenge
By James Dinh
January 22, 2021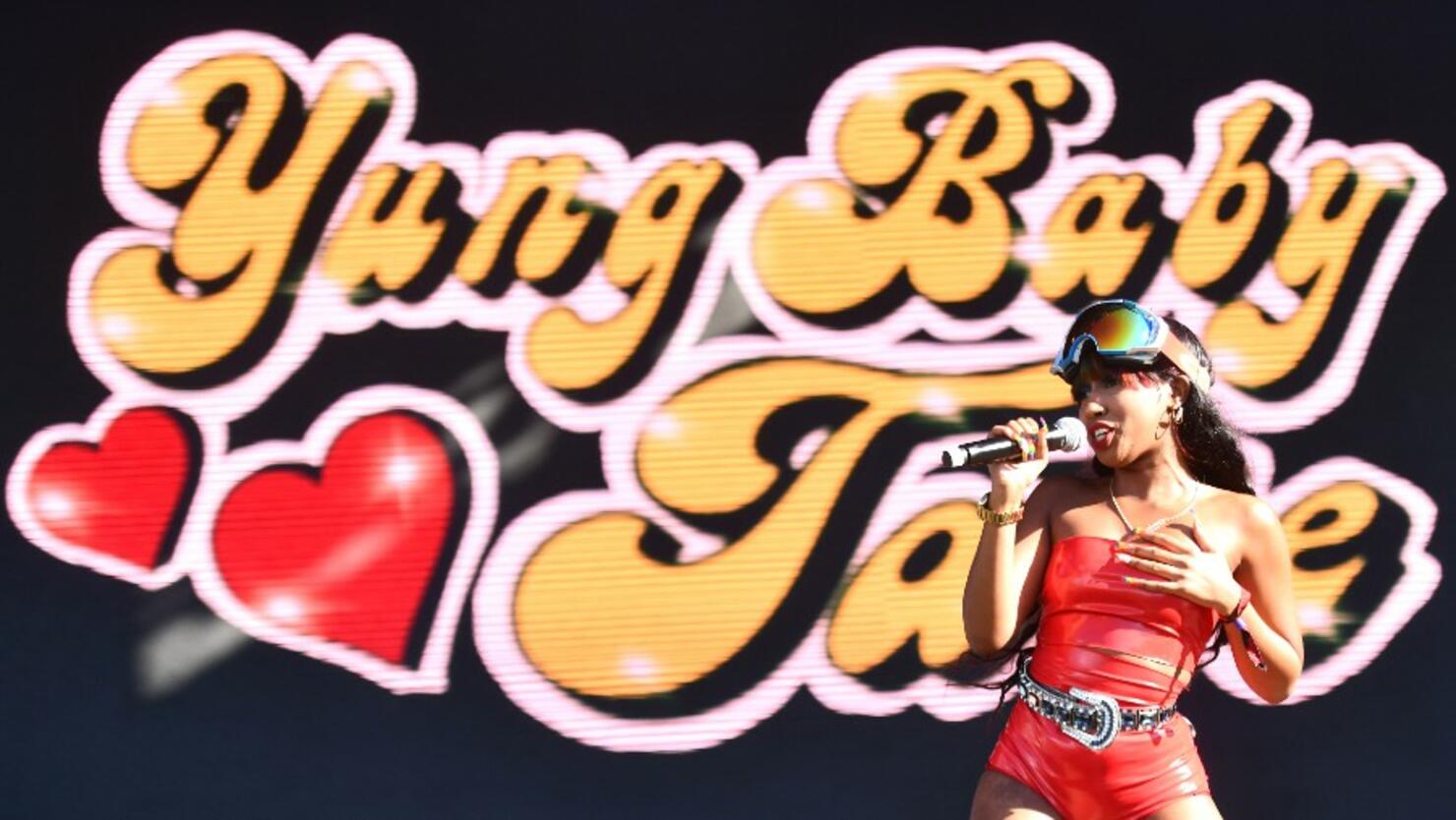 Yung Baby Tate is all about embracing a hopeful mindset on her new single, "I Am," and Instagram is following suit with the #IAmChallenge.
As a new signee to Issa Rae's Raedio label in partnership with Atlantic Records, the budding star, 24, and her track, which features Flo Milli, has spread across Reels from all over, landing a spot on the social media platform's top trending audio list this week. With backing from stars like Yara Shahidi and Mia Khalifa, the track is making its way from feed to feed and that kind of traction seems all too fitting for a song that was seemingly made from sonic manifestation after Yung Baby Tate tweeted that she wanted to work with Flo Milli.
"This collaboration has been well awaited by both of our fanbases, and I'm so happy I could make it happen," she recently said of the After The Rain collab. "As soon as I finished recording 'I Am,' I said, 'You know who would eat on this? Flo Milli.' So I DM]d her, and the rest is beautiful history." Scroll on below to see how the #IAmChallenge is invading Instagram!