Ex-TSA Agent Convicted For Tricking Woman Into Showing Him Her Breasts
By Bill Galluccio
January 24, 2021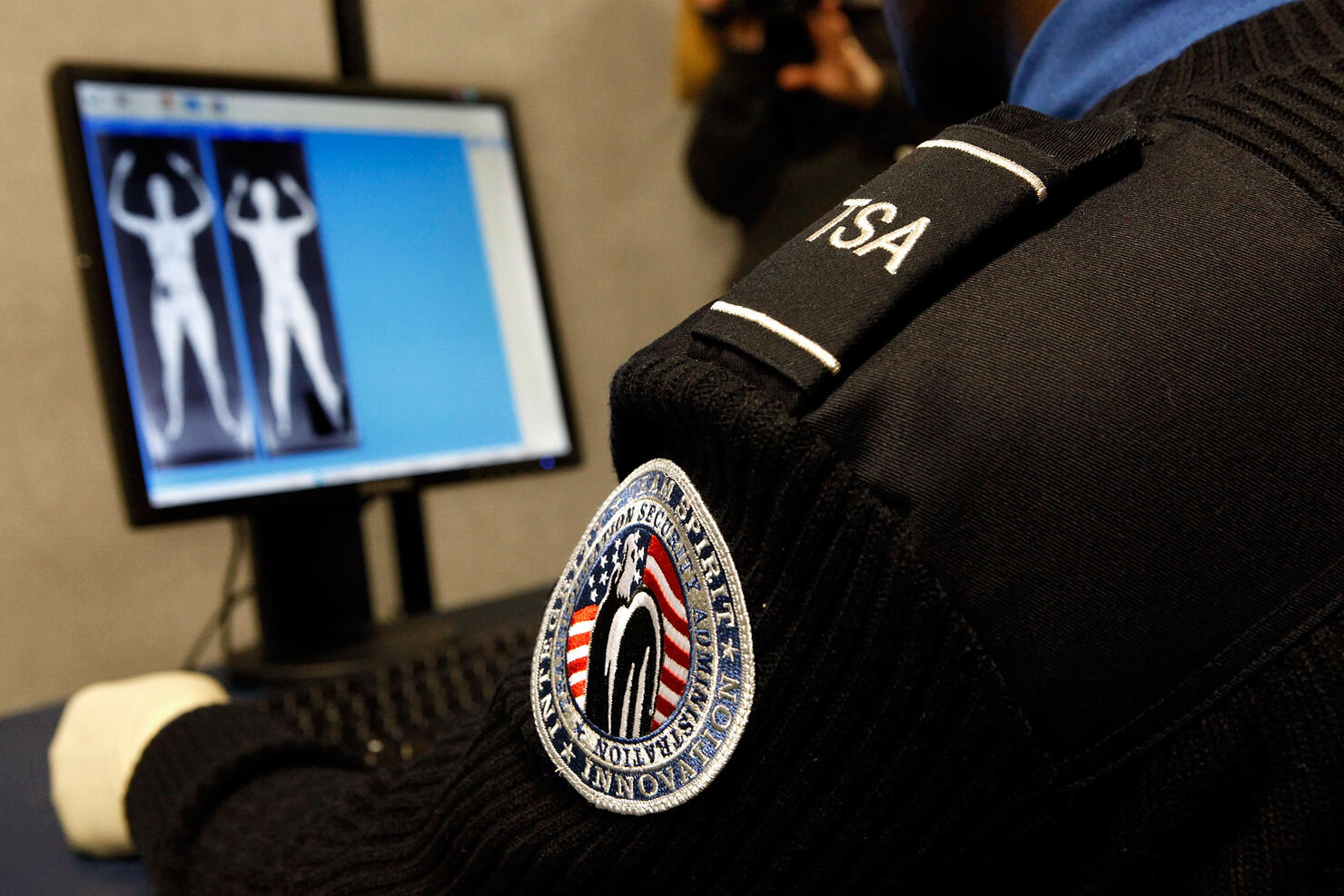 A former TSA agent pleaded no contest to charges related to a 2019 incident in which he tricked a female traveler into exposing her breasts. Authorities said that the victim was traveling through Los Angeles International Airport after losing her identification and debit cards.
As she went through security, a female TSA agent patted her down and informed her she needed to go to a private room for further screening. Johnathon Lomeli, 23, offered to escort the woman to the room and took her to an elevator.
While they were alone, Lomeli offered to conduct the screening, and she lifted her bra to show she was not hiding anything. He also asked her to pull her pants and underwear away from her waist so he could look down her pants. As she left the elevator, Lomeli told her she had nice breasts.
He pleaded no contest to a single felony count of false imprisonment and was sentenced to 60 days in county jail. He will be required to attend 52 classes addressing sexual compulsion and will be on probation for two years after he is released from prison.
"We all have the right to be treated with dignity and respect in all places. And no one is entitled to use a position of power to violate those rights," California Attorney General Xavier Becerra said in a statement. "Why can't some men absorb that simple truth? This is 2021, not 1921. Today, Johnathon Lomeli learned this the hard way."
Photo: Getty Images