New York City Woman's Face Bitten In Attack By Group Of Men
By Bill Galluccio
January 24, 2021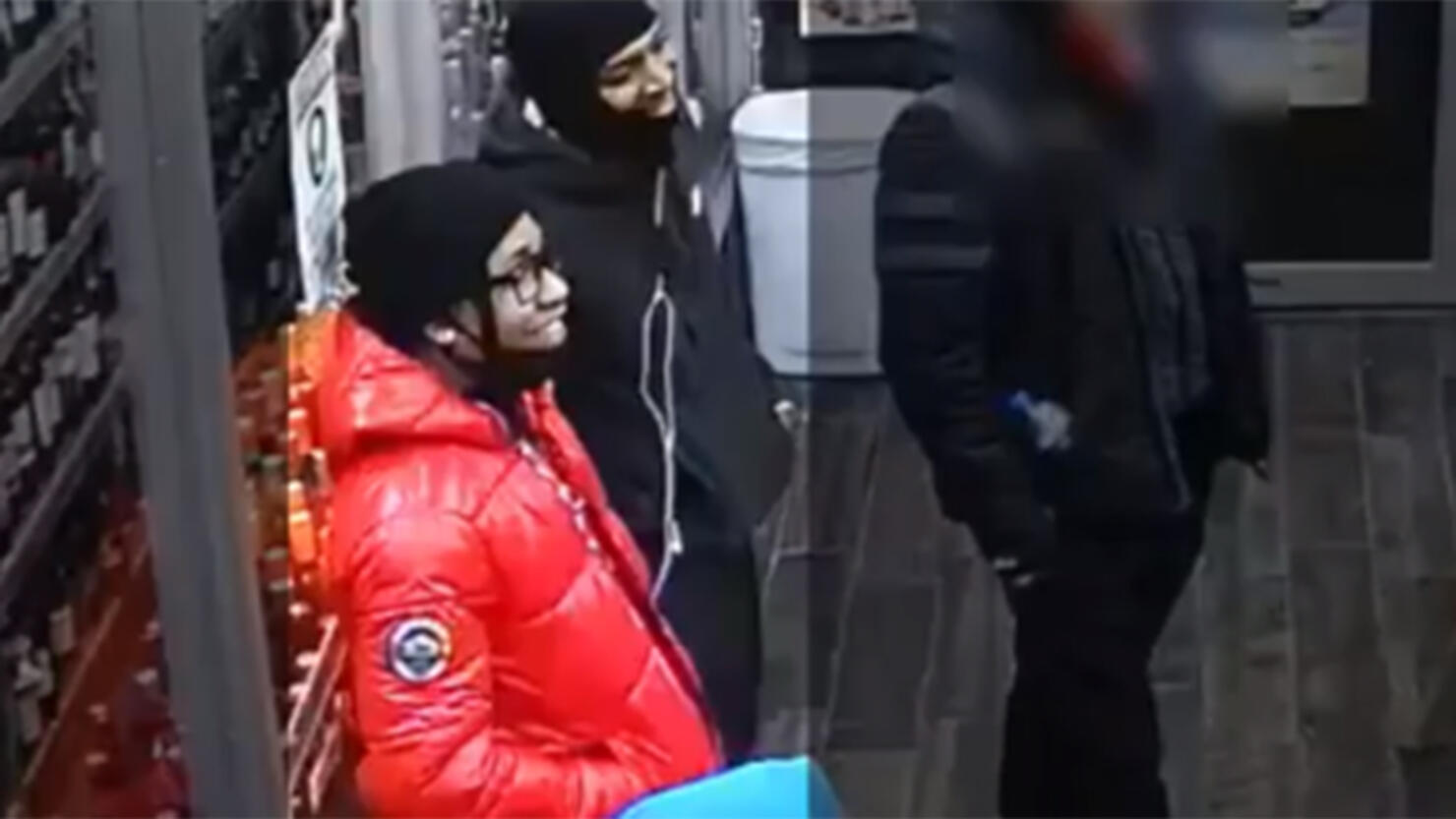 Authorities in New York City are looking for a group of men who brutally attacked a woman outside of a liquor store in Manhatten. As the woman went inside, a man offered to buy a bottle of wine, but she politely declined the offer.
The men then surrounded her and started attacking her. They spit on her, and one of them tried to bite her eye out.
"I just remember screaming to the top of my lungs, I just kept saying 'He's biting me! He's biting me!" she told WNBC. "He bit through my eyebrow, and then he continued to just, he kept opening his mouth to try to like re-grasp."
The attackers stole her iPhone before fleeing the scene.
"I couldn't believe it. It was like an animal. That's the only way I can put it. It was like an animal," she said.
She was taken to the hospital, where she received stitches for the gash over her eye. She told the news station that she hasn't had "normal thoughts" since the Monday (January 18) attack.
"It's just sad, you can't even go about your day, minding your business ... a polite decline could lead to something like this," the woman said. "I'm a mother, I'm a daughter, I'm a friend. This could be anyone's mother, sister, daughter that are just in a store minding their business, purchasing their goods."
The NYPD released surveillance camera footage of the attack and are asking the public for help locating the suspects. They have offered a $2,500 reward for information that leads to their arrest.