Tampa Bay Buccaneers To Face Kansas City Chiefs In Super Bowl LV
By Bill Galluccio
January 25, 2021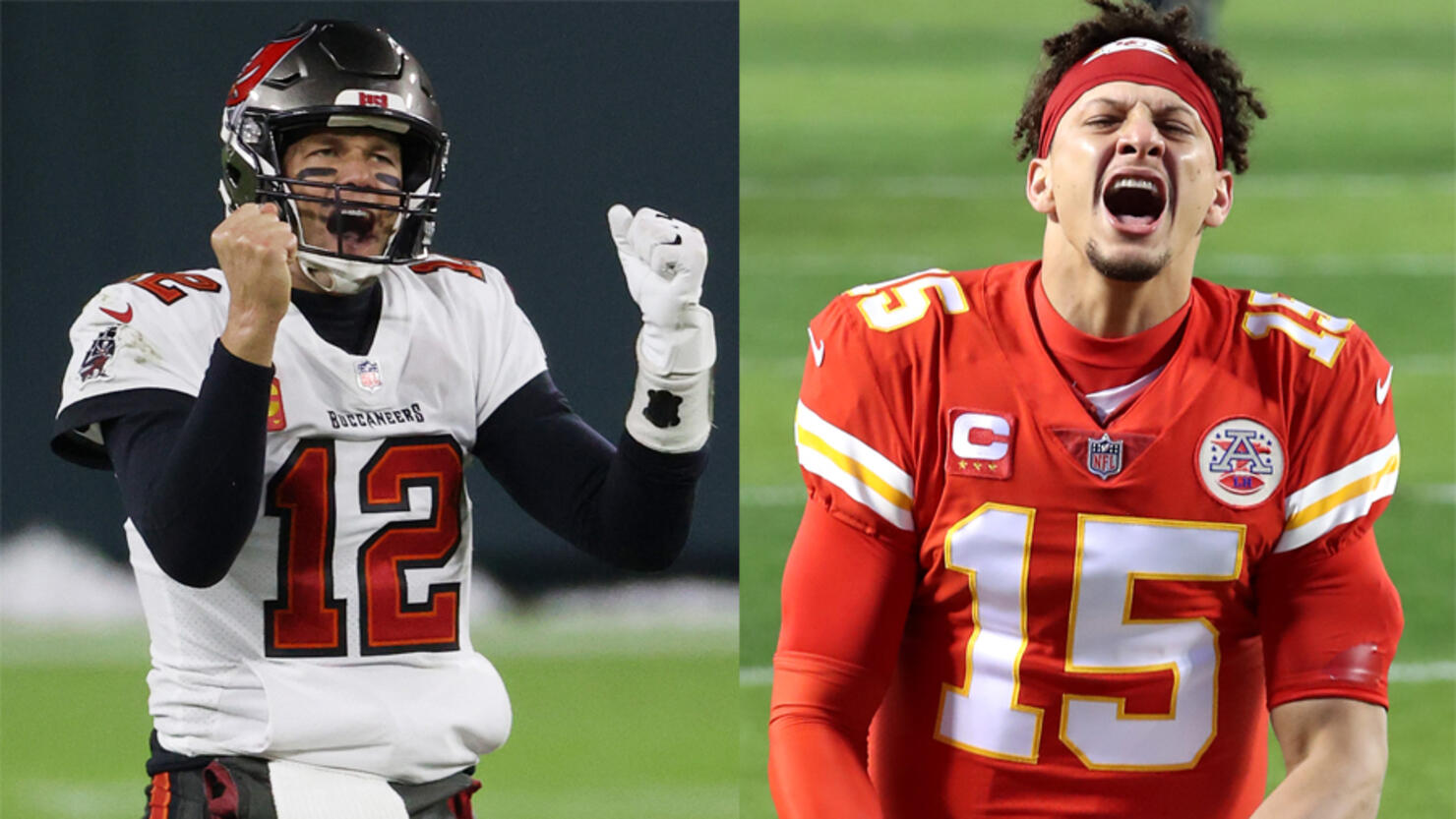 Tom Brady and the Tampa Bay Buccaneers will make NFL history in Super Bowl LV as the first team to ever play the game in their home stadium. They will host the defending Super Bowl Champion Kansas City Chiefs at Raymond James Stadium on Sunday, February 7.
The Bucs knocked off the top-seeded Green Bay Packers in a thrilling 31-26 victory. Green Bay battled back after falling behind 28-10 early in the third quarter. The Packers bounced back with two touchdowns and cut the lead to five points before the end of the quarter. The Bucs would tack on a field goal, giving them a 31-23 lead with 4:42 left in the game.
The Packers drove down the field and were facing a fourth-and-goal from the eight-yard line with 2:05 seconds left. Instead of trying for a field goal and a chance to tie the game on the two-point conversion, they opted to kick a field goal. Brady and the Bucs were able to run out the clock to end the game.
After the game, Packers coach Matt LaFleur defended his decision to kick the field goal instead of trying to score a touchdown.
"Yeah, anytime it doesn't work out, you always regret it, right?" LaFleur said after the game. "It was just the circumstances of having three shots and coming away with no yards and knowing that you not only need the touchdown but you need the two-point [conversion]. The way I was looking at it was, we essentially had four timeouts with the 2-minute warning.
The Chiefs dominated most of the game in a 38-24 victory over the Buffalo Bills. The Bills got off to a fast start, taking a 9-0 lead following a muffed punt by Mecole Hardman. The Chiefs would score three consecutive touchdowns before the Bills kicked a field goal at the end of the first half.
The Chiefs would go on to add two more touchdowns and a field goal in the second half while the Bills could only manage a pair of field goals.
Patrick Mahomes finished the day with 325 yards and three touchdowns. Tyreek Hill set a franchise playoff record with 172 receiving yards, while Travis Kelce set the franchise playoff record with 13 catches.
Photo: Getty Images