Thieves Break Into Miley Cyrus' Storage Unit For A Second Time
By Regina Star
January 24, 2021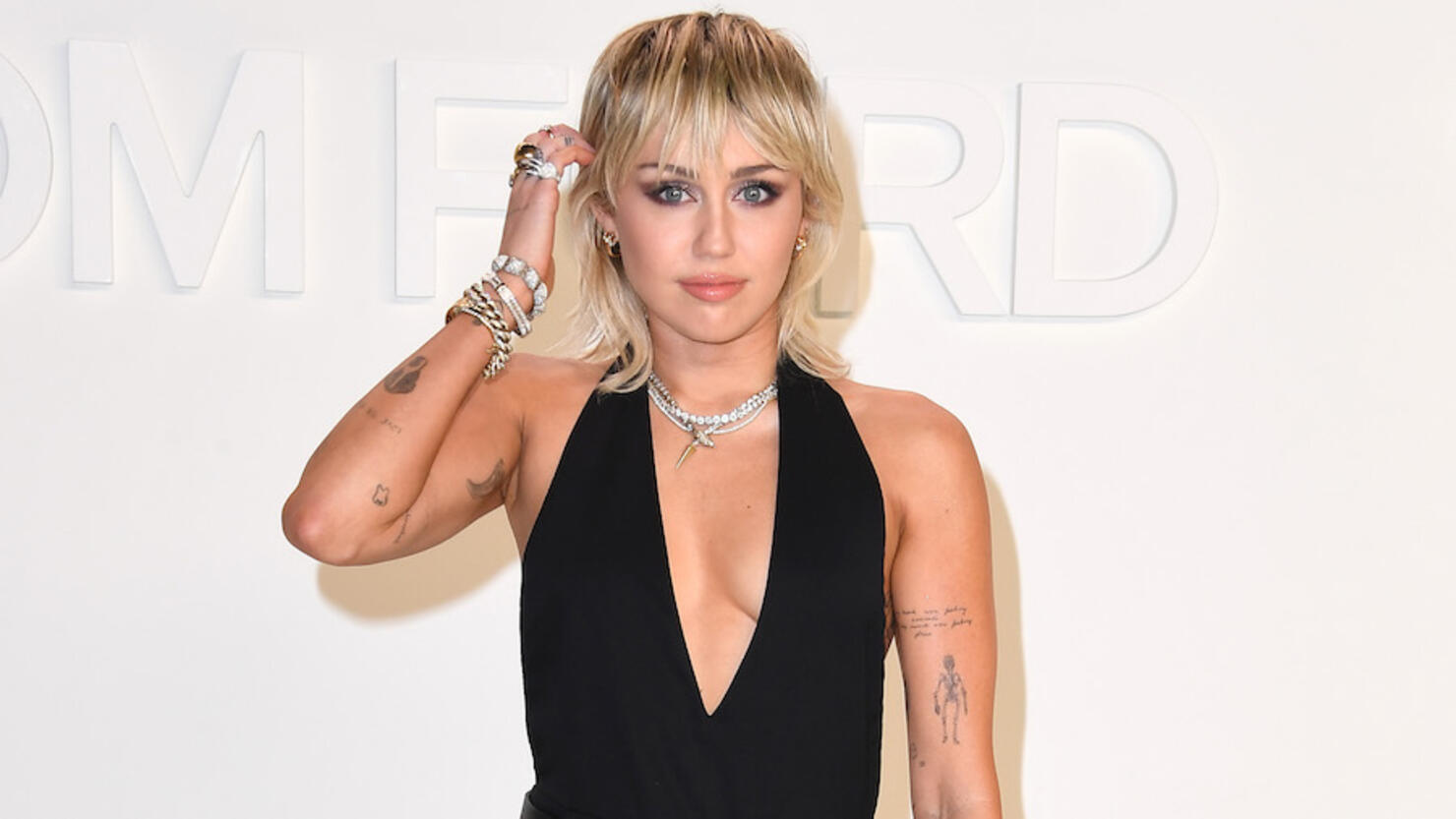 Miley Cyrus' storage unit has once again been hit by pesky thieves.
According to the Daily Mail, the bandits reportedly broke into the "Midnight Sky" musician's Los Angeles storage unit for a second time a few weeks ago, getting away with sentimental items including family photos.
TMZ also reports the crooks stole clothes and other personal mementos from the facility, where surrounding units were also targeted in the heist. At this time, it's reported that some of her personal effects were recovered but police are still investigating the incident.
This is the second instance in three years that Cyrus has suffered a break-in of this nature, having previously lost a reported $10,000 worth of guitars from a December 2018 robbery. The Disney alum had been storing property in San Fernando Valley and was initially unsure if the missing items resulted from a robbery as Cyrus supposedly believed that perhaps a family member had borrowed some of her pricey instruments. It was only later that she realized she'd been robbed.
Worse, the 2018 break-in occurred just weeks after she'd lost her Malibu, California home during the Woolsey wildfires the November prior. "I am one of the lucky ones. My animals and LOVE OF MY LIFE made it out safely and that's all that matters right now," Cyrus said of the devastating incident at the time. "My house no longer stands but the memories shared with family and friends stand strong. I am grateful for all I have left. Sending so much love and gratitude to the firefighters and L.A. County Sheriff's department!"
Photo: Getty Images