4 Young Girls Charged After 15-Year-Old Girl Stabbed To Death Inside Store
By Sarah Tate
January 25, 2021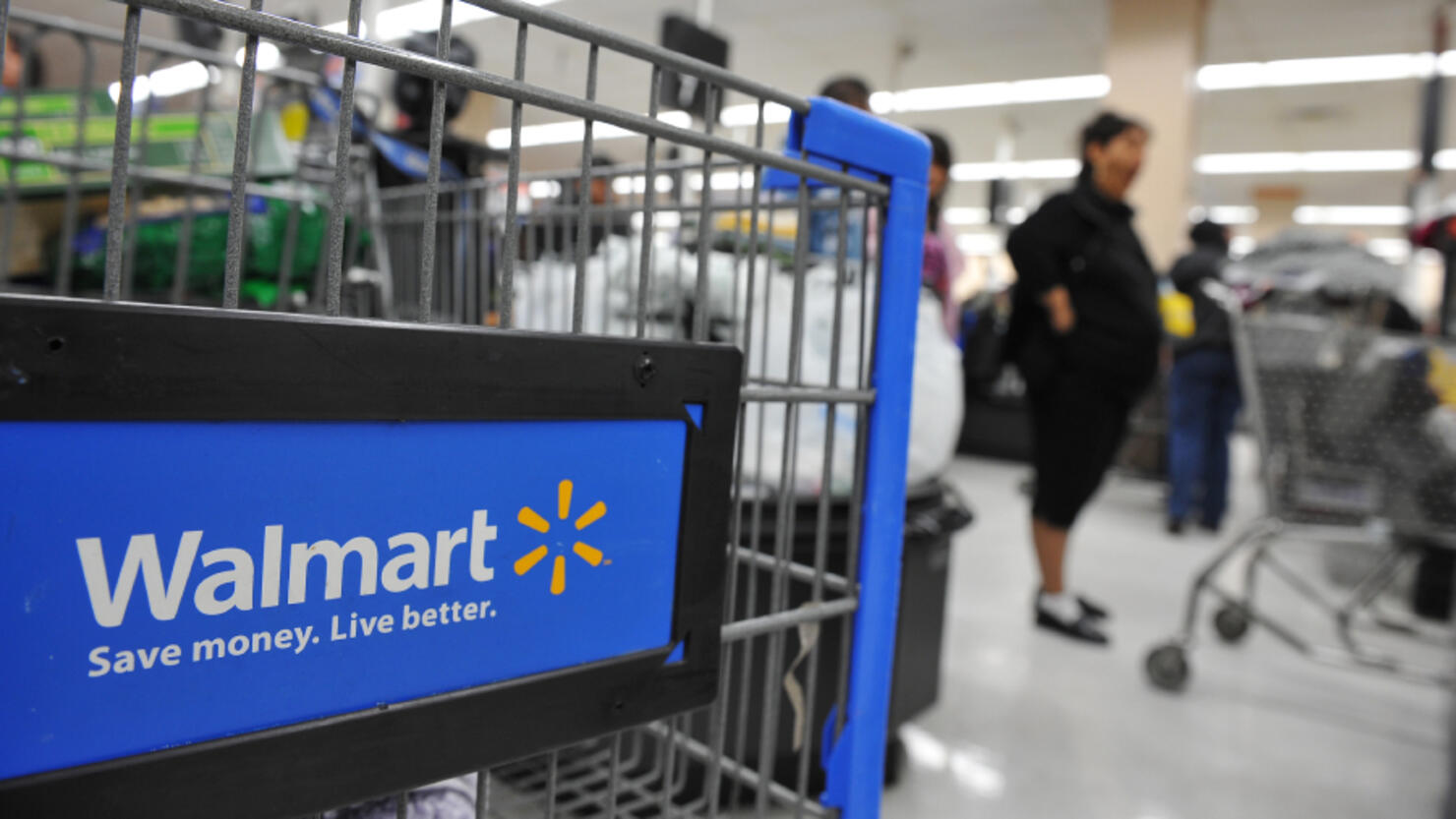 Four young girls were arrested in Louisiana and are facing charges following the stabbing death of a 15-year-old girl. The suspects, aged 12 to 14, and the victim allegedly got into a fight inside a Lake Charles Walmart store on Saturday night (January 23).
Calcasieu Parish Sheriff Tony Mancuso said the department needs to address the increasing rate of violence among young people in the area while calling on "parents to take control."
"We had a homicide last night that involved some children from 12 to 15 years of age," said Mancuso. "This the third homicide in six months that involved juveniles that ranged from 11 to 16 years old. They come from all backgrounds, all races. I feel like we have a problem in our community that we're going to have to face and address."
According to the sheriff's office, a fight broke out at the store, during which the 15 year old was stabbed. She was transported to a local hospital where she later died. One 12 year old, two 13 year olds, and one 14 year old were arrested for the incident.
"You know, it's really heartbreaking to come in and pick up the pieces because so many families are damaged after this," he said. "Obviously, we're sympathetic to the [victim's family] because they're suffering, and they lost somebody — but there's also another family that's going to lose something. It's just a cycle that we have to stop, and we're just fed up with it."
According to the sheriff's office, one girl has been charged with second-degree murder while the other three are charged with principal to second-degree murder. All four were booked into the Juvenile Detention Center.
Photo: Getty Images