Adele Honors '21' On Album's 10th Anniversary: 'Happy 10 Years Old Friend!'
By Regina Star
January 25, 2021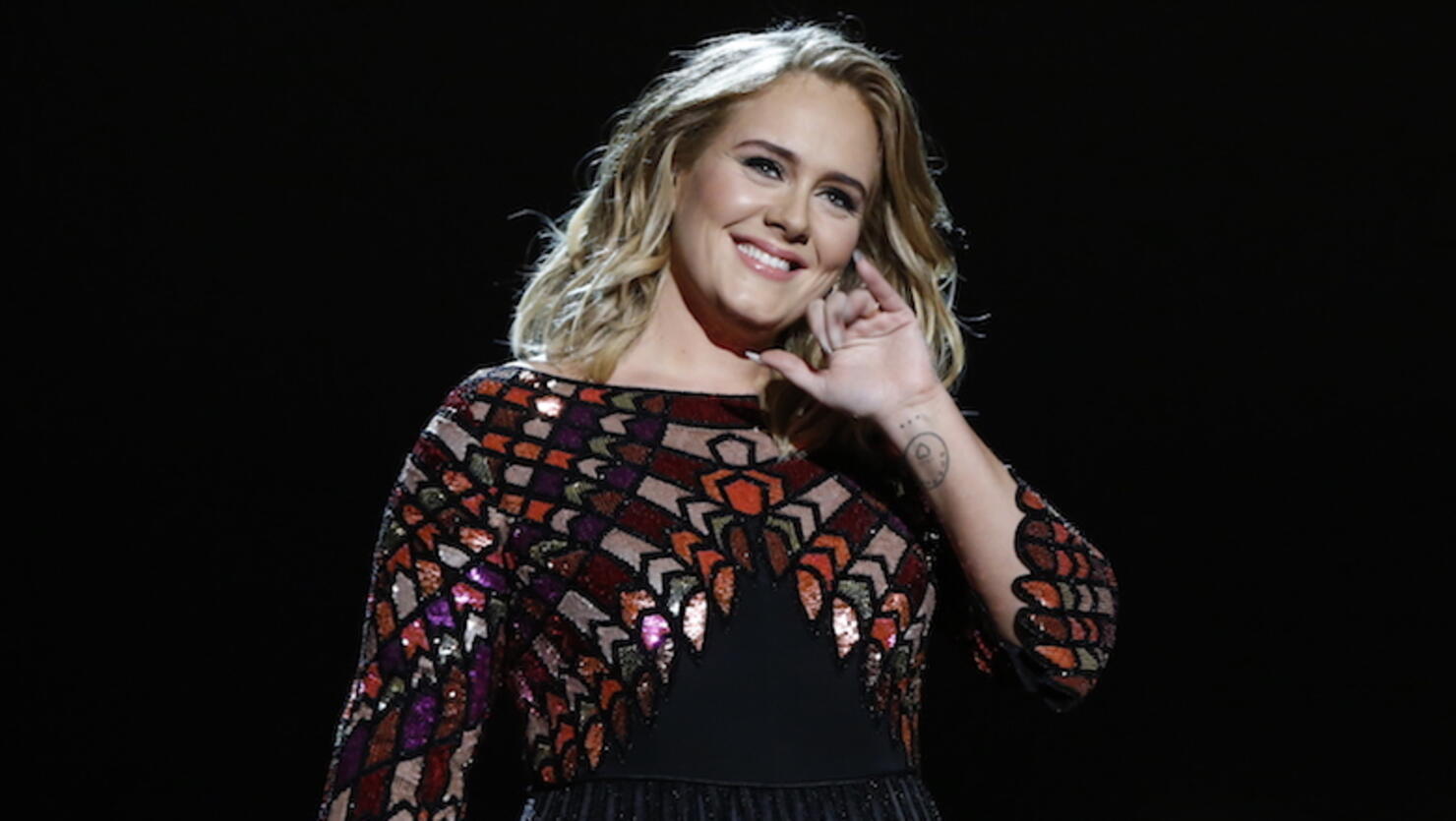 Adele is celebrating 10 years of 21!
If you can believe it, Adele's chart-topping sophomore album turned a decade old this week. It's strange to think 10 whole years have passed since we found ourselves belting the solemn words to songs like "Rolling in the Deep," "Someone Like You" and "Set Fire to the Rain," and no one quite related to the feeling more than the singer-songwriter herself.
Taking to Instagram on the album's 10-year anniversary this Sunday (January 24), the hitmaker paid tribute to her "old friend" in a meaningful tribute post.
"Well I never! Happy 10 years old friend!" Adele began her post. "It's crazy how little I remember of what it was like and how I felt a decade ago. But Thank You from the bottom of my heart for letting us into your lives and letting me be a soundtrack to some of it x."
Adele released her second studio album on January 24, 2011 (and on Feb 22, 2011, in the United States). The record topped the charts in over 30 countries, becoming the best-selling album of the year in 2011 and 2012. 21 held its rank for 24 weeks in the U.S., a record that hadn't been achieved by a female solo artist since 1985.
Adele has released only one other studio album since dropping 21, with 25 arriving in November 2015. The latter LP has sold 23 million copies globally and is ranked fourth on the best-selling albums of the 21st century and places second as the best-selling album of the 2010s behind Adele's own 21.
In recent months, it's been reported that the 32-year-old songbird is completing her fourth studio album, for which a release date has yet been announced.
Photo: Getty Images