Apple Warns iPhone Users To Keep The Phone Away From Their Pacemaker
By Bill Galluccio
January 25, 2021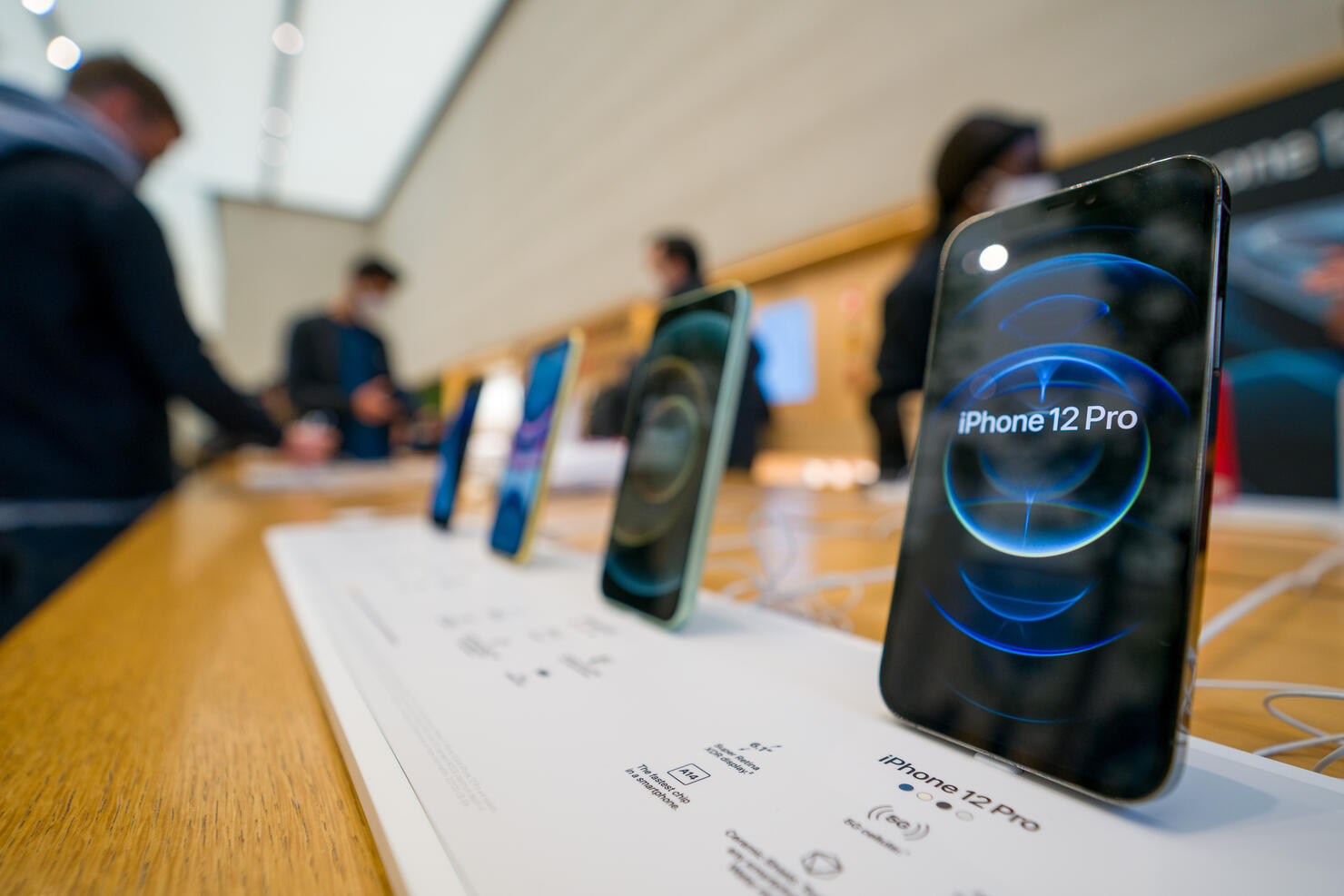 Apple has issued a warning to iPhone owners who have a pacemaker. The company said that the magnets inside of the iPhone 12 can interfere with the medical device, and Apple is advising people to keep their phone at least six inches from their pacemaker.
The tech company said that the warning also applies to all MagSafe accessories and chargers.
"Medical devices such as implanted pacemakers and defibrillators might contain sensors that respond to magnets and radios when in close contact. To avoid any potential interactions with these devices, keep your iPhone and MagSafe accessories a safe distance away from your device (more than 6 inches / 15 cm apart or more than 12 inches / 30 cm apart if wirelessly charging). But consult with your physician and your device manufacturer for specific guidelines," Apple wrote on its support page.
Apple said that while the iPhone 12 contains more magnets than previous phones, it does not pose a greater risk of interfering with implanted medical devices.
Apple's warning comes after a team of researchers managed to deactivate an implanted defibrillator by placing an iPhone 12 directly over the device. According to The Verge, the study only included a single patient and only used an iPhone with a MagSafe case.
Photo: Getty Images