Budweiser Won't Be Advertising During The Super Bowl This Year
By Bill Galluccio
January 25, 2021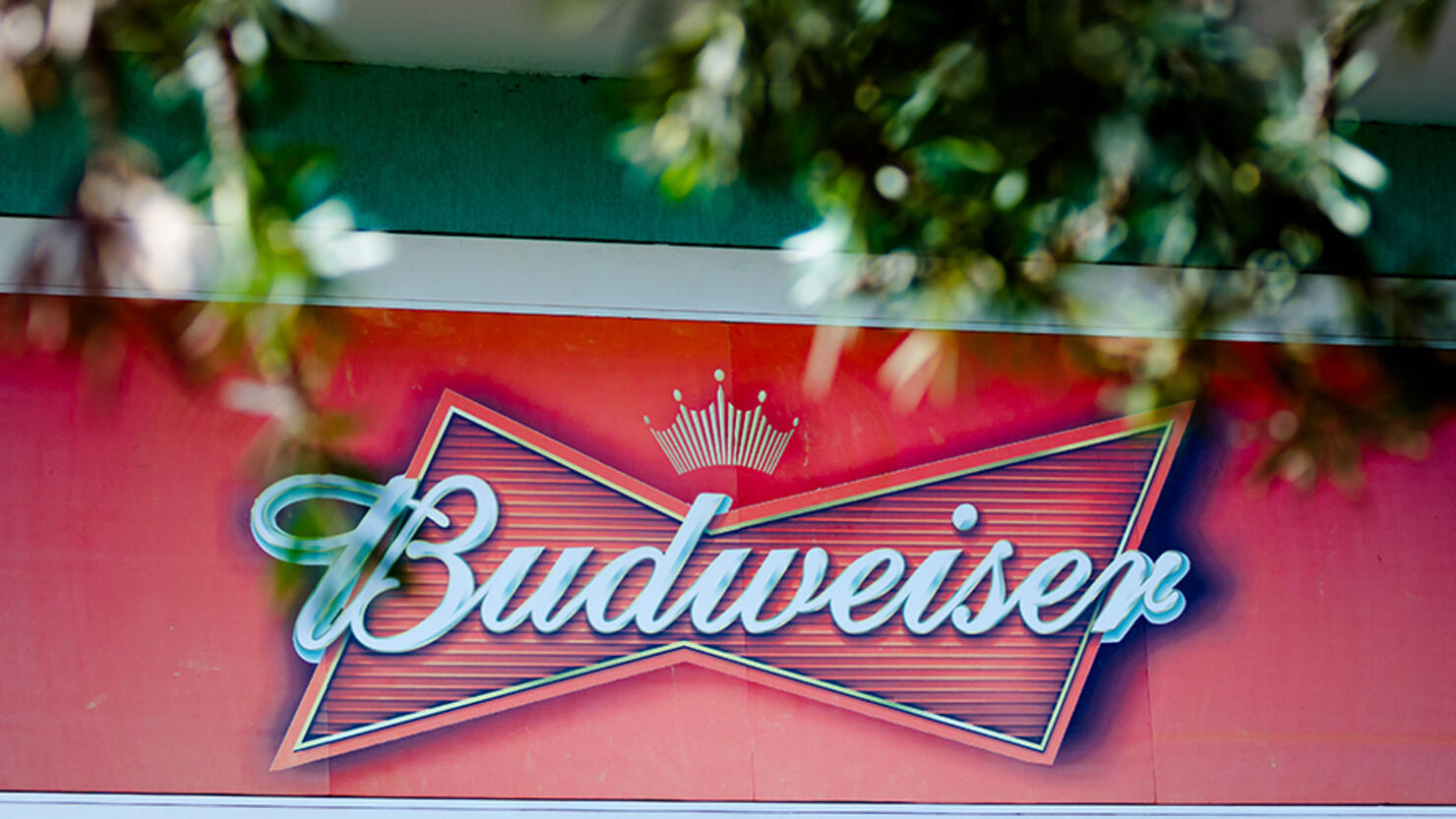 When you watch Super Bowl LV this year, you might notice something is missing. For the first time since 1984, Budweiser will not air a commercial during the Big Game. Instead, the beer company will donate the money it would have spent on a commercial, an estimated $5.6 million, to promote "critical Covid-19 vaccine awareness" campaigns.
"Like everyone else, we are eager to get people back together, reopen restaurants and bars, and be able to gather to cheers with friends and family," Monica Rustgi, vice president of marketing at Budweiser, said in a statement. "To do this, and to bring consumers back into neighborhood bars and restaurants that were hit exceptionally hard by the pandemic, we're stepping in to support critical awareness of the COVID-19 vaccine."
Budweiser has also released a 90-second commercial titled Bigger Picture, which it plans to air on digital platforms. The ad is narrated by Rashida Jones and highlights the stories of "ordinary people of America doing extraordinary things" during the coronavirus pandemic.
Over the last 37 years, Budweiser has created some of the most iconic commercials in history. In 1995, a trio of frogs croaking the words "Bud," "Weis," and "ER" took the country by storm. In 1999, the phrase "Whassup" became an American catchphrase thanks to Budweiser's commercial.
The beer company also tugged at American's heartstrings following the terror attacks on 9/11 with a commercial featuring its iconic Clydesdale horses paying tribute to New York City. In 2014 and 2015, the horses got a new friend as the commercials followed a puppy that fell in love with the horses.
Budweiser joins a growing list of companies that are forgoing a Super Bowl commercial this year, including Pepsi, Coca-Cola, and Hyundai.
Photo: Getty Images