Juvenile Arrested In 'Mass Murder' That Left 6 Dead, Including Unborn Baby
By Bill Galluccio
January 25, 2021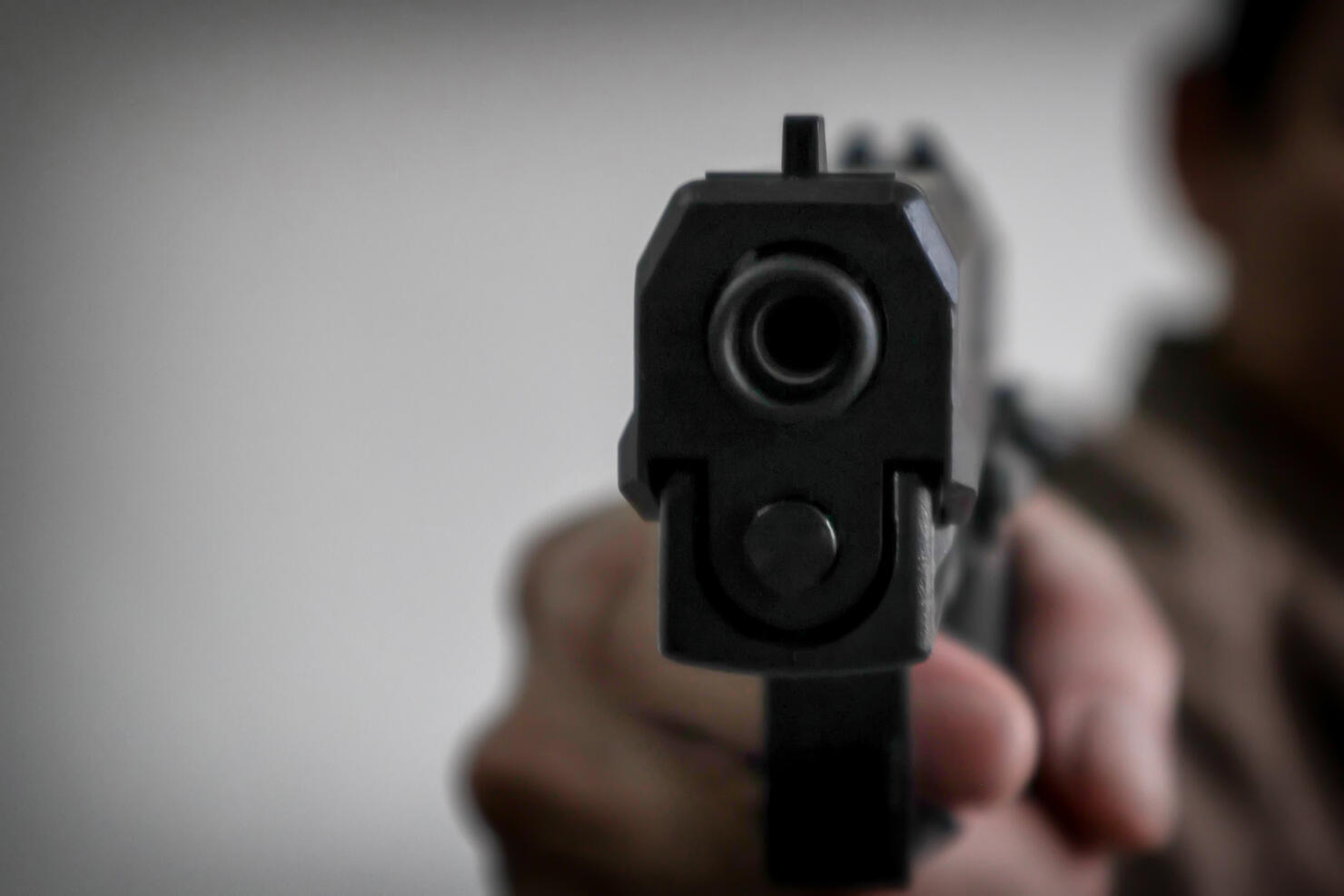 The Indianapolis Metropolitan Police Department has arrested a juvenile suspect in connection with a mass murder that left six people dead, including a pregnant woman and her unborn child. Authorities responded to two addresses and found gunshot victims on Sunday (January 24) morning and believe they are related.
At the first address, they found a juvenile male with apparent gunshot wounds. He was transported to the hospital and is expected to survive. Investigators later received information about another address and found the bodies of the other victims. Officials believe the first victim they found was at the scene of the shooting and managed to escape.
The victims killed have been identified as Kezzie Childs, 42, Raymond Childs, 42, Elijah Childs, 18, Rita Childs, Kiara Hawkins, 19, and her unborn child.
Authorities have not released any information about the suspect because he under the age of 18. He is believed to be the only shooter. Officials said he targeted his victims, but they have not determined a motive for the heinous crime.
"Yesterday, we promised swift justice for this heinous act. Today, we delivered on that promise," Indianapolis Police Chief Randal Taylor said in a statement. "While removing the alleged perpetrator of yesterday's mass murder from our neighborhoods does not bring back the lives senselessly lost, hopefully, it will bring us one step closer to healing as a community."
Photo: Getty Images