The Crazy Way $60 Million Lottery Winner Picked Her Numbers
By Jason Hall
January 25, 2021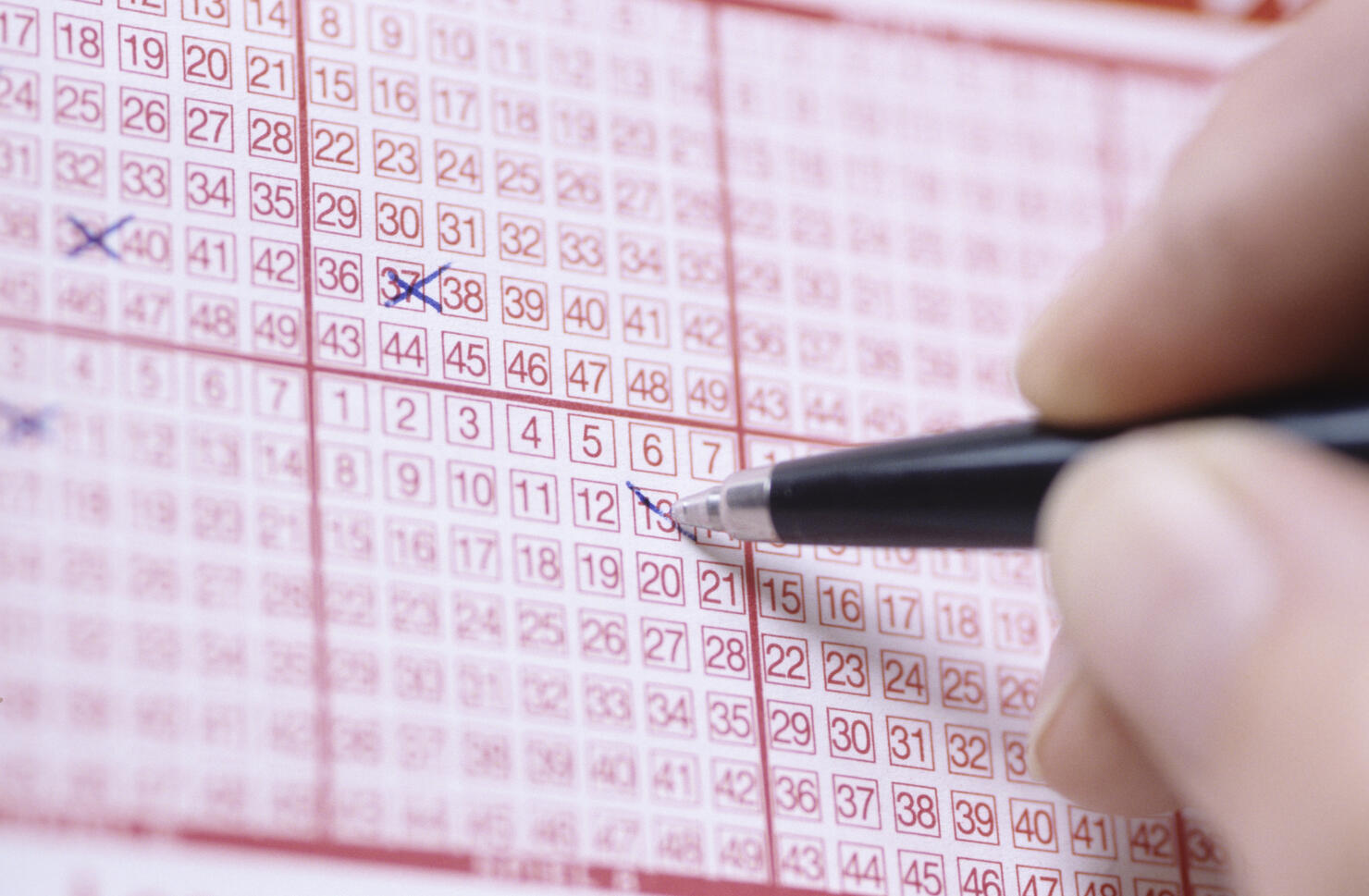 A woman is $60 million richer after using lottery numbers that came to her husband in a dream two decades ago.
Deng Pravatoudom, 57, has been using the same numbers since they came to her husband in a dream about winning the lottery about 20 years ago, with the dream finally becoming a reality last month, CNN reports. The numbers matched the $60 million LOTTO MAX jackpot drawing on December 1, 2020, according to an Ontario Lottery and Gaming (OLG) news release last week.
Pravatoudom, a mother of two who was laid off during the ongoing COVID-19 pandemic, said her husband discovered their ticket matched the winning numbers while she went to the bank to pay some bills.
"When we got into the car, he told me we won the $60 million jackpot. He was serious, not joking, so I knew he was telling the truth," Pravatoudom said via the news release. "I started to cry. I have always prayed for a blessing that my family would be taken care of."
Pravatoudom, who emigrated to Canada from Laos along with her 14 siblings in 1980, said she and her husband have worked for more than 40 years to provide for their family, which includes two adult children, and now plan to use their winnings to pay off some bills and travel once its safe to do so.
"Except for when I came to Canada from Laos, I have never really traveled, so I want to see Europe, Texas, Hawaii. I am excited to see the world," Pravatoudom said.
Photo: Getty Images