'Biotech Executive' Charged For Administering Unproven COVID Vaccine
By Bill Galluccio
January 26, 2021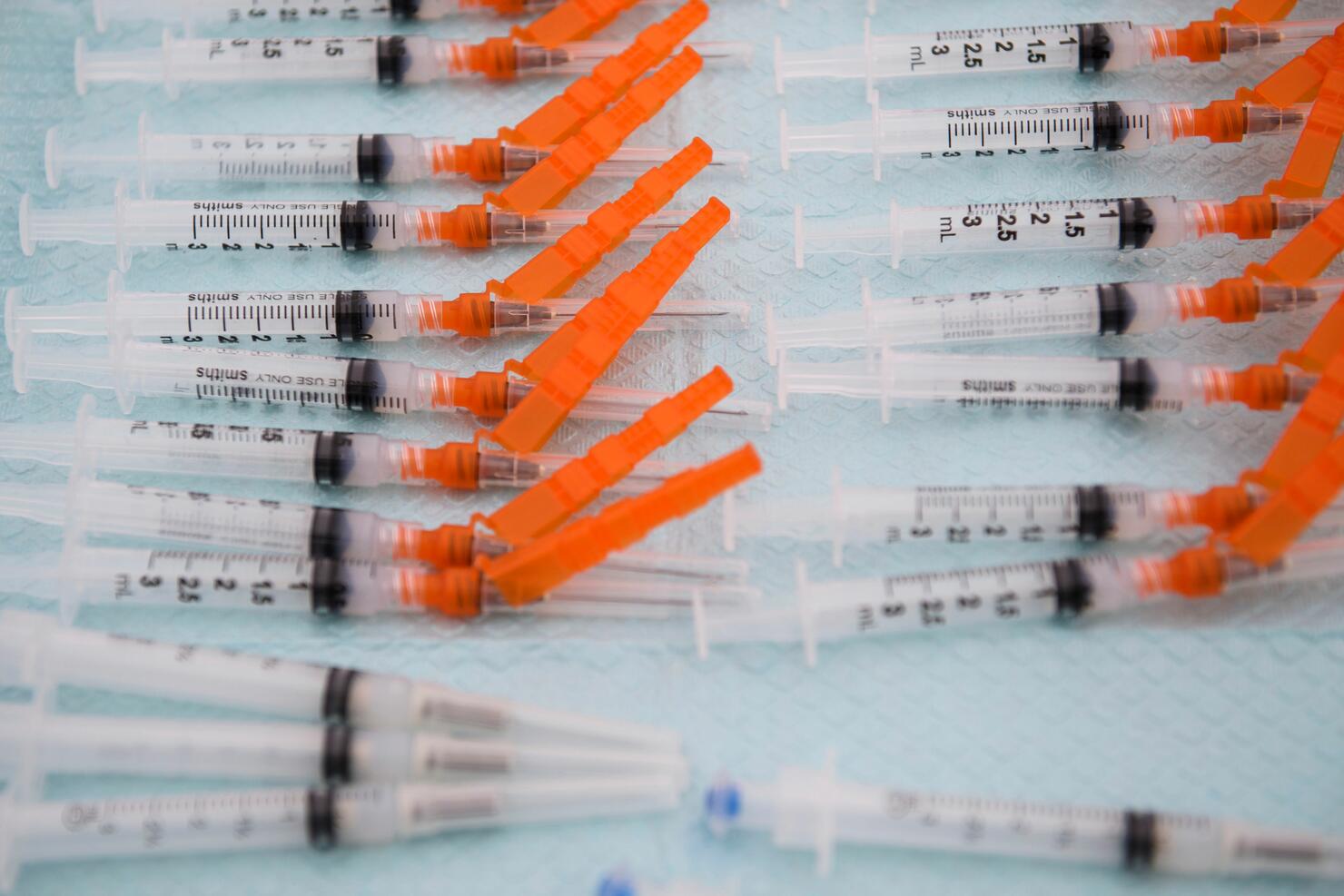 A Washington man was arrested for allegedly distributing an untested and unproven coronavirus vaccine. Johnny Stine, 56, who federal officials described as a "purported biotech executive," has been charged with introducing misbranded drugs into interstate commerce.
Authorities said that Stine advertised his vaccine on social media and traveled around the country, selling it to people for between $400 and $1,000. In April, Washington State Attorney General Bob Ferguson sent Stine a cease-and-desist order to stop advertising and administering his "vaccine."
Stine ignored the order and continued to sell his drug, describing it as an "immunogen" instead of a vaccine. He was busted in August when he traveled to Idaho to give the treatment to an undercover agent.
"Untested, untried, and potentially unsafe — this defendant was injecting people with an unknown substance claiming it was a vaccine for COVID-19," U.S. Attorney Brian T. Moran said in a statement. "Preying on our fears in the midst of this pandemic is unconscionable."
Officials did not say what drugs were in the treatment or if there were any reports of side effects in people who were injected.
During the investigation, officials also discovered that Stine was "preying on cancer patients selling them untested 'vaccines' to battle their malignant tumors."
"Snake oil salesmen, such as this, who endanger consumers should take this arrest as a stern warning. HSI, along with our law enforcement partners, remains dedicated to protecting the community from these criminals and the dangerous substances they sell," said Special Agent in Charge Robert Hammer, who oversees Homeland Security Investigations (HSI) operations in the Pacific Northwest.
Photo: Getty Images