Demi Lovato Is Returning To Acting In New NBC Comedy Series
By Paris Close
January 26, 2021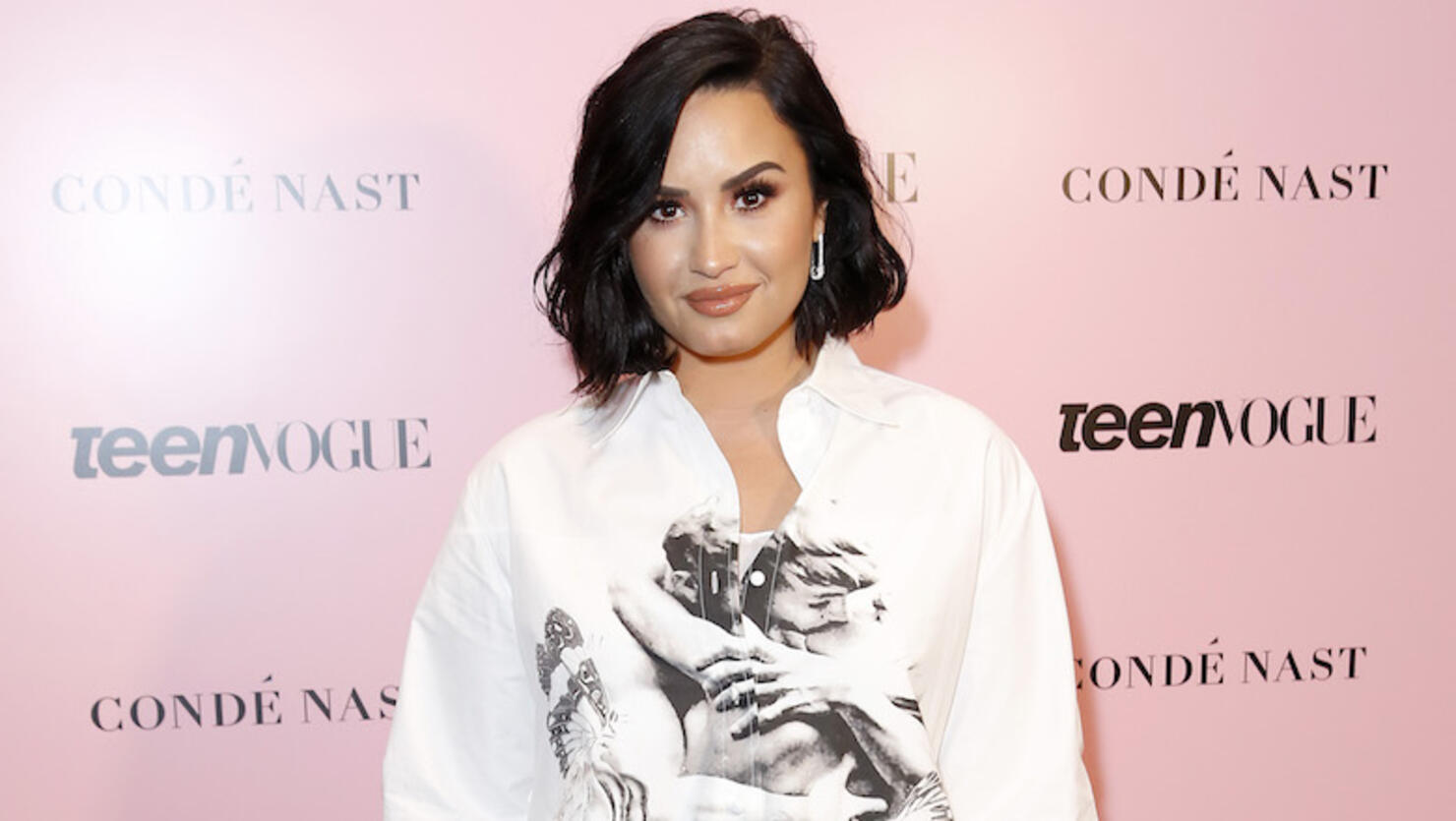 Demi Lovato is eyeballing her comeback to TV in a new series!
The actress-singer will star and executive produce Hungry, a new comedy project in the early stages of development at NBC, from writer Suzanne Martin (Will & Grace, Fraiser). The network has been given a put pilot, meaning NBC will pay a penalty if it does not air.
With Lovato, 28, signing on for the single-camera, scripted comedy from Universal Studio's Group Universal TV, this will be the Grammy-nominated recording artist's first regular TV role since she starred in Sonny With a Chance from 2009-2011 on Disney Channel.
As described by The Hollywood Reporter, "Hungry will follow a group of friends who belong to a food issues group and help each other as they look for love, success and that one thing in the refrigerator that will make it all better."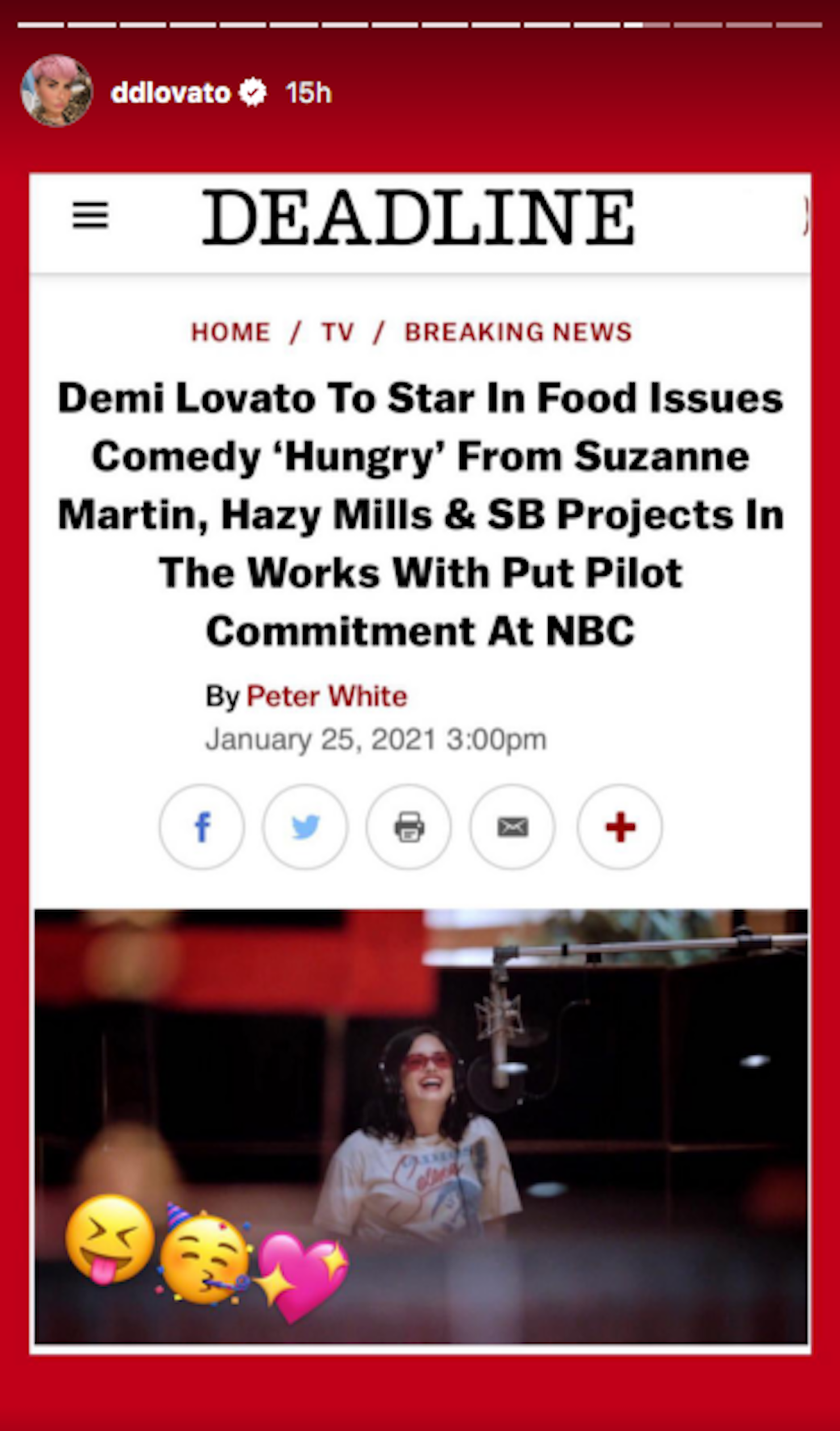 As Lovatics know, the "Anyone" musician has been candid about battling an eating disorder in the past. Just a month ago, Lovato opened up about recovering from the experience in a series of candid body positive images on Instagram.
"I used to genuinely believe recovery from an eating disorder wasn't real. That everyone was faking or secretly relapsing behind closed doors. 'Surely she throws up here and there', 'she can't POSSIBLY accept her cellulite'… those we're just a few of the things that I used to tell myself growing up," wrote Lovato at the time. "I'm so grateful that I can honestly say for the first time in my life - my dietitian looked at me and said 'This is what eating disorder recovery looks like.'"
Prior to Hungry, Lovato made a recurring appearance on the final season of Will & Grace in 2019 and has also taken to voice acting, as heard in 2017's Smurfs: The Lost Village and Netflix's Charming.
Photo: Getty Images