Here's Every Twin Cities Restaurant Featured On 'Diners, Drive-Ins & Dives'
By Anna Gallegos
February 18, 2021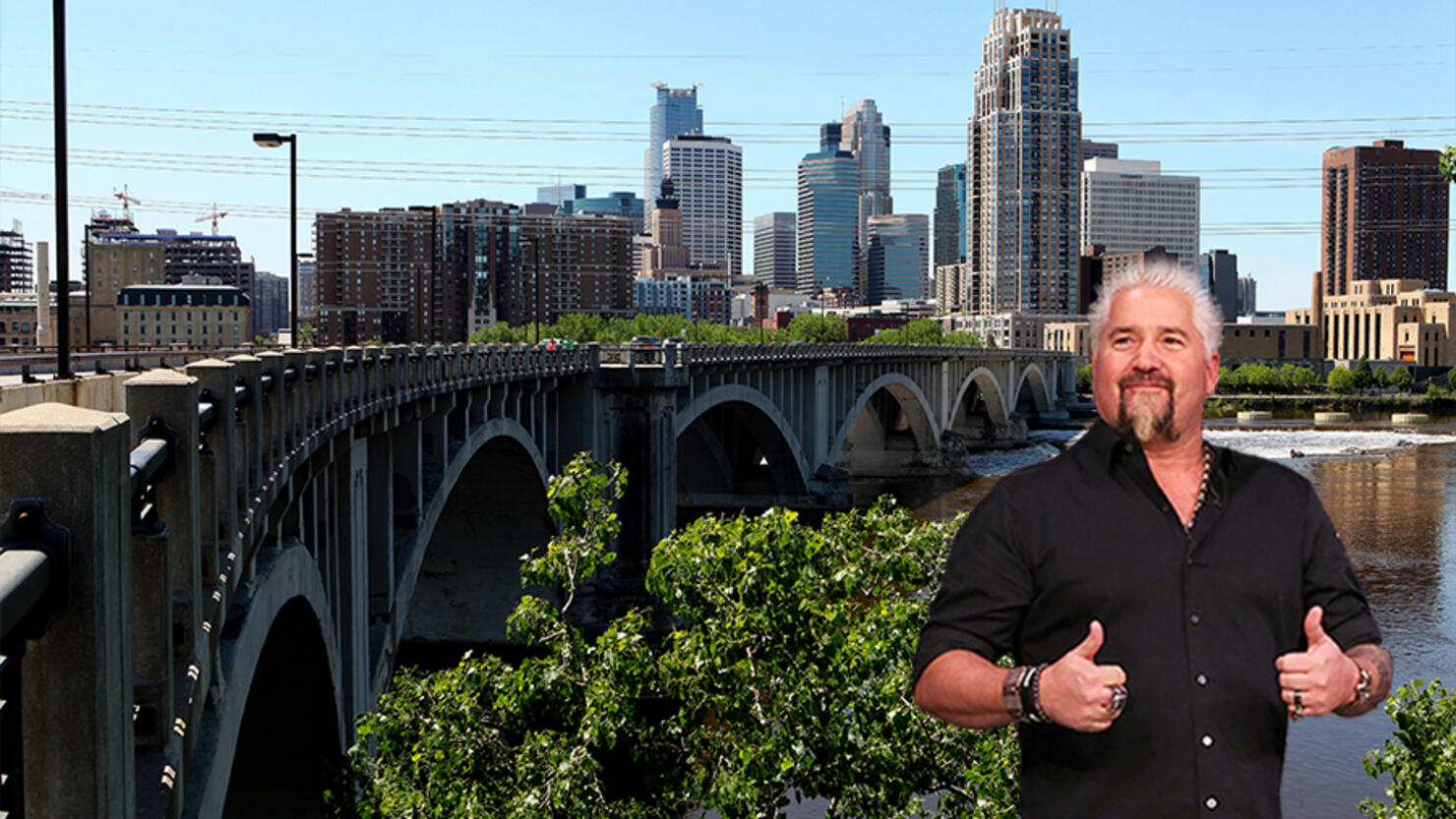 For the past 13 years, Guy Fieri's Diners, Drive-Ins & Dives has been highlighting some of the most beloved restaurants in America, including 32 in the Twin Cities. The restaurants chosen run the culinary gamut, showing the rest of the U.S. that the Twin Cities aren't only about hotdish.
Here's every place Fieri has stopped at on his way to Flavor Town, listed in order of their appearance on the show:

Town Talk Diner & Gastropub and the Grand Mahal Restaurant were destroyed in 2020. The restaurants' owners plan to rebuild and reopen.
These restaurants have permanently closed after they were featured on the show:
Modern Cafe
Nye's Polonaise Room
Smalley's Caribbean Barbeque
Prairie Dogs