'Juno' Star Elliot Page Files For Divorce From Wife Emma Portner
By Hayden Brooks
January 26, 2021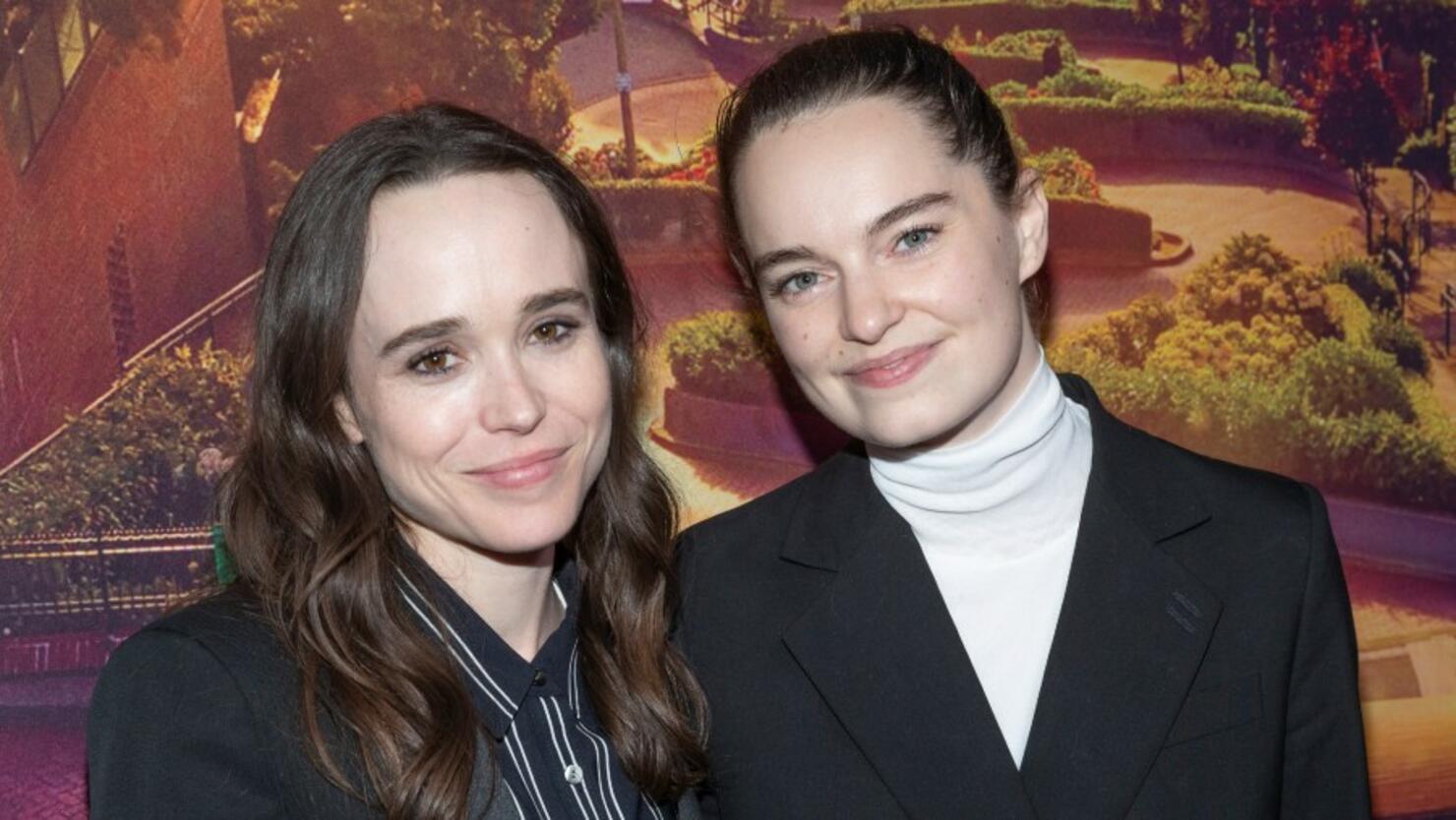 Elliot Page has filed for divorce from Emma Portner after three years of marriage.
According to TMZ, Page, 36, filed the documents in Manhattan Supreme Court and is seeking the dissolution of their union after tying the knot around January 2018. Page had started sharing photos with Portner in summer 2017, before going public with a surprise wedding via Instagram. "Can't believe I get to call this extraordinary woman my wife," Page captioned the shot.
Page and Portner's split arrives two months after the Juno star came out as a transgender male. Page previously came out as gay in 2014. Portner, 26, a professional dancer and choreographer, shared her support for her partner's coming out announcement, admitting she was "so proud" of Page. "Trans, queer and non-binary people are a gift to this world," she captioned an Instagram post, which was shared on December 1. "I also ask for patience & privacy but that you join me in the fervent support of trans life every single day. Elliot's existence is a gift in and of itself. Shine on sweet E. Love you so much."