Lil Uzi Vert Wants To Work With Amanda Bynes Following Her Rap Debut
By Peyton Blakemore
January 26, 2021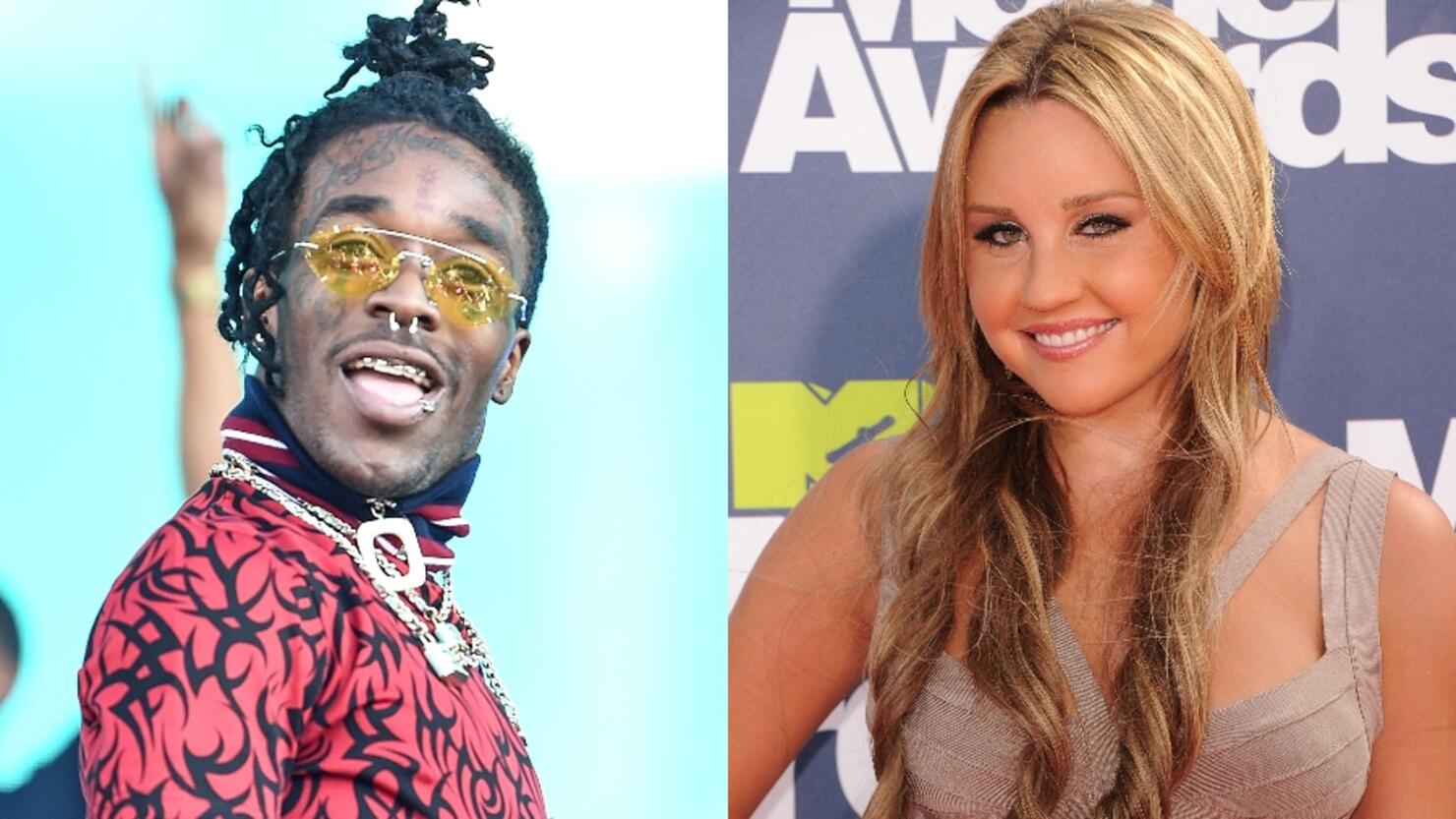 Amanda Bynes may be new to the rap game, but she already has one of hip hop's biggest stars wanting to collab!
On Monday (January 25), Lil Uzi Vert took to Twitter to share that he's ready to hit the studio with the former actress. "I wanna work with Amanda Bynes," Uzi tweeted. "SHE BETTER HIT THAT AMANDA PLEASEEEEEEE Nerd face on my sh*t."
Uzi's tweet came just days after Amanda announced her arrival to the world of rap by dropping a snippet of her new track "Diamonds" to social media.
Amanda raps on the track for around 12 seconds. "Diamonds, Diamonds on my neck, on my wrist," she spits over and over again on the snippet. According to Page Six, the song features Amanda's fiancé, Paul Michael, who appears to be going by the rap name Precise. As noted by the outlet, Amanda tagged Michael in the post, and he also shared a TikTok video of himself rapping about diamonds on his Instagram account.
Back in June, Amanda shared a video of herself rapping to A$AP Rocky's "Forever."
"Come f**k with the Mob, shout out to the Lords and the Gods/ In love with my bitch 'cause she bi/ My ice like the stars, I tell that b*tch, 'Cover your eyes/ Cause smokin' with me, you go blind'," she rapped over the track as it played in the background. "She losin' her mind, we kiss to Frank Ocean and Blonde/ Convincin' my b*tch to go blonde."
While Amanda didn't explain why she shared the video, she did caption the clip, "Shout out to a$ap rocky."
Photo: Getty Images