Major Internet Outage Reported Across The Northeast, Mid-Atlantic
By Bill Galluccio
January 26, 2021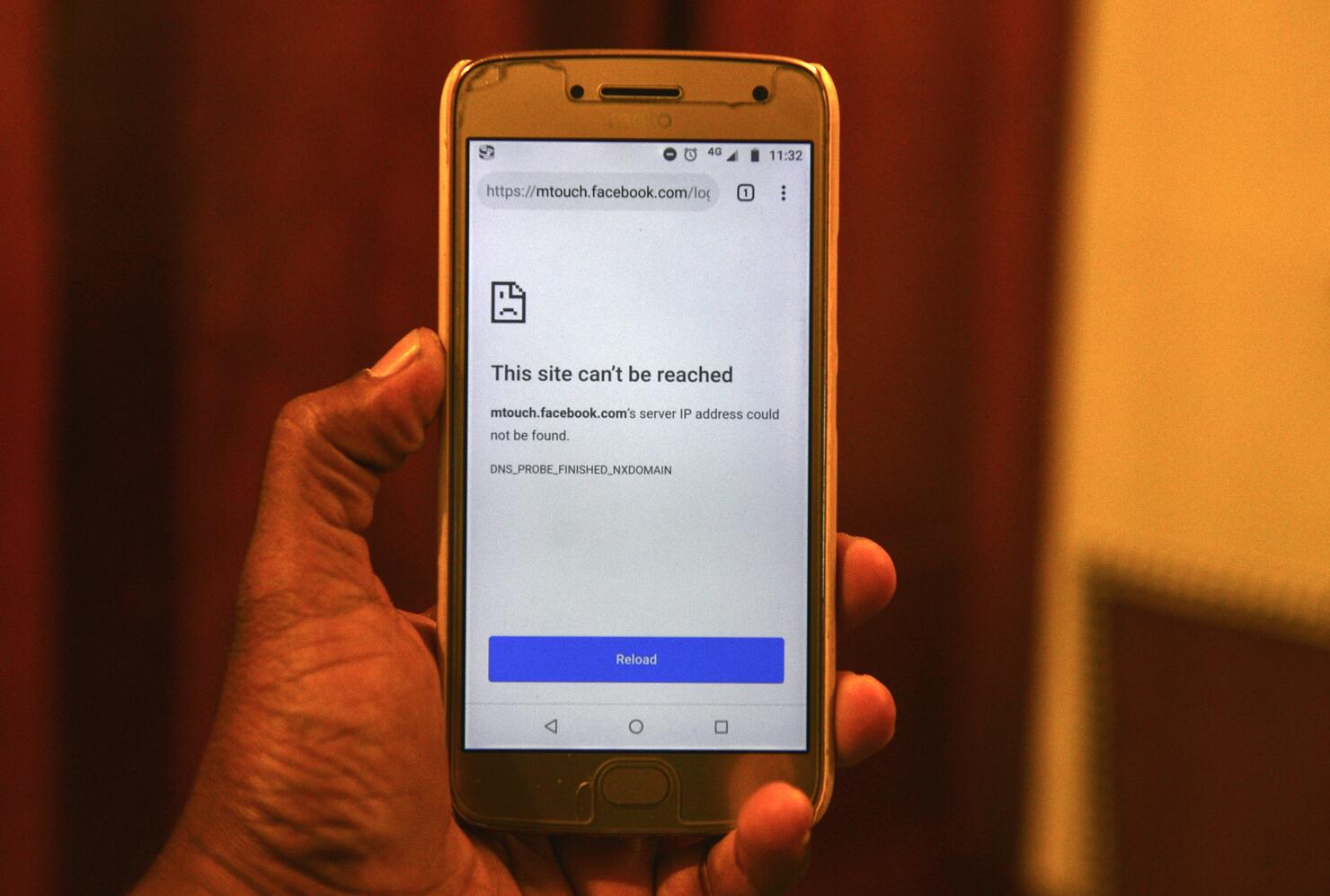 A significant internet outage is affecting users up and down the East Coast. Verizon Fios customers started reporting the issue around 11 a.m. ET and by noon, more than 20,000 people were without internet, according to Down Detector.
Fios said the issue was likely caused by a cut fiber cable in Brooklyn but did not say when service would be restored.
"There is a fiber cut, and it has been reported, our technicians are aware; therefore' working to resolve it as soon as possible. You can use the My Fios app to check for updates. *EAG," Verizon wrote on Twitter.
It is unclear how the cable was severed.
The New York Post reported that other services, including Zoom, Gmail, and Microsoft's Office 365, were also experiencing issues around the same time, but it is unclear if they were caused by the Fios outage.
Google and Amazon Web Services both told Gizmodo that the issues were not on their end.
"We are aware of reports regarding issues affecting access to some Google products but have not found issues with our services. We're continuing to investigate," a Google spokesperson said.
The FCC said it is investigating the cause of the major outage.
"We have seen reports of internet-related outages on the East Coast, making it difficult for people to work remotely and go to school online," said Acting FCC Chairwoman Jessica Rosenworcel in a tweet. "The FCC Public Safety and Homeland Security Bureau is working to get to the bottom of what is going on."
Photo: Getty Images