Parker McCollum's Mom Caught FaceTiming With Dierks Bentley
By Lauryn Snapp
January 26, 2021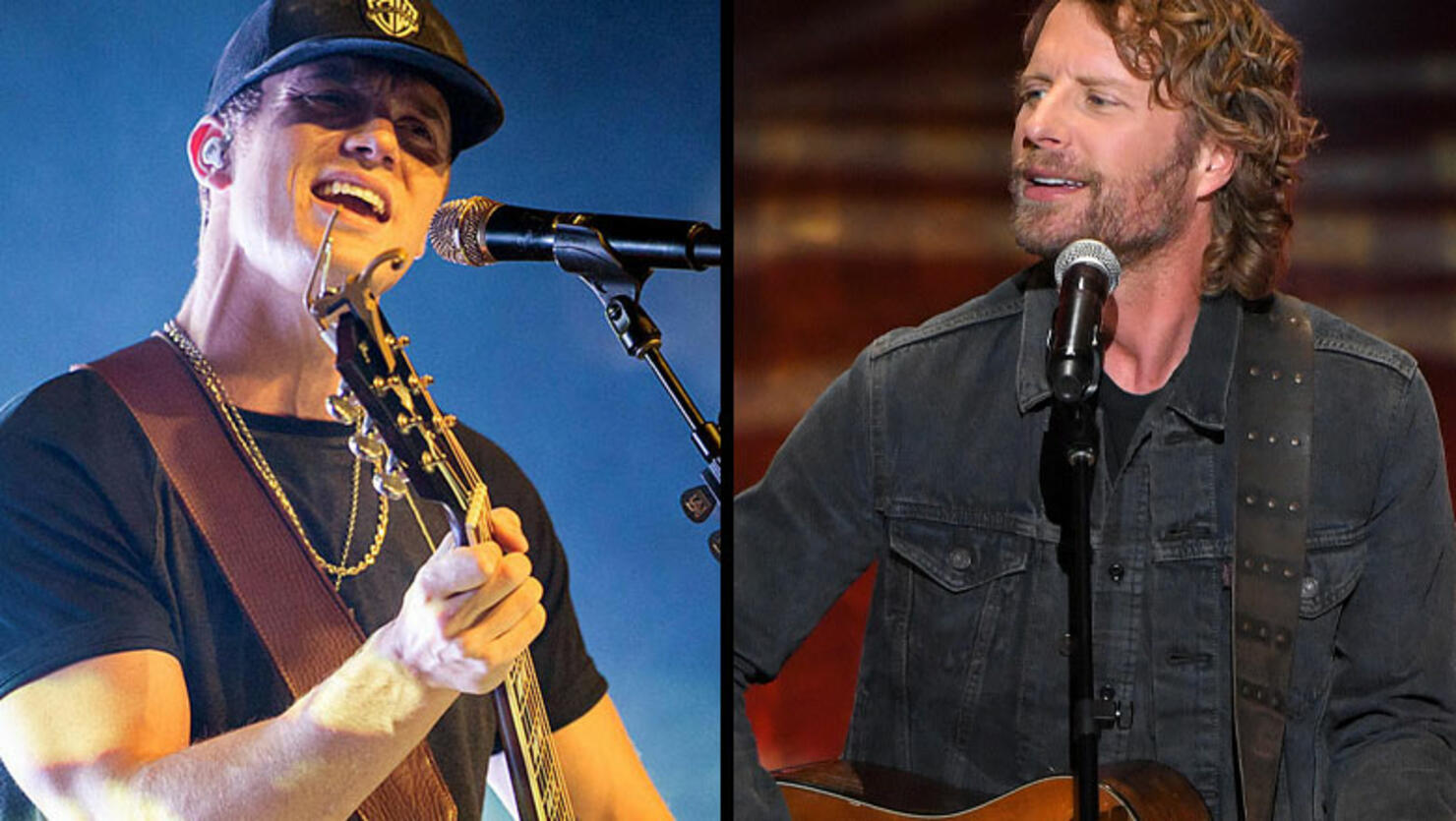 For most country artists, getting invited to play on the Grand Ole Opry stage is the call of a lifetime.
For rising country star Parker McCollum it will be a call that he will never forget.
In a recent interview with Cody Alan, the "Pretty Hearts" singer revealed why he was A-OK with catching his mom covertly FaceTiming with country superstar Dierks Bentley.
"Man, it was cool! My mom was, well, we were playing one of those socially distanced shows about a month ago, and we were backstage, and I walk in the green room, and she was on FaceTime with Dierks," Parker retells the story.
"And, I was like, "Why is Dierks calling my mom?" like, "Whoa Dierks!" laughs Parker. "He was super cool about it, and he is a super sweet guy, man. He has been so kind of me since I got to town. He has the best reputation. It was a cool person to get that call from him."
"Beware of his ice baths," Cody warns. "He likes to do the ice baths, so he may drag you into that at some point."
"I am all about it!" says Parker. "Whatever it takes to get you in the zone before you go on stage, I am all about it!"
See Cody and Dierks ice bathing together in the cold 'snaps' below.
Do you enjoy country stories like these? Bookmark www.CMTCody.com and check back daily for exclusive interviews, trending topics, and the latest from country's hottest stars. Connect with Cody Alan on socials by following along on Twitter and Instagram @CodyAlan.
Photo Credit: Getty Images.