Regeneron's Antibody Drug Effective In Preventing COVID Infections: Study
By Bill Galluccio
January 26, 2021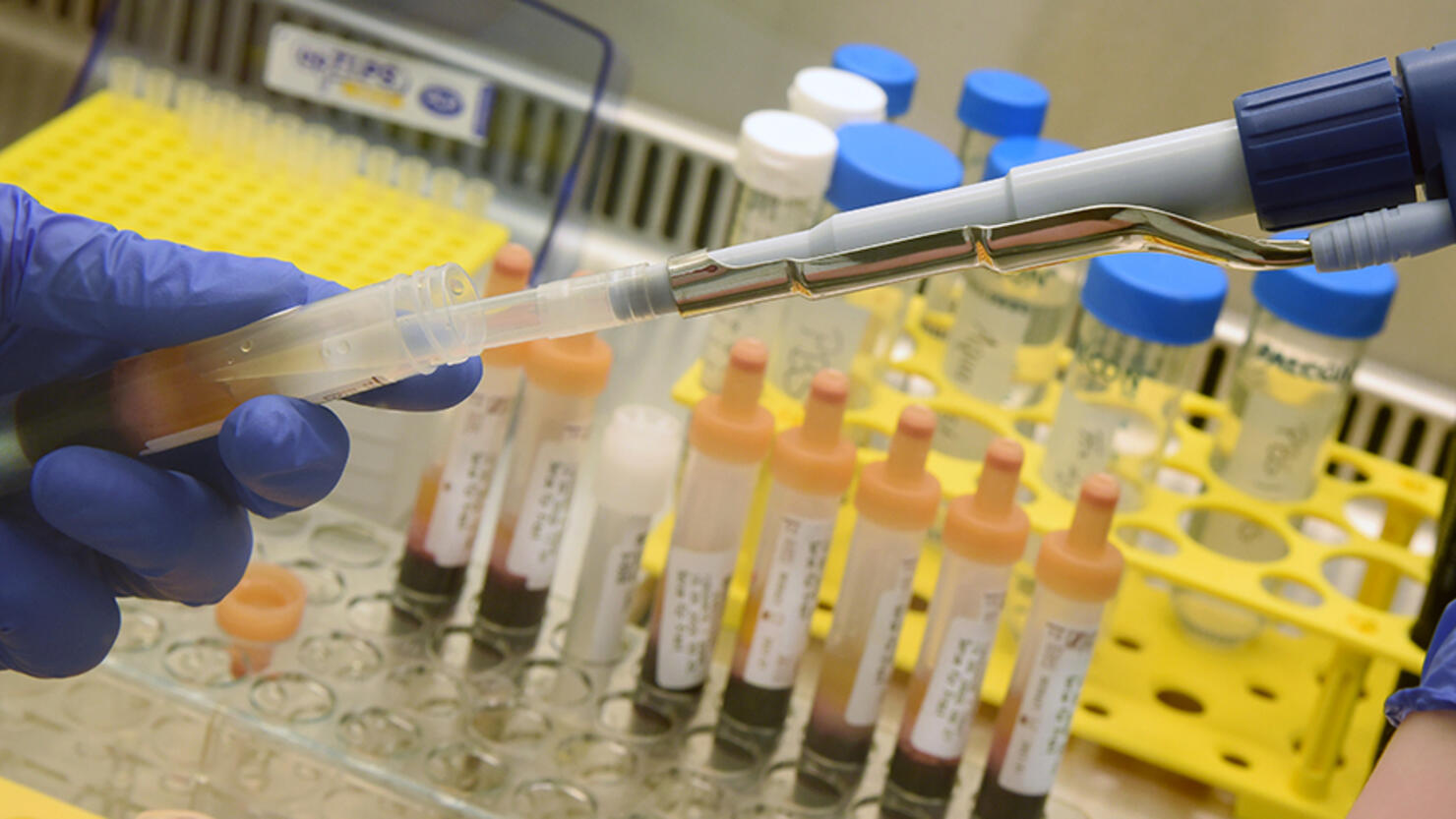 Regeneron announced that the interim results from a clinical study show that its coronavirus antibody-drug is effective at preventing people exposed to COVID-19 from contracting the virus. The drug has already been granted an emergency use authorization by the FDA to treat people with mild to moderate cases of COVID-19. The company hopes that the FDA will expand the EUA to allow it to be used as a passive vaccine.
A passive vaccine works by giving patients the antibodies directly, while regular vaccines work by injecting a weakened version of the virus, allowing the body's immune system to develop antibodies naturally to fight off the virus.
The pharmaceutical company said that after reviewing the results of 400 participants who lived in a household with somebody who had COVID-19, they found a 100% reduction in symptomatic cases of COVID-19 and a 50% overall lower rate of infection.
"These data using REGEN-COV as a passive vaccine suggest that it may both reduce transmission of the virus as well as reduce viral and disease burden in those who still get infected," said George D. Yancopoulos, M.D., Ph.D., President, and Chief Scientific Officer at Regeneron. "Even with the emerging availability of active vaccines, we continue to see hundreds of thousands of people infected daily, actively spreading the virus to their close contacts. The REGEN-COV antibody cocktail may be able to help break this chain by providing immediate passive immunity to those at high risk of infection, in contrast to active vaccines, which take weeks to provide protection. "
Regeneron hopes their drug can be given to people who are immunocompromised or are unable to be vaccinated. The company expects to have the full results of the study in the second quarter.
Photo: Getty Images