The Worst Murders To Ever Take Place In Illinois
By Kelton Brooks
January 28, 2021
There have been 3,000 identified American serial killers who've collectively killed nearly 10,000 people, according to Dr. Michael Aamodt, who oversees the Radford University/Florida Gulf Coast University Serial Killer Database.
The FBI defines a serial killer as someone who kills two or more people in separate events. About 32 percent of these killers did so for enjoyment (thrills, lust, and power); 30 percent for financial reward; 18 percent in anger; 6.3 percent to advance a criminal enterprise; and fewer than 1 percent because a cult put them up to it.
So, who are the most notorious murderers and serial killers in Illinois history?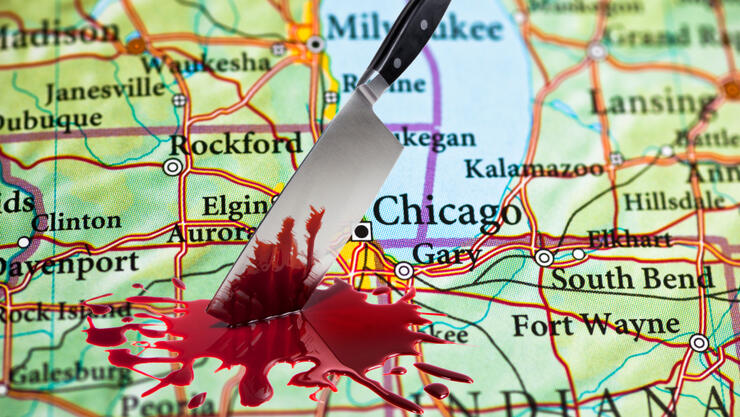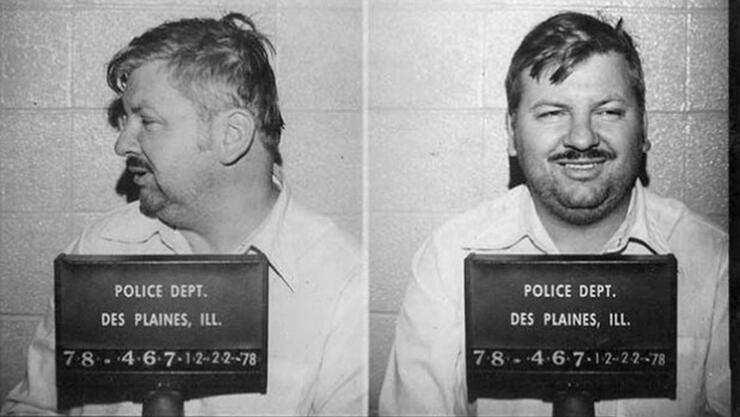 Known as the "Serial Killer Clown,"Gacy killed 33 boys and young men in the '70s. Since he worked as a clown performer for children's parties, he would often kill his victims while wearing the clown costume that he called "Pogo the Clown."
Gacy would sexually assault the boys, strangle them with rope, and then bury their bodies under his house. He was found guilty on all 33 counts of murder and was put to death in 1994.
Andre Crawford killed 11 women between 1993 to 1997. Many of the women were prostitutes or drug addicts. Crawford would smoke crack after killing them and also had sex with their corpses.
"I wanted him dead. I just wanted him dead. I wanted the verdict to come back for him to be deceased just like he killed them," said Tashanna Johnson in 2009, who is a relative of one of the victims.
Crawford was sentenced to life in prison without parole on December 17, 2009.
Eyler is believed to have murdered a minimum of 21 teenage boys and young men in a series of killings committed between 1982 and 1984 in the midwestern states. He was convicted and sentenced to death by lethal injection in the 1984.
Eyler died of AIDS-related complications in 1994 while incarcerated on death row.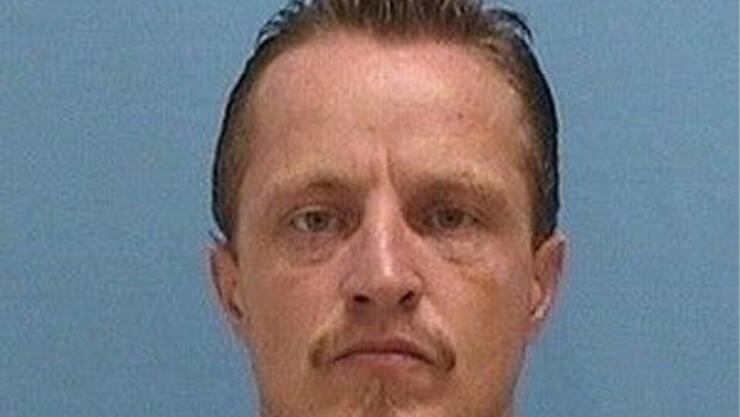 Sheley killed 8 people with a hammer during a single week in 2008. Sheley's murder spree began on June 23, 2008, when he killed 93-year-old Russell Reed. Police said Sheley was looking for money to buy cocaine and bludgeoned Reed to death. Reed's body was found in the trunk of his car three days later. He is serving life in prison for six murders and is accused of two more in Missouri.
William Heirens aka "The Lipstick Killer"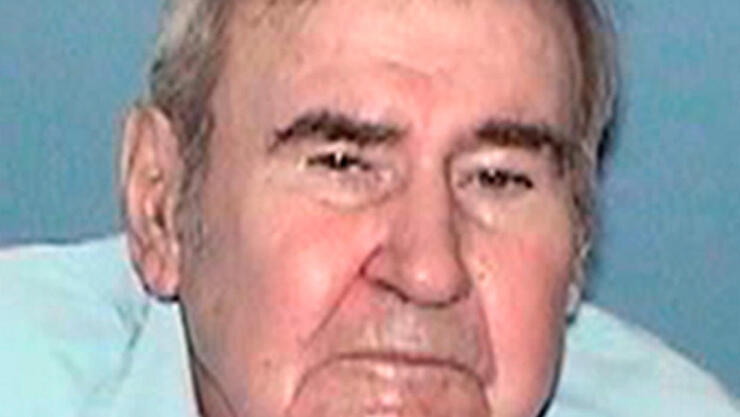 Heirens confessed to three murders in 1946. He has also been called "The Lipstick Killer" due to a notorious message scrawled in lipstick at a crime scene. One of the victims, 43-year-old Josephine Ross, was found dead in her apartment in Chicago. She had been repeatedly stabbed, and her head was wrapped in a dress. She was presumed to have surprised Heirens, who then killed her.
He was sentenced to life in prison on September 5, 1946.
Robert Ben Rhoades aka "The Truck Stop Killer"
Disturbing photo of 14 year old Regina Kay Walters taken by her killer Robert Ben Rhoades right before her murder. She was killed in this barn after the photo was taken. Robert Rhoades is suspected of kidnapping, torturing, & murdering over 50 women across the U.S. pic.twitter.com/sT3RHE97Rx

— Christopher Duett (@BethuneTheory) January 16, 2019
Between 1975 and 1990, Robert Ben Rhoades is believed to have killed as many as 50 women. Rhoades had found work as a truck driver. While out on the road, the "Truck Stop Killer" tortured, raped, and killed his victims. He even took photos of some of his victims before murdering them.
He was convicted for three murders, and was slated to be tried for two more before charges were dropped due to the wishes of victims' families.
Rhoades was sentenced to life in prison without parole on September 11, 1992.
Photo: Illinois Department of Corrections