This Is Arizona's Top Travel Destination For 2021: Have You Been?
By Ginny Reese
January 26, 2021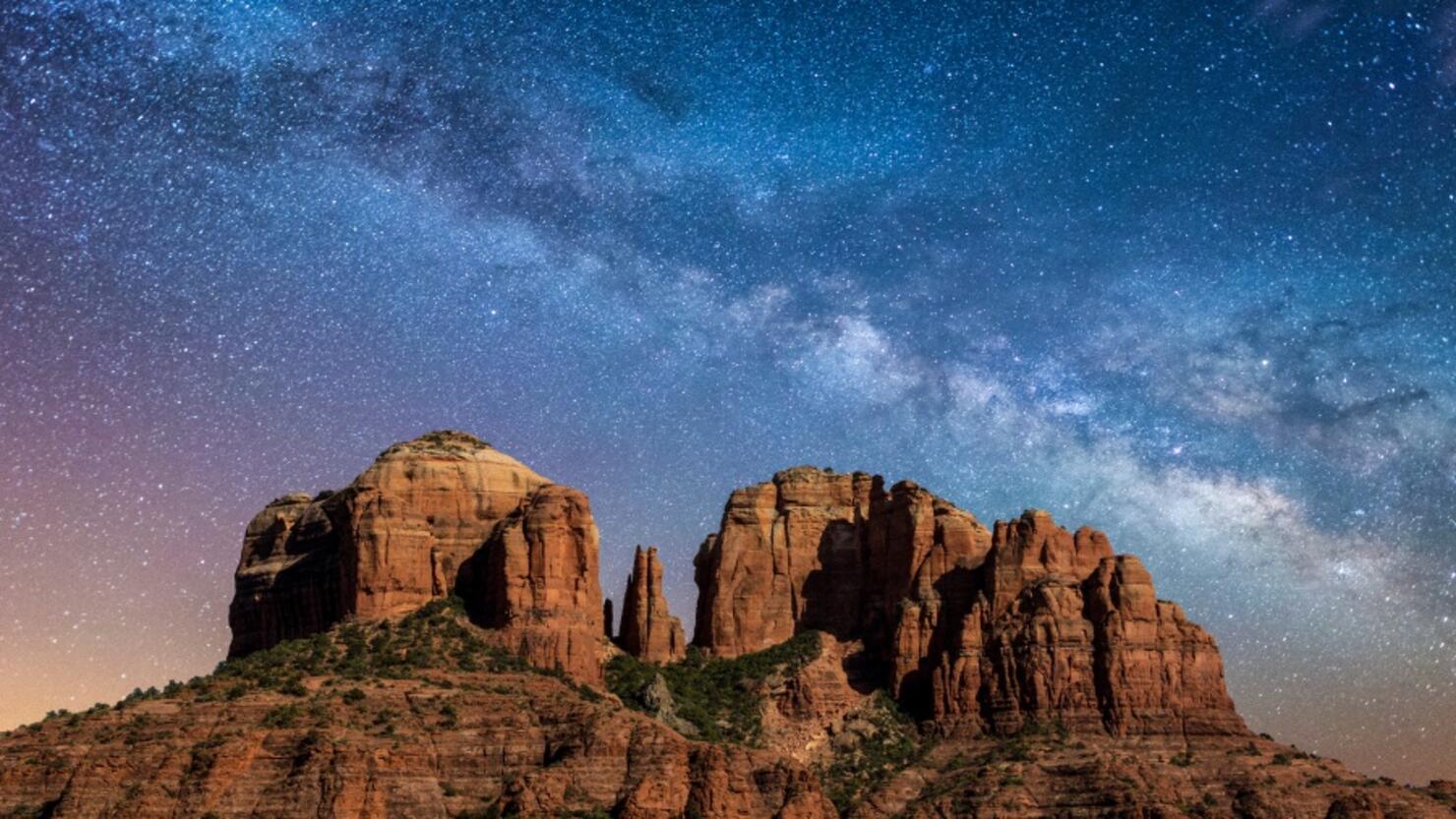 With the pandemic wreaking havoc on the travel industry, many are itching to satisfy their wanderlust and start exploring again.
According to Travel Pulse, 2021 is on track to be travel's ultimate "bounce back" year as the world is starting to see the light at the end of the tunnel.
There are several places right here in the state that are great for a day trip or a mini staycation.
So where is everyone traveling to in Arizona?
Travel Pulse conducted a study to determine each's state top travel destination for 2021.
According to the study, Sedona is Arizona's top travel destination for this year.
Sedona is a wellness-focused town that is surrounded by breathtaking red rock formations.
The area also has an amazing new "landscape hotel" called Ambiente that will seamlessly blend into its natural surroundings.
Here is each state's top travel destination:
Alabama: Birmingham
Alaska: Juneau
Arizona: Sedona
Arkansas: Rogers
California: San Diego
Colorado: Glenwood Springs
Connecticut: Hartford
Delaware: Rehoboth Beach
Florida: the Keys
Georgia: Northeast Georgia
Hawaii: Oahu
Idaho: Sun Valley
Illinois: Shawnee National Forest
Indiana: Indianapolis
Iowa: Des Moines
Kansas: Wichita
Kentucky: Bardstown
Louisiana: New Orleans
Maine: Acadia National Park
Maryland: Annapolis
Massachusetts: Plymouth
Michigan: Great Lakes Bay
Minnesota: Voyageurs National Park
Mississippi: The Gulf Coast
Missouri: Lake of the Ozarks
Montana: Yellowstone National Park
Nebraska: Omaha
Nevada: Las Vegas
New Hampshire: The White Mountains
New Jersey: Cape May
New Mexico: Albuquerque
New York: The Hudson Valley
North Carolina: Durham
North Dakota: Fargo
Ohio: Cleveland
Oklahoma: Oklahoma City
Oregon: Willamette Valley
Pennsylvania: The Poconos
Rhode Island: Newport
South Carolina: Greenville
South Dakota: Rapid City
Tennessee: Chattanooga
Texas: Tyler
Utah: Moab
Vermont: Queechee Gorge
Virginia: Richmond
Washington: San Juan Islands
West Virginia: Charleston
Wisconsin: Milwaukyy
Wyoming: Cheyenne
Photo: Getty Images