Florida Couple Faces Child Neglect Charges After Deputies Find Filthy Home
By Zuri Anderson
January 27, 2021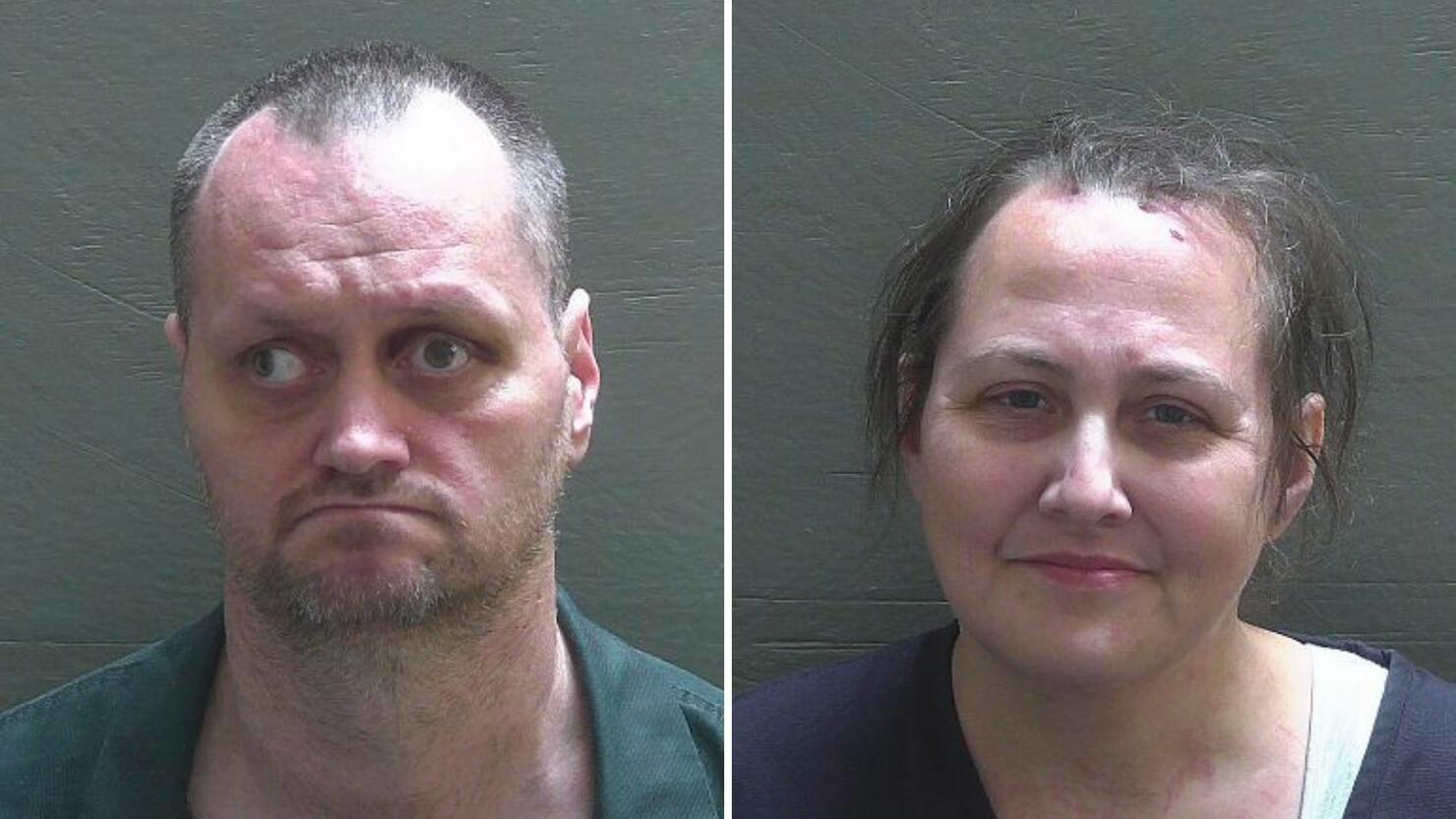 A Florida couple was taken into custody on child neglect charges after officials reportedly found feces, bugs and more in their home, according to News Channel 9.
Reporters said 45-year-old Donald Cox and 42-year-old Catherin Cox were booked on four counts of child neglect. They're being held in Escambia County Jail on $10,000 bond.
Monday afternoon (January 25), deputies called to an apartment in the 600 block of Citrus St. in Pensacola. The Department of Children and Families (DCF) were contacted by one of the children's schools about bugs reportedly coming out of the child's backpack. DCF agents said they removed the children from the home after investigating the apartment themselves.
An arrest report said the home smelled like feces and other "unpleasant smells." Deputies also found feces on floors and "several different types of bugs crawling on the floor and countertops," reporters said.
Dirty dishes, trash and more bugs covered every surface in the kitchen, as well, according to the report. The document also detailed other discoveries, like feces on top of dirty clothes, the bathroom being covered with dirty diapers and old, inedible food in the fridge with bottled beer.
Photo: Escambia County Jail