Foo Fighters Recall Stripper Tour Prank On Weezer During 'Foozer' Tour
By Taylor Fields
January 29, 2021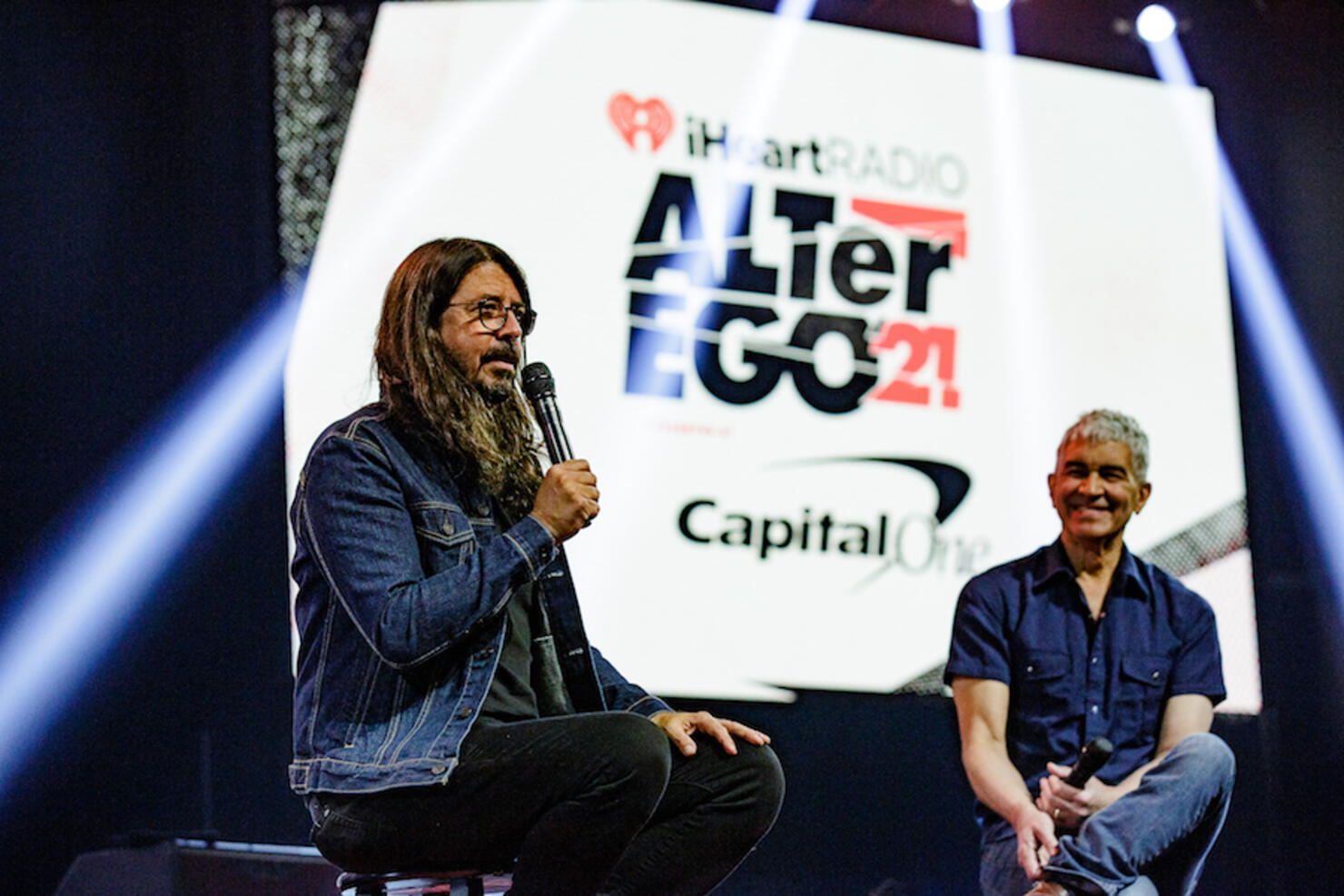 For a touring band, there's nothing quite like a good story from the road, and Foo Fighters has plenty of them.
After rocking the stage at this year's iHeartRadio ALTer EGO presented by Capital One, Foo Fighters talked about a fond memory from touring with Weezer, involving a hilarious prank while on a previous tour together, 2005's "Foozer" tour. Right before looking back on Weezer's 2019 "Buddy Holly" ALTer EGO Performance, Dave Grohl explained that going on tour with another band always yields an "end of the tour prank," and recalled inviting a group of male strippers to get up on stage with Rivers Cuomo and crew during their last show of the tour.
Grohl explained, "Weezer came out right around the same time as Foo Fighters. [We] toured with them a bunch, the 'Foozer' tour. We did this tour, and it was a long tour too. When you go on tour with a band, the last show is always like, 'OK, someone's gonna pull a fast one,' like you do the last show of the tour prank on them. And we had a bunch of male strippers jump up on their stage, and strip for them."
Dave added, "They sent us, actually, a thank you, which was a picture of the strippers on stage with them, and then a thong with a sock stuffed in it."
This poster now proudly hangs in their studio.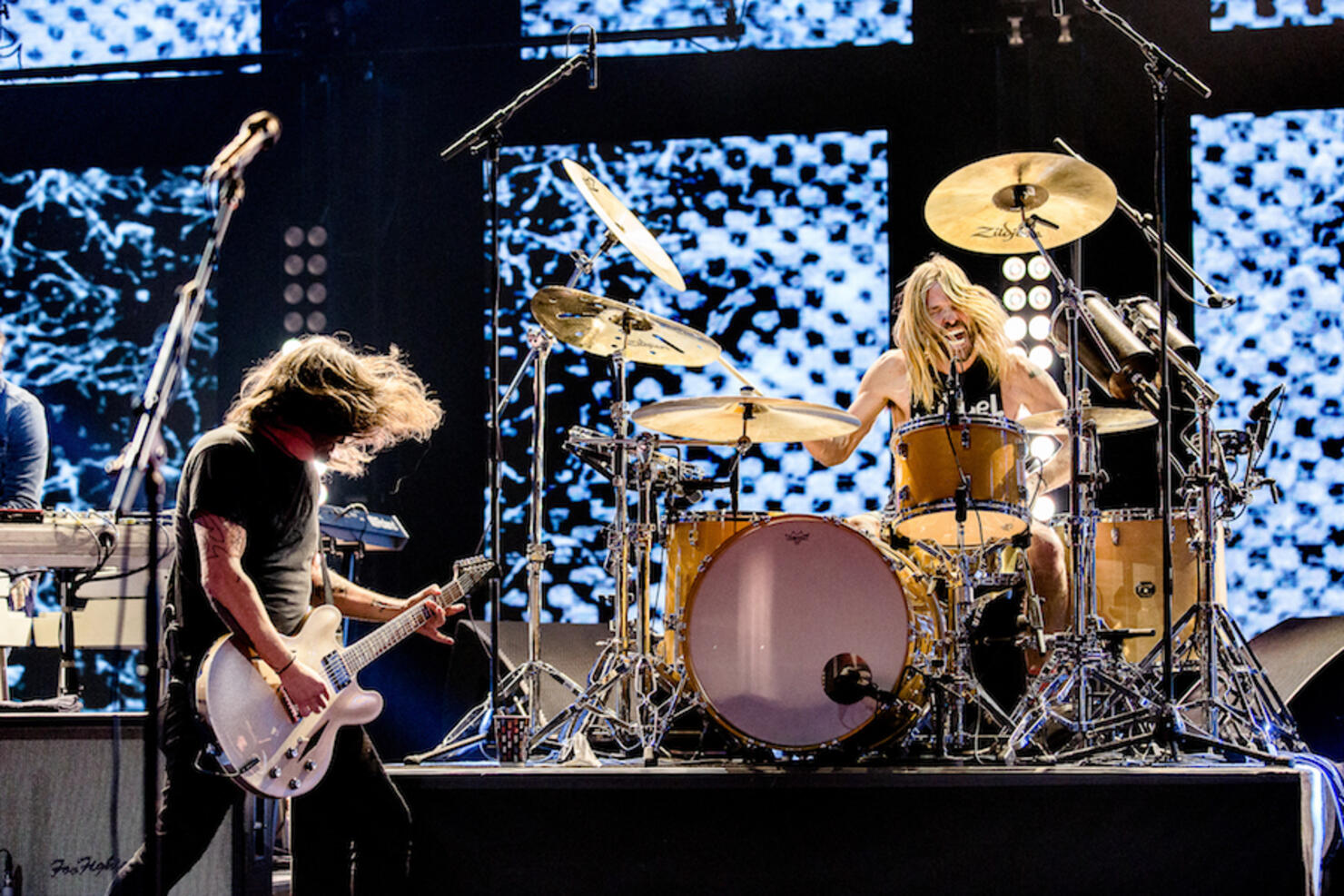 Foo Fighters kicked off this year's iHeartRadio ALTer EGO with a high-energy, head-bang worthy set featuring new music from their upcoming album, Medicine at Midnight, like "Shame Shame" and "Waiting on a War," in addition to fan favorites "Everlong" and "The Pretender."
Foo Fighters are set to release their tenth full-length album, Medicine at Midnight, on February 5th. The new album follows 2017's Concrete and Gold, and showcases nine new songs including "Shame Shame," "Waiting on a War" and "No Son of Mine."
Photos: Wes and Alex for iHeartRadio