Fresno Football Coaches Want To Restart In Spring Regardless Of COVID Rates
By Rebekah Gonzalez
January 27, 2021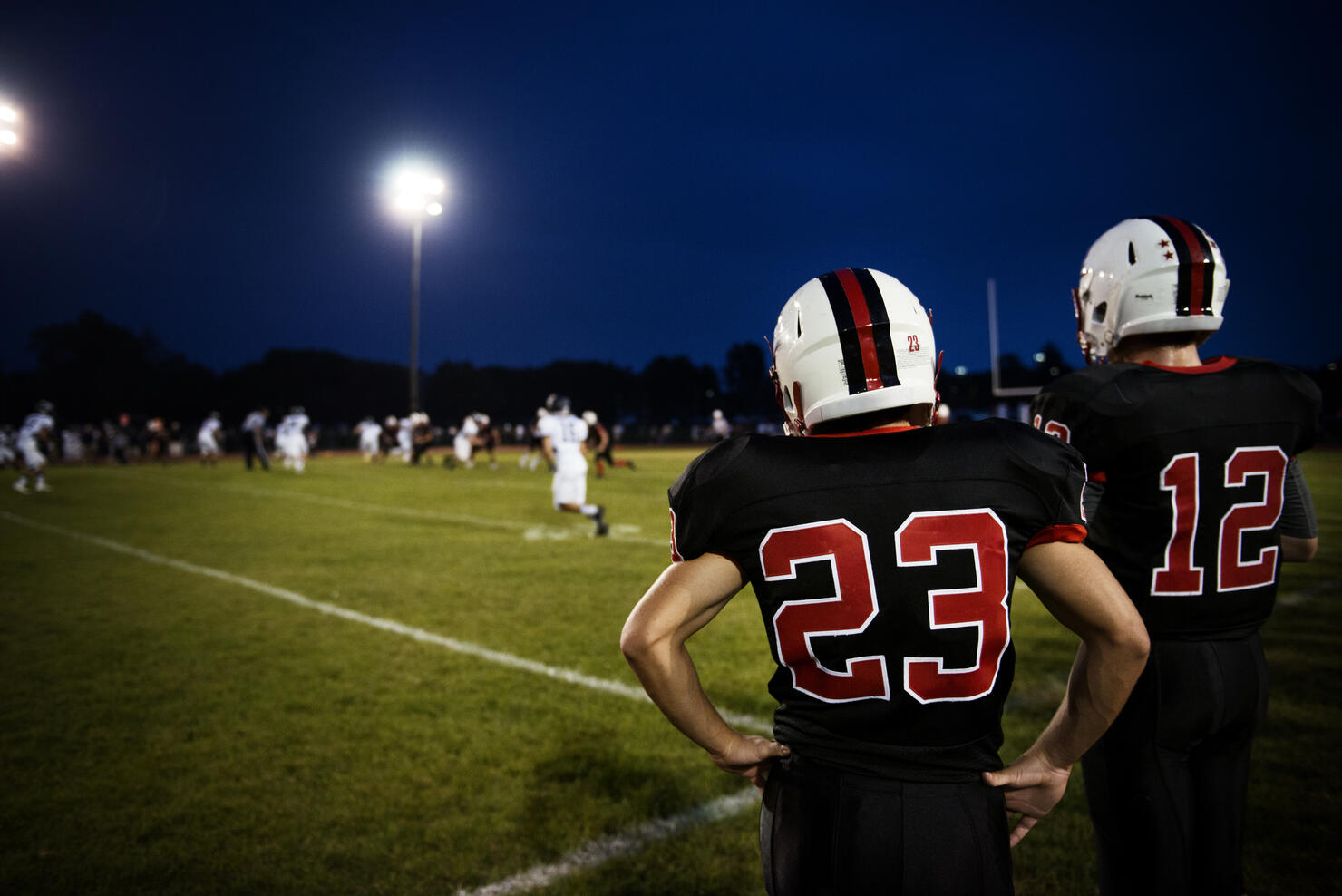 High school football coaches in the Fresno area are proposing a spring schedule to preserve a small part of the 2020-21 season for their student-athletes.
On Wednesday, January 27, coaches spoke near the Bullard High School football field in northwest Fresno to discuss their proposal of saving the season and getting their students active again after nearly a year in a pandemic.
GV Wire reports that the coaches are attempting to get the California Interscholastic Federation to consider other scheduling options for fall sports and to disregard fast-approaching deadlines.
The coaches have created four schedules that are dependent on a decrease in coronavirus. However, GV Wire says they did not give details on exactly how low the numbers would need to be.
The first schedule proposes starting practice on February 8th and ending with playoffs in April. But other schedules propose extending the season and playing football well into June.
"We don't want zero this year," said Hoover High football coach Rustin Pickett. But if Fresno County doesn't get out of the purple tier soon, their plans won't work out.
Coaches are saying they have seen firsthand the depression some student-athletes are struggling through without being able to play sports during the pandemic.
Photo: Getty Images