Get To Know R&B's Fresh New Face Chrissy
By Peyton Blakemore
January 27, 2021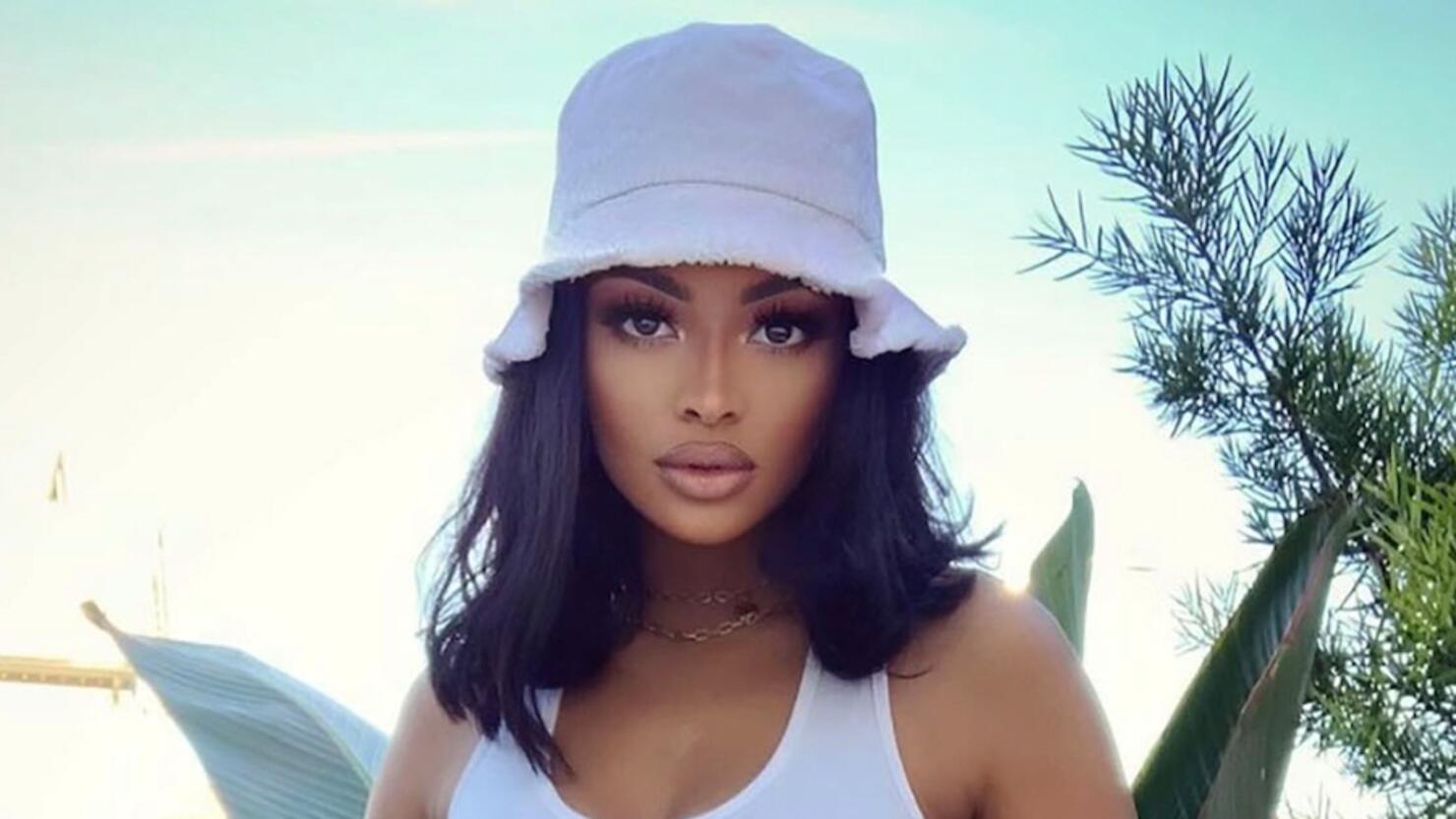 World, meet Chrissy, the R&B newcomer who is a triple threat: a singer, a songwriter, and an actress.
While her name may not be a household name just yet, she's not exactly new to the entertainment industry with acting credits on 2019's Southland — opposite Emmy Award-winning actress Regina King —and the upcoming series, Howard High.
When Chrissy's not on set, she's in the studio working on her music. In 2020, she dropped her debut single, "Relax," which she calls a love song to her husband. "I came up with this song because my man always goes and gets the bag. So when he gets home, I want him to sit back and relax," she told iHeartRadio.
We got to know more about the "On The Verge" artist in a Q&A, which you can check out below!
Who is Chrissy? And how would you describe your sound?
Chrissy is independent, happy, and positive. And I would describe my sound as just a straight-up vibe.
Who are your biggest musical influences? 
Whitney Houston and Brandy. You already know they kill it.
Where do you draw inspiration? 
I would say I draw inspiration from my family, from my friends, and from my past experiences and my new experiences.
What are your thoughts on the current state of R&B? And where do you think you fit in the genre? 
I think the current state of R&B is still really really dope. I feel like there's a lot of artists out there today that are keeping R&B R&B. Just to name a few, H.E.R., Snoh [Aalegra], and even this new artist that I like, Blast.
To be honest, I've never really thought about how I fit into the R&B genre. I just love music and the thought of making others feel as good as I do when I'm making songs just makes me feel whole.
What are some goals you'd like to achieve in the next year? And what can fans expect from you in 2021? 
As for as my goals for 2021, I'm just riding this wave called life and I'm just going to see where it takes me. You see how 2020 went! We'll just see how this year goes.
This interview has been edited for clarity.
Photo: Getty Images