Joey Fatone Recalls Being Friend Zoned by PINK: 'I'm Okay With Rejection'
By Hayden Brooks
January 27, 2021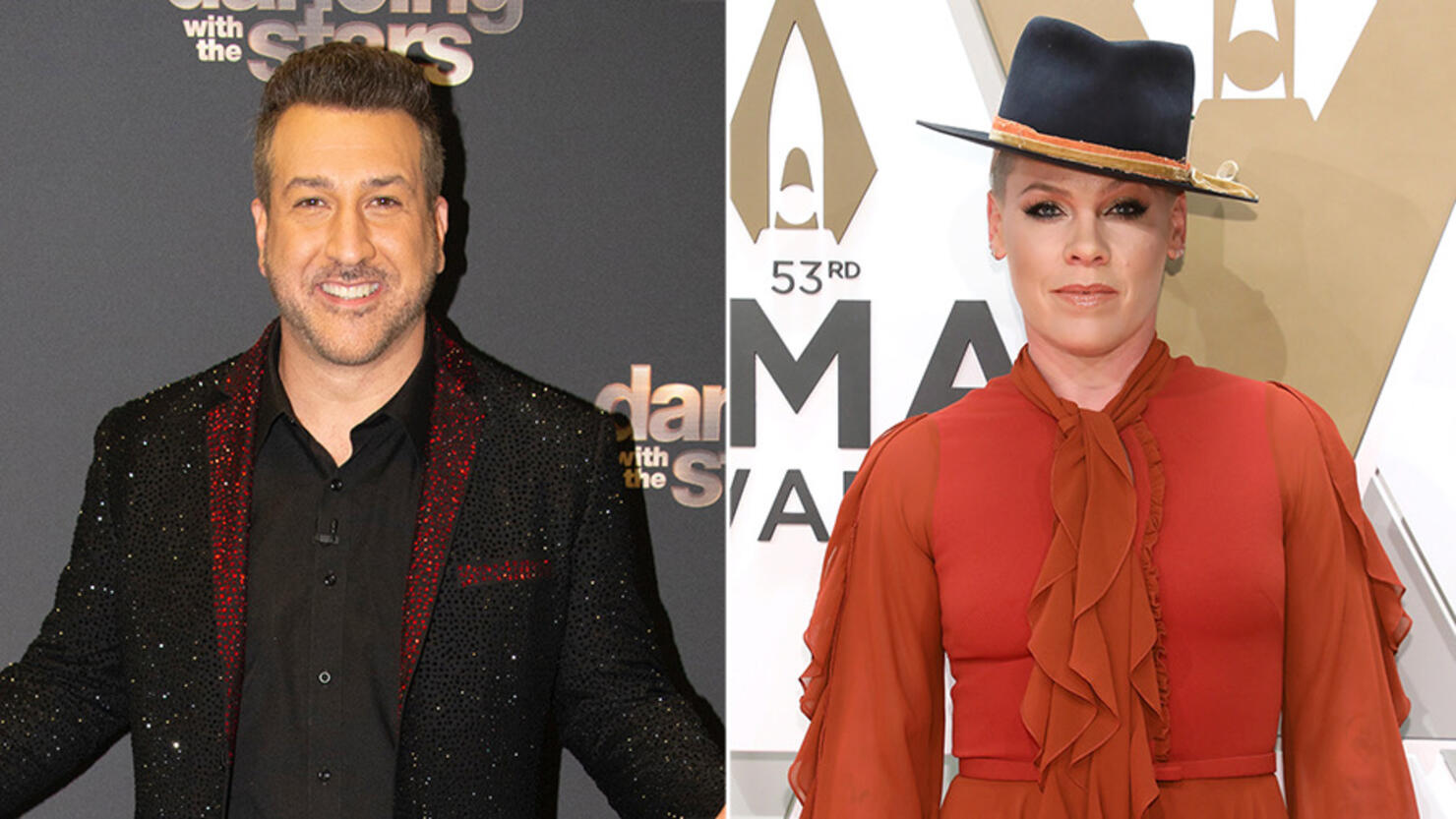 Joey Fatone once dated PINK, but it never turned into romance for the pair.
During Fatone's appearance on PEOPLE's Defend Yourself, the former *NSYNC bandmate, 43, joked about being friend zoned by PINK, 41. "I'm cool with being in the friend zone with Pink; there's nothing wrong with that," he said with a laugh. "I'm okay with rejection. I mean heck, I've been in *NSYNC a lot, so I can take rejection. That's definitely cool and I don't have a problem with that. [But] let's set the record straight."
Fatone went on to admit that the narrative about him asking her father for permission to date her is untrue. "I actually asked her out a few times and we went out," he clarified during the video appearance. "We were cool as heck. But I guess I wasn't her type, so that was it. We were still friends. That was it!"
Fatone didn't specify when they went out, but it was likely during their early entrance into the pop scene in the 2000s. While Fatone has been married to wife Kelly Baldwin since 2014, PINK has been with husband Carey Hart since 2006. Fatone and Baldwin have two daughters together: Briahna Joely, 19, and Kloey Alexandra, 11.