This Was Nevada's Favorite Comfort Food For 2020
By Ginny Reese
January 28, 2021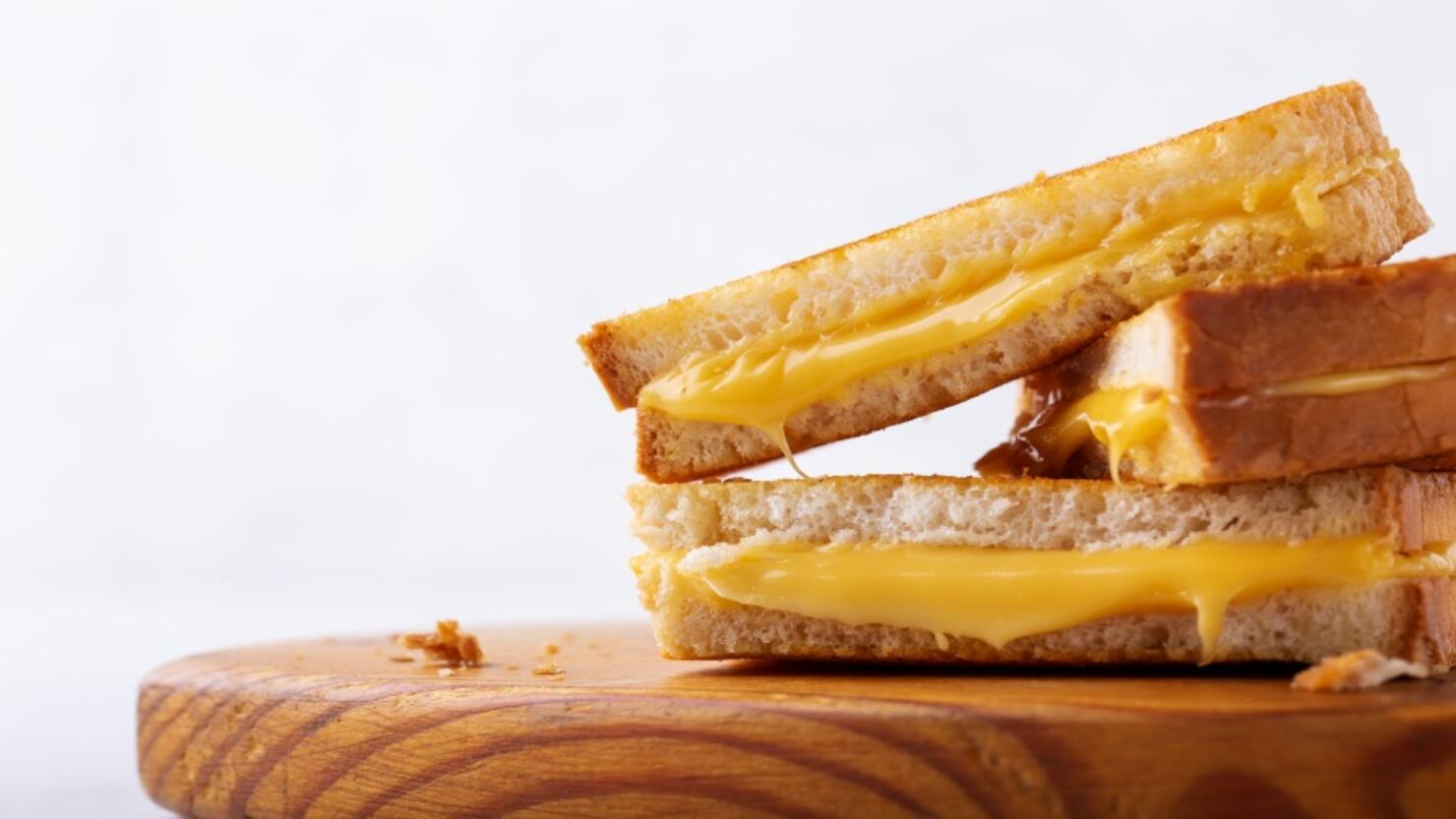 2020 left a lot of people feeling anxious about the future. Seeking comfort in food has been the norm lately, as many food-related trends have taken the social media world by storm.
TimeOut recently released a study that determined what each state's most favorite comfort food is.
To determine the list, the site selected 100 foods that people usually classify as "comfort food" and then used Google Trends to figure out which selections were the most popular in each state last year.
So what was Nevada's favorite comfort food?
Chicken and Waffles provided the most comfort to Nevada residents in 2020. Nevada wasn't the only one, however, Arizona and North Carolina also took comfort in the delicious duo.
Chicken and waffles, pot roast, mashed potatoes, grilled cheese, corn cakes, and chili were the favorites of Nevada's neighbor states.
According to the list, grilled cheese took the trophy as the favorite comfort food of six states, including California, Illinois, Maryland, New Jersey, and Virginia.
The second-most loved comfort food was fried chicken, being the favorite of Delaware, Georgia, Louisiana, and Texas.
To see the full study, click here.
Photo: Getty Images