Foo Fighters Shred Through High-Energy Set At iHeartRadio ALTer EGO 2021
By Taylor Fields
January 29, 2021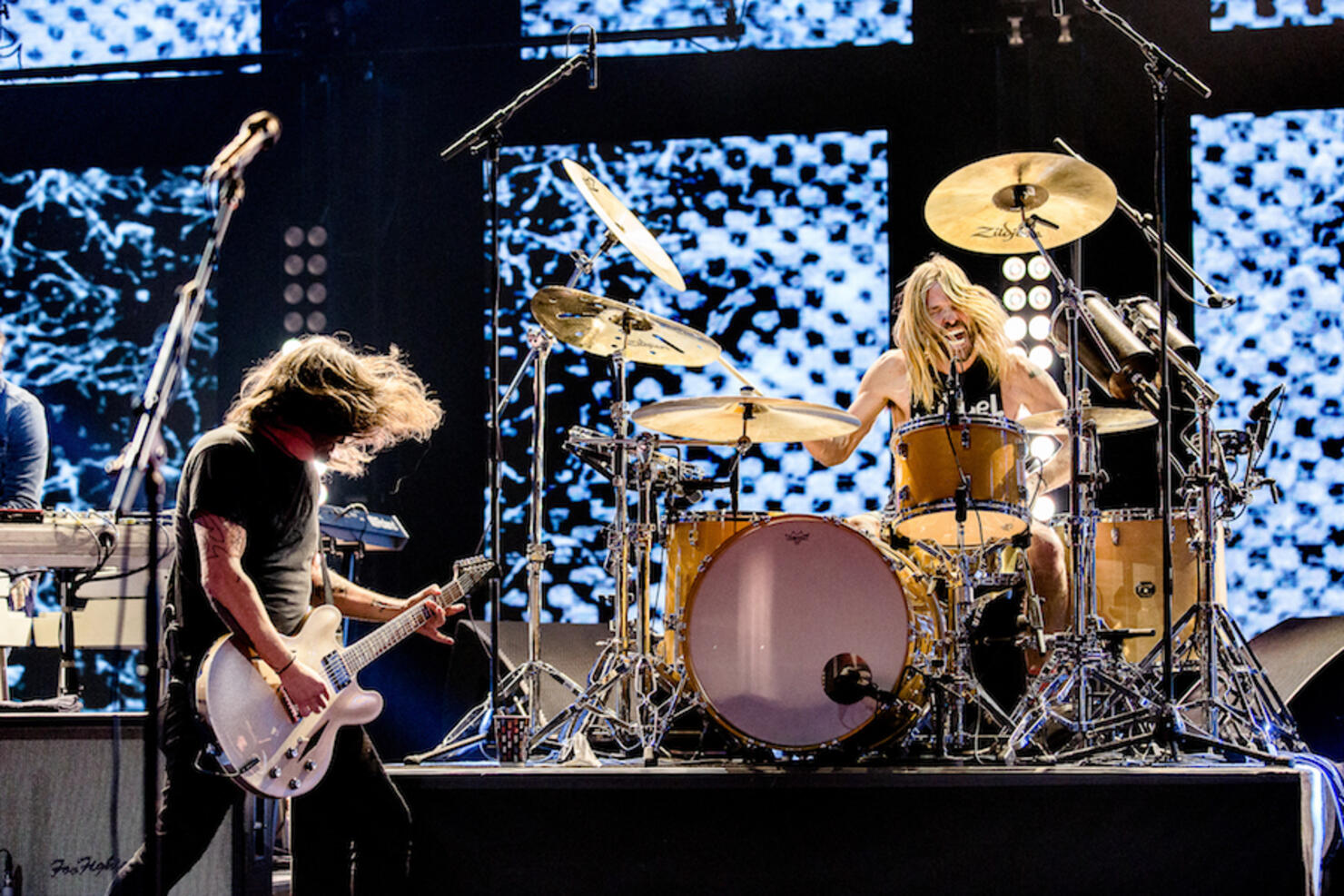 If Foo Fighters' set at this year's iHeartRadio ALTer EGO presented by Capital one doesn't get you excited to finally see your favorite bands perform live again, it's hard to say what will. The band took over the stage during the 2021 rock show with a truly incredible performance.
Kicking off their set with a classic hit, their 1997 song "Everlong" from their The Colour and the Shape album, the band then performed two of their new songs, "Shame Shame" and "Waiting on a War," from their upcoming album Medicine at Midnight. Finally, the guys closed out their set with another fan favorite, "The Pretender" from the group's 2007 album Echoes, Silence, Patience & Grace.
While Foo Fighters rocked their set overall, they especially shredded through their performance of "The Pretender" as the band's Dave Grohl and Nate Mendel furiously strummed their guitars, along with Taylor Hawkins on drums — a true head-banging moment.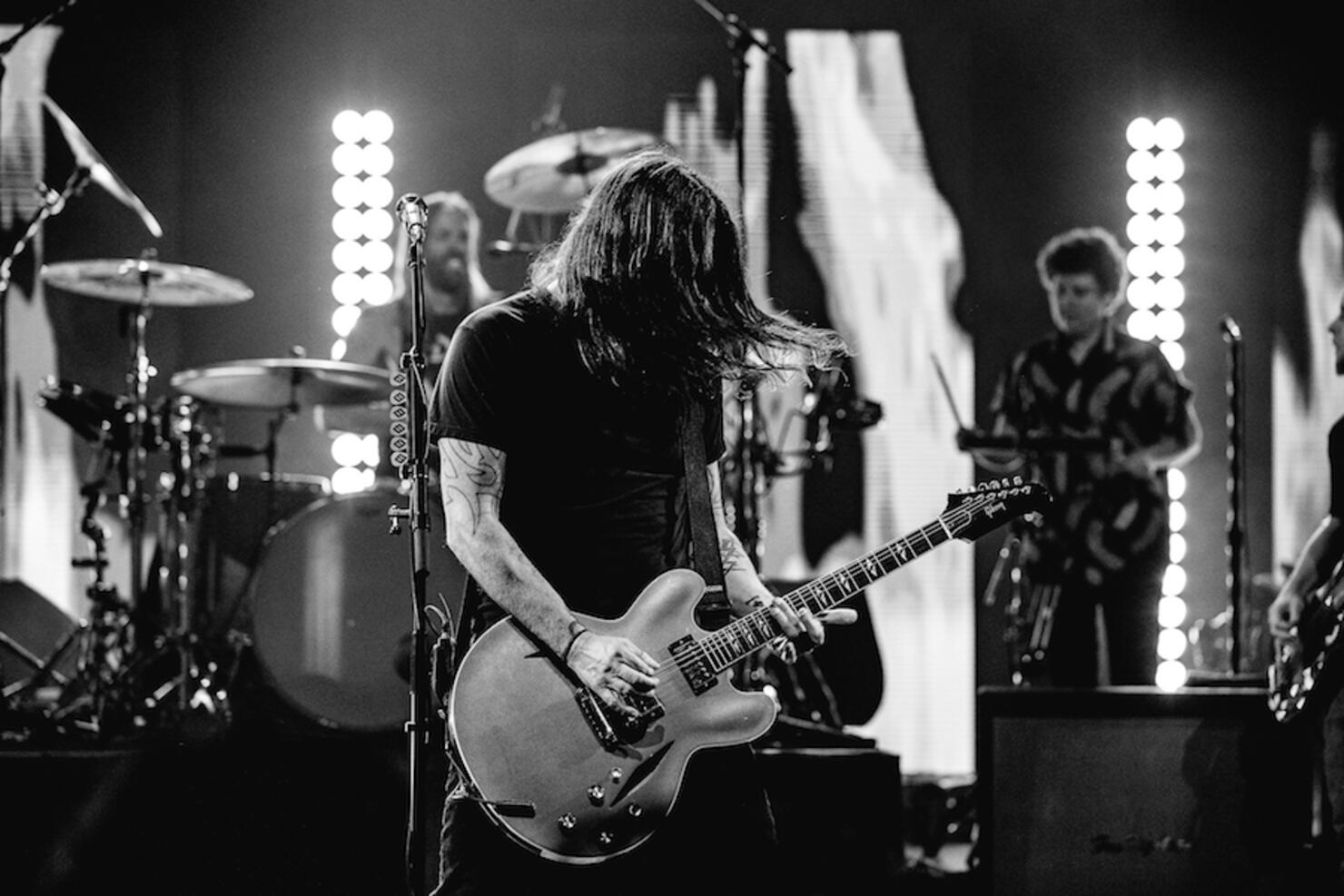 Foo Fighters are set to release their tenth full-length album, Medicine at Midnight, on February 5th. The new album follows 2017's Concrete and Gold, and showcases nine new songs including "Shame Shame," "Waiting on a War" and "No Son of Mine."
During a recent interview with Q104.3, Grohl explained that their new album was actually ready for release last year to celebrate the band's 25th anniversary, and the band's decision to delay the release. He explained, "We were totally done — mixed, mastered, ready to go. Artwork was done, t-shirts were being made, equipment was on the trucks — we were good to go. And then everything just kind of shut down. Then it was months and months of trying to decide when we would release it. 'OK, do we just put it out now?' 'No, let's wait. Maybe we'll see what happens.' A month later, 'Do we put it out now?' 'No, let's wait.'"
He continued: "So, six or seven months went by, and I'm, like, 'We make this music for people to hear. We don't just make it so that we can go hit the road. We write these songs so people can enjoy them and sing along, whether it's in their kitchen by themselves with a bottle of Crown Royal or in a stadium bouncing around, singing the choruses.' So, I was, like, right now, more than ever, people need something to lift their spirits, something to give them some feeling of relief or escape. I was, like: 'We've gotta put it out. Let's put it out right now.'"
Dave concluded, "I don't know when we're gonna hit the road, but we need to give the music to the people, 'cause that's why we make it."
Photos: Wes and Alex for iHeartRadio