Northeast, Mid-Atlantic Expected To See Massive Snowstorm Next Week
By Jason Hall
January 28, 2021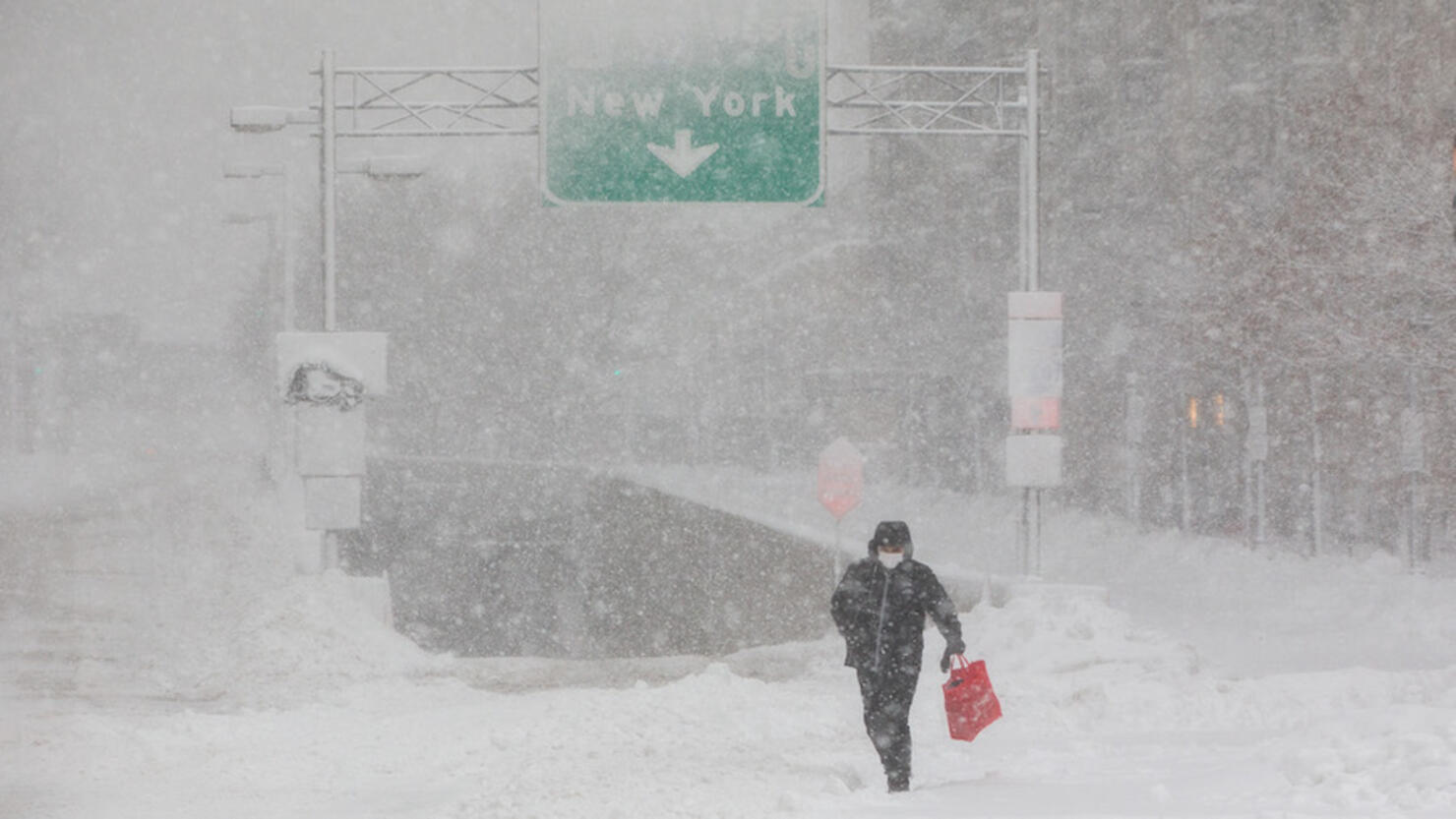 The northeast and mid-Atlantic United States is expected to be hit by severe winter storms in the next few days.
A total of 10 states from New Hampshire to North Carolina are currently under snow and cold alerts with Boston, New York City and Philadelphia expected to see their coldest temperatures in two years, ABC News reports.
Temperatures in New England are expected to drop below zero on Thursday (January 28) night. Snowstorms are expected to hit the northeast next Monday and Tuesday, NBC Boston reports.
On Tuesday (January 26), eight inches of rain fell in Monterey, California, while the northern California mountains got 3 to 5 feet of snow and Sierra Nevada saw wind gusts reach 125 MPH, ABC News reports. The severe winter weather stretched from north of Hawaii to California and is expected to reach the mid-Atlantic and northeast during the early part of next week, AccuWeather.com reports.
The cold air expected to be in place during the next few days will be crucial to whether the storm system arrives.
"There will likely be a large zone of cold air ahead of the storm across the Midwest and Northeast," AccuWeather Forecasting Manager Dan DePodwin said.
New England saw pockets of mostly light snowfall overnight and into Thursday (January 28) morning, which led to slick roads.
Photo: Getty Images