U.S. Economy Shrank The Most Since 1946
By Bill Galluccio
January 28, 2021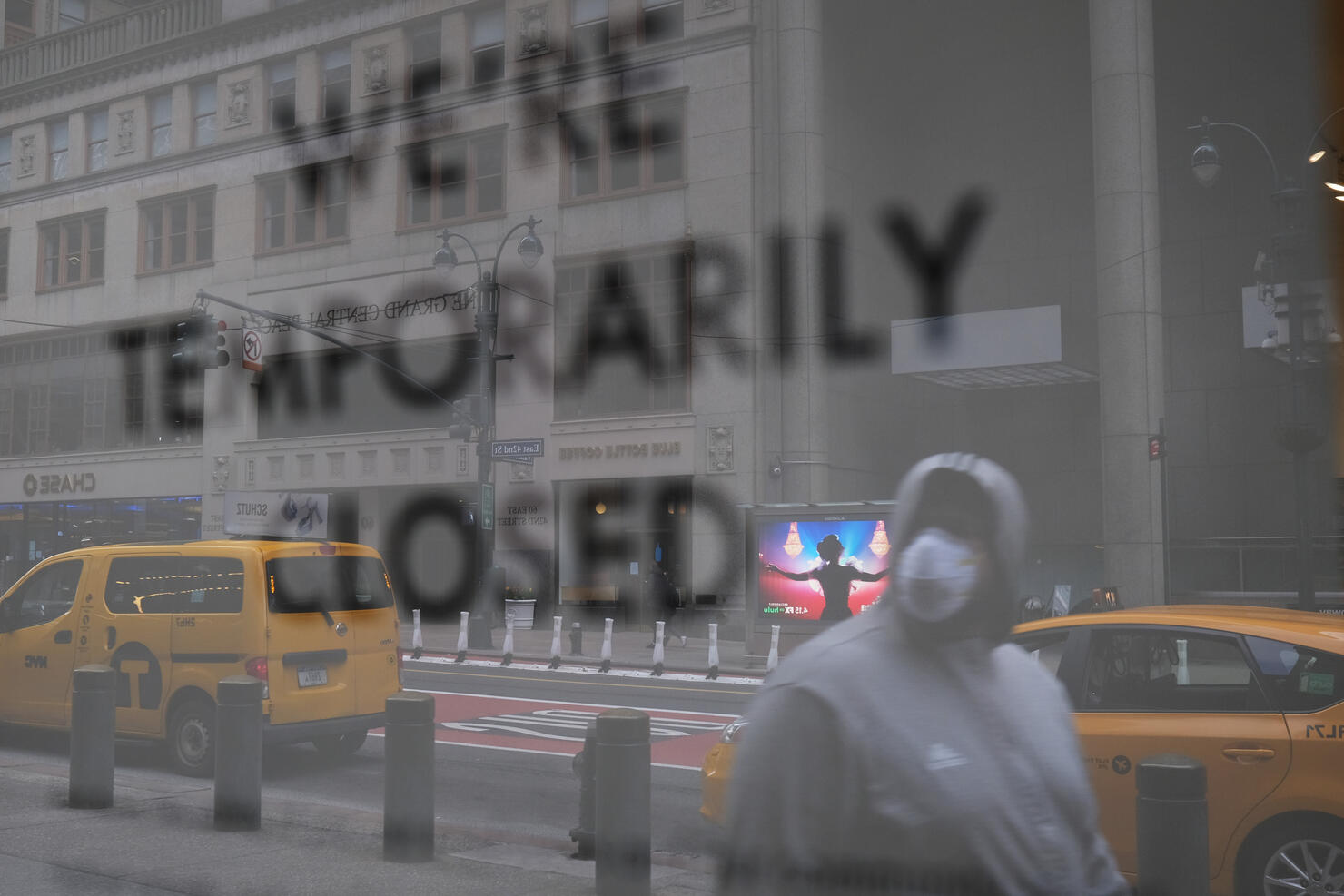 The U.S. economy shrank by the largest amount since 1946 as businesses across the country were forced to close down due to the coronavirus pandemic. While things improved in the second half of the year, it wasn't enough to make up for the historic losses in the second quarter.
The economy grew by 4% in the fourth quarter, but for the year, the GDP was down 3.5% from 2019, according to data from the Commerce Department. It was the first time the economy contracted since 2009 when it was down by 2.5%.
The U.S. was in the middle of the longest economic expansion in history when the coronavirus pandemic started last year. The lockdowns and stay-at-home orders forced businesses to close and resulted in millions of people losing their jobs. Over ten million people are still unemployed, and thousands of businesses have closed permanently.
While the economy made a surging comeback in the third quarter when many states began to lift some of the restrictions, it was slowed by a resurgence of the virus in the fall, which forced many states to close things down again.
Economists are unsure what will happen in 2021. While the numbers aren't expected to improve much during the first few months of the year, they are optimistic that we can begin to return to normal by the summer and fall as more and more people get vaccinated against COVID-19.
"With effective vaccines offering the possibility of a return to normalcy later this year and the Biden administration intent on more fiscal stimulus, we think GDP growth will be as high as 6.5% this year," said Paul Ashworth, chief US economist at Capital Economics, in a note.
Photo: Getty Images