5 Things You Didn't Know About Tenille Arts
By Lauryn Snapp
January 29, 2021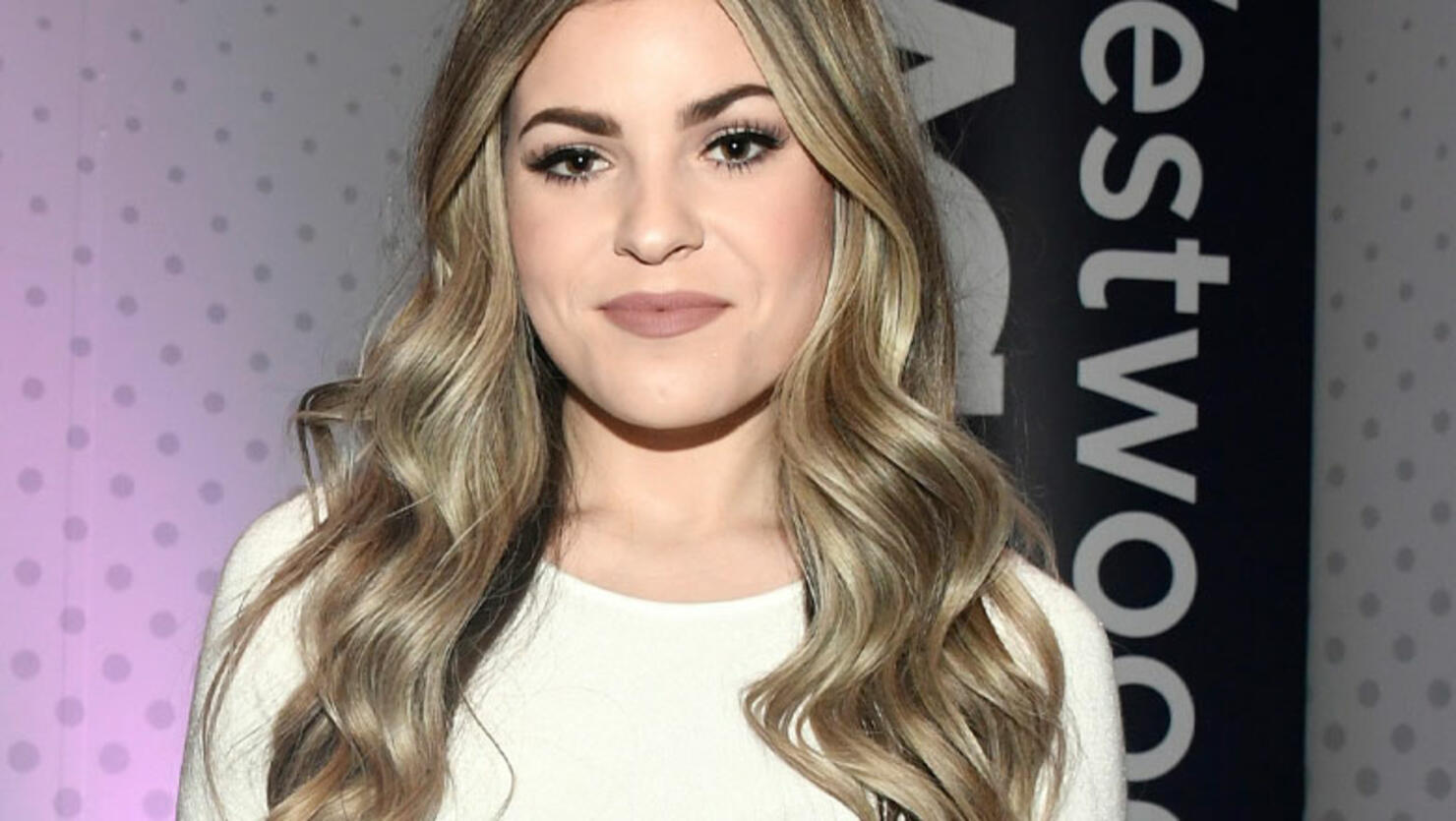 Watch out for Tenille Arts.
This rising female powerhouse takes country music to the next level with her riveting lyrics and captivating rhythms.
Named as one of CMT's Next Women of Country, we think it's time for another quick introduction to the "Somebody Like That" singer.
Here are five things we bet you didn't know about Tenille.  
Weyburn, Saskatchewan is the Canadian map dot that Tenille calls home.
At 15 years old, she made her first trip to Nashville.
Tenille can play piano, alto sax, and guitar.
She's basically a reality TV performance star and has been featured on 'The Bachelor' 3 times.
Tenille wrote two songs on her new album completely alone, saying, "They were extremely personal," Tenille says. "I sat down and wrote both of them in about an hour." Listen to "Right Guy Wrong Time" and "Another Life" right now by streaming her album, 'Love, Heartbreak, & Everything In Between."
RELATED: See Tenille Arts' Bedazzled Guitar.
Do you enjoy country stories like these? Bookmark www.CMTCody.com and check back daily for exclusive interviews, trending topics, and the latest from country's hottest stars. Connect with Cody Alan on socials by following along on Twitter and Instagram @CodyAlan.
Photo Credit: Getty Images.