Mariah Carey Had A Clever Reply To Shawn Mendes Jamming To Her 'Old Songs'
By Hayden Brooks
January 29, 2021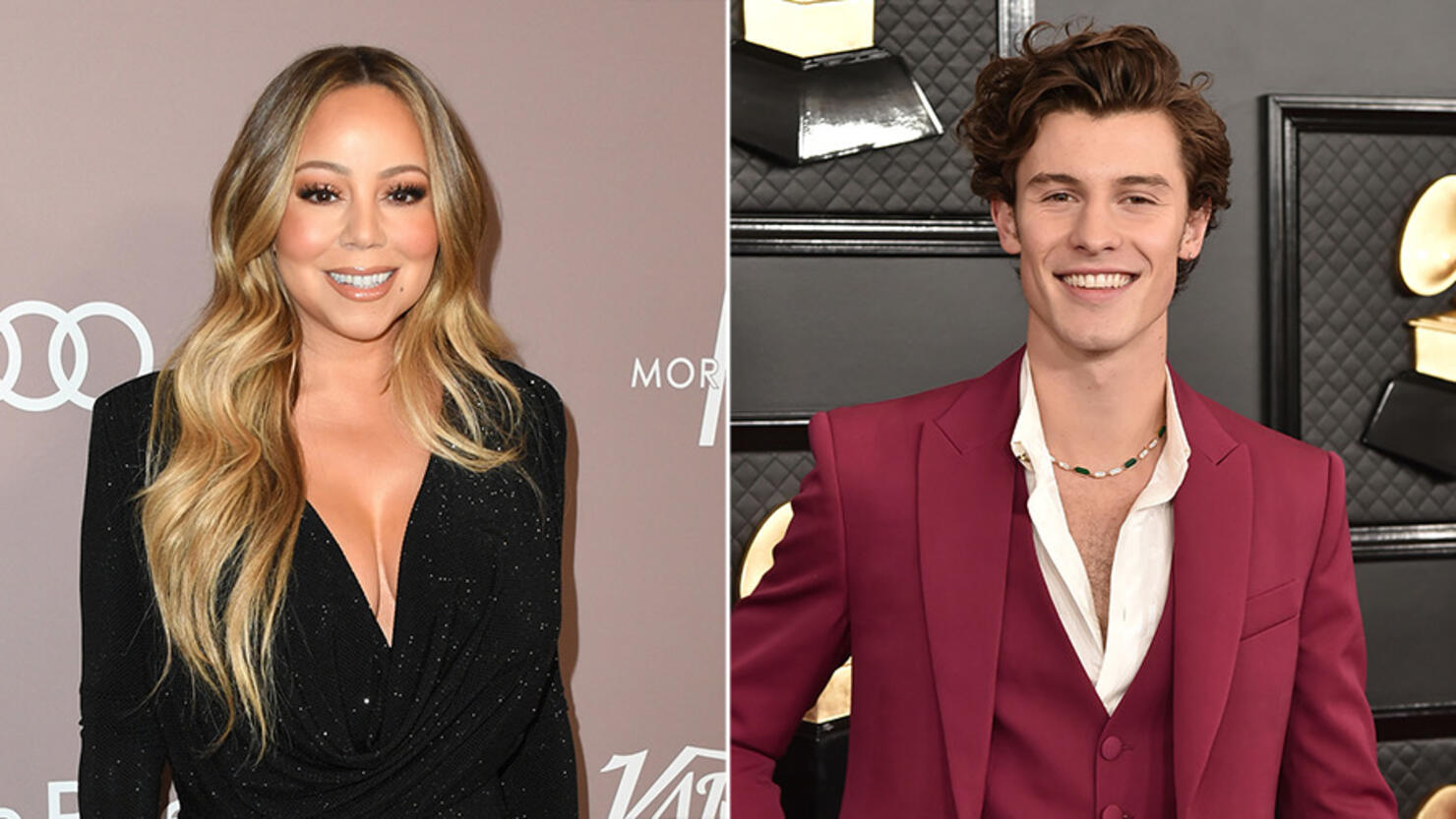 Mariah Carey doesn't recognize time the way that everyone else does, so it's safe to assume that she wasn't thrilled to hear that Shawn Mendes spoke of her "old songs" in a recent Instagram post. That said, the pop titan responded to Mendes' post in the most Mariah Carey way ever.
On Thursday (January 28), MC recreated Mendes' recent post, where he spread his arms open to take in some sunshine. "Grateful. The sun, coffee, my health, my family, old Mariah Carey songs, music, humans!!!" he captioned the post, to which MC did the same on her own account. "The sun, tea, my health, my family, old Shawn Mendes songs, music, humans!!!" she wrote in her caption for her own post.
Mendes caught wind of the recreation and shared some appreciation for the funny nod, replying, "Hahahahaha," alongside a heart and laughing emoji. In reference to the "old songs" mention, it's worth remembering that Mendes was born in 1998 and Carey would have already released six studio albums by that year, with her seventh, Rainbow, dropping in 1999.