See How Utah Ranks Among Top States That Offer The Best Quality Of Life
By Ginny Reese
January 29, 2021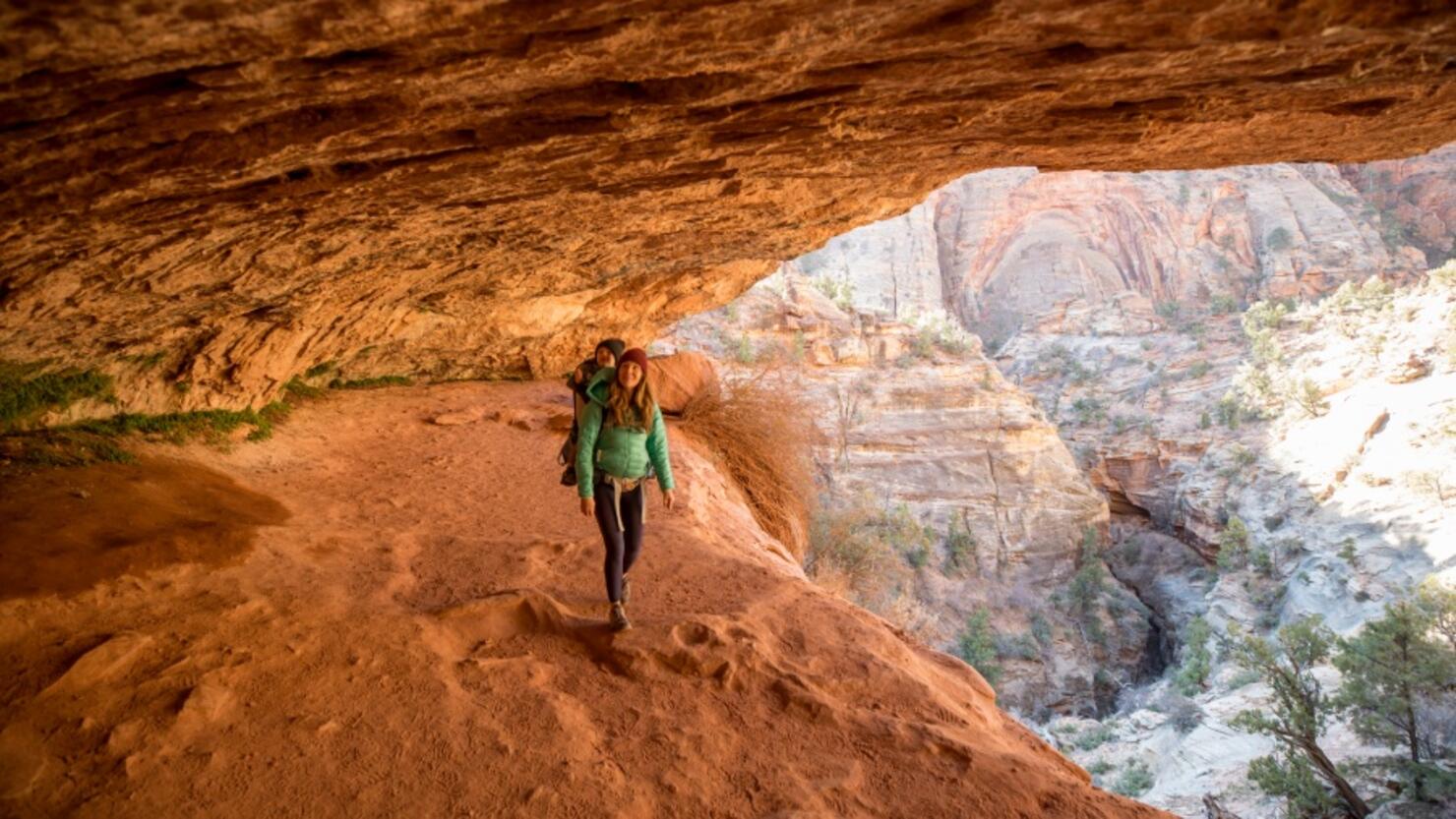 Though quality of life is subjective, a few factors such as comfort, health, and happiness are great measuring tools.
Some states are better equipped for education, while others may excel in health care or outdoor lifestyle opportunities.
So which states offer the best quality of life, and where does Utah lie in comparison?
To better understand which states offer the best quality of life, U.S. News & World Report studied eight different factors including: health care, education, economy, infrastructure, opportunity, fiscal stability, crime and corrections, and natural environment.
According to the list, Utah has the fourth-best quality of life in the United States. It ranks second overall for economy, third overall for infrastructure, and fifth overall for fiscal stability. In addition, Utah has a very strong economy with a low unemployment rate of just 2.5 percent.
Utah has some of the healthiest residents in the nation, as well as a very low obesity rate.
The only downside to Utah's quality of life is the poor air quality. The state ranks 49th in this category.
Utah has an innumerable amount of opportunities for outdoor activities, including top-of-the-line ski resorts, mountain hiking trails, beautiful red rock formations to explore, and amazing national parks.
To see the full list, click here.
Photo: Getty Images