This Vegas Restaurant Made '11 Truly Outrageous Themed Restaurants' List
By Ginny Reese
January 29, 2021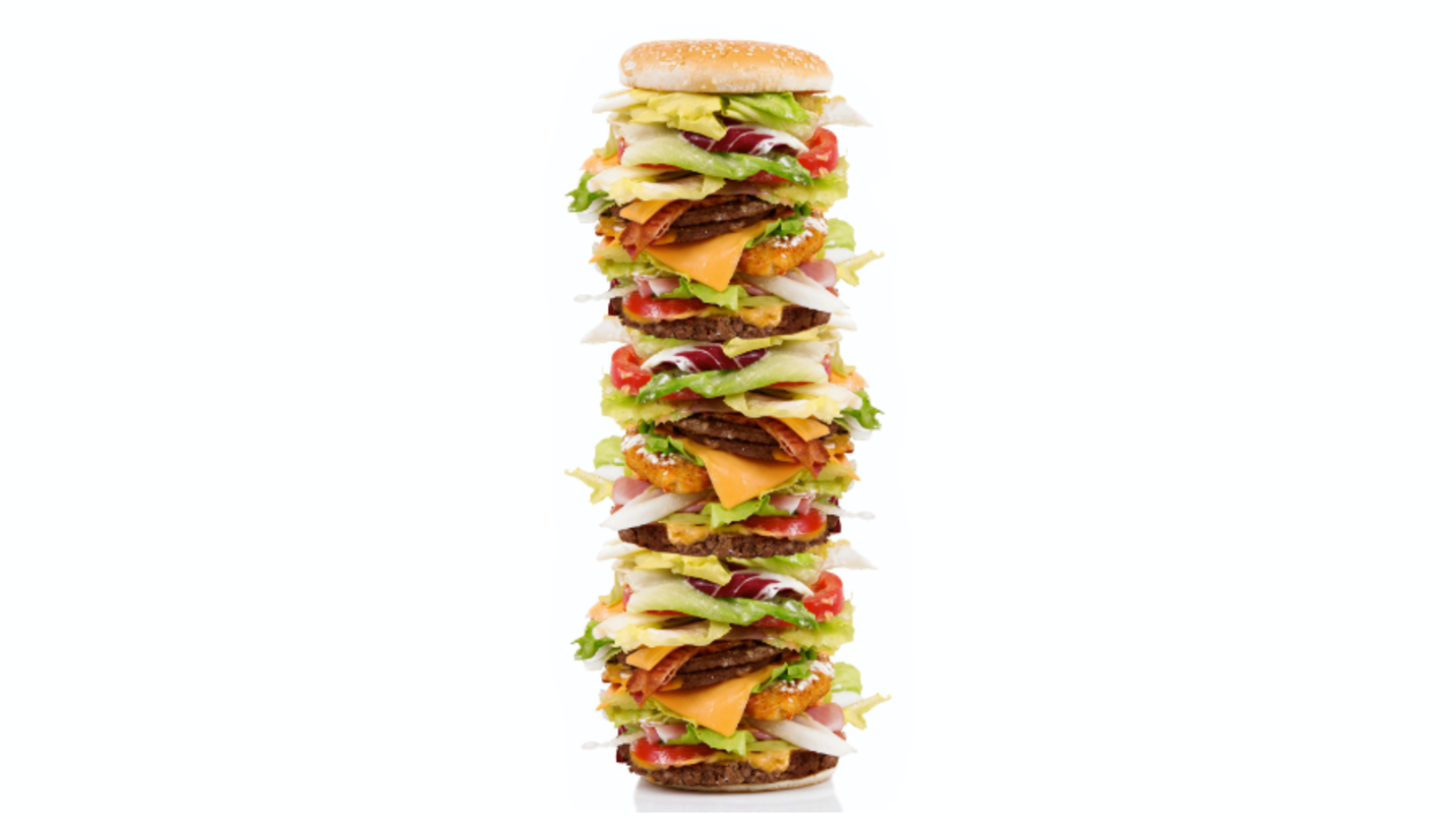 Some restaurants just offer delicious food, while others offer an unforgettable experience to go along with their meal.
TimeOut released a list of 11 truly outrageous-themed restaurants in the United States and one Las Vegas restaurant made the list.
Number two on the list was Heart Attack Grill.
The restaurant has an over-the-top theme complete with costumes and the most unhealthy food you could imagine.
The waitresses in the restaurant dress up as nurses and customers put on hospital gowns as they enter.
The kitchen serves up "heart attack-inducing" food as well. Loaded hamburgers range from the "single bypass," which is one patty and bacon, to an insane "octuple bypass," which is eight patties and a whopping 40 strips of bacon.
The fries are cooked in pure lard, and shots are served in little plastic prescription pill containers.
Any customer that weighs over 350 lbs eats for free, which seems completely attainable if you are a regular at the restaurant.
Here are the ten other outrageously-themed restaurants in the nation:
Harvey Washbanger's in College Station, TX
Tonga Room & Hurricane Bar in San Francisco, CA
Clifton's Republic in Los Angeles, CA
Aquarium Restaurant in Nashville, Denver, and Houston
SafeHouse in Chicago, IL
The Proud Bird in Los Angeles, CA
Mad Rex in Philadelphia, PA
Magic Time Machine in San Antonio, TX
The Airplane Restaurant in Colorado Springs, CO
Fritz's Railroad Restaurant in Kansas City, MO
To read about each of these restaurants, click here.
Photo: Getty Images