Halsey Shares Adorable Ultrasound Photo Days After Announcing Her Pregnancy
By Regina Star
January 31, 2021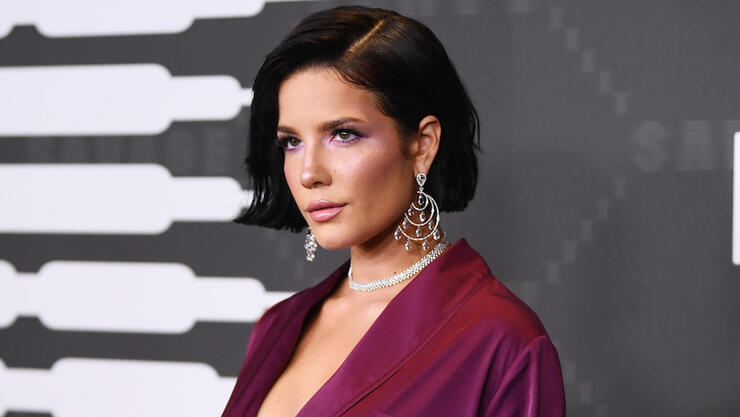 Halsey gave fans a beautiful first look at her unborn child.
On Friday (January 29), the pop star and expectant mommy surprised fans with an ultrasound image of her future baby with boyfriend Alev Aydin. The "Graveyard" singer-songwriter shared the photo on her Instagram Stories, where she gave a shoutout to her doctor, Dr. Steve Rad. Looking at the sonogram, you can see Baby Halsey's little legs and feet.
The special moment came days after Halsey announced her pregnancy earlier this week, tagging her screenwriter boo on her baby bump to confirm he is the father of her future child. "Surprise! 🍼🌈👼🏻" she captioned the announcement with a series of maternity photos.
"Heart so full, I love you, sweetness" Aydin commented under the announcement post, to which the "Closer" musician replied, "@zoneaydin I love you!!!!! And I love this mini human already!"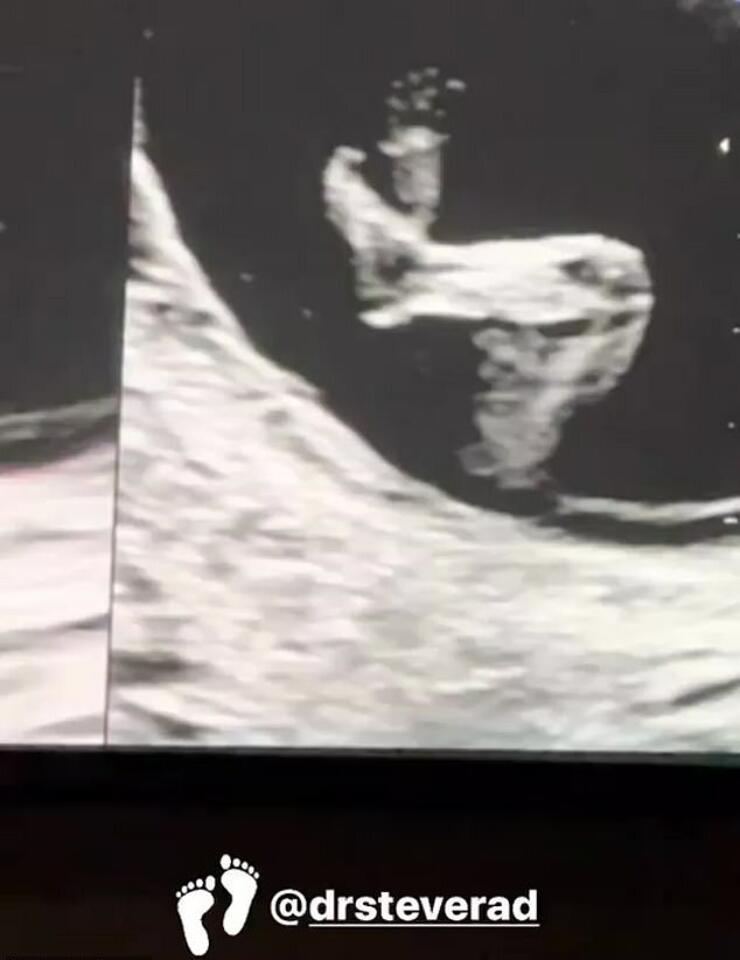 As yet, Halsey has neither revealed the gender of the couple's first child together nor has she shared when she's expected to give birth. While it seems the star kept her pregnancy under wraps, Halsey did appear to tease her cereal-inspired pregnancy cravings in a recent interview, unbeknownst to fans.
It's a huge milestone for the hit-making recording artist, who has opened up about her deciding to freeze her eggs due to her struggles with endometriosis after suffering multiple miscarriages in the past.
In April 2018, Halsey explained, "Doing ovarian reserve is important for me, because I'm fortunate enough to have that as an option, and I need to be aggressive about protecting my fertility [and] about protecting myself."
Photo: Getty Images