Hayley Williams Hand-Delivers New Song To Superfan's House
By Katrina Nattress
January 31, 2021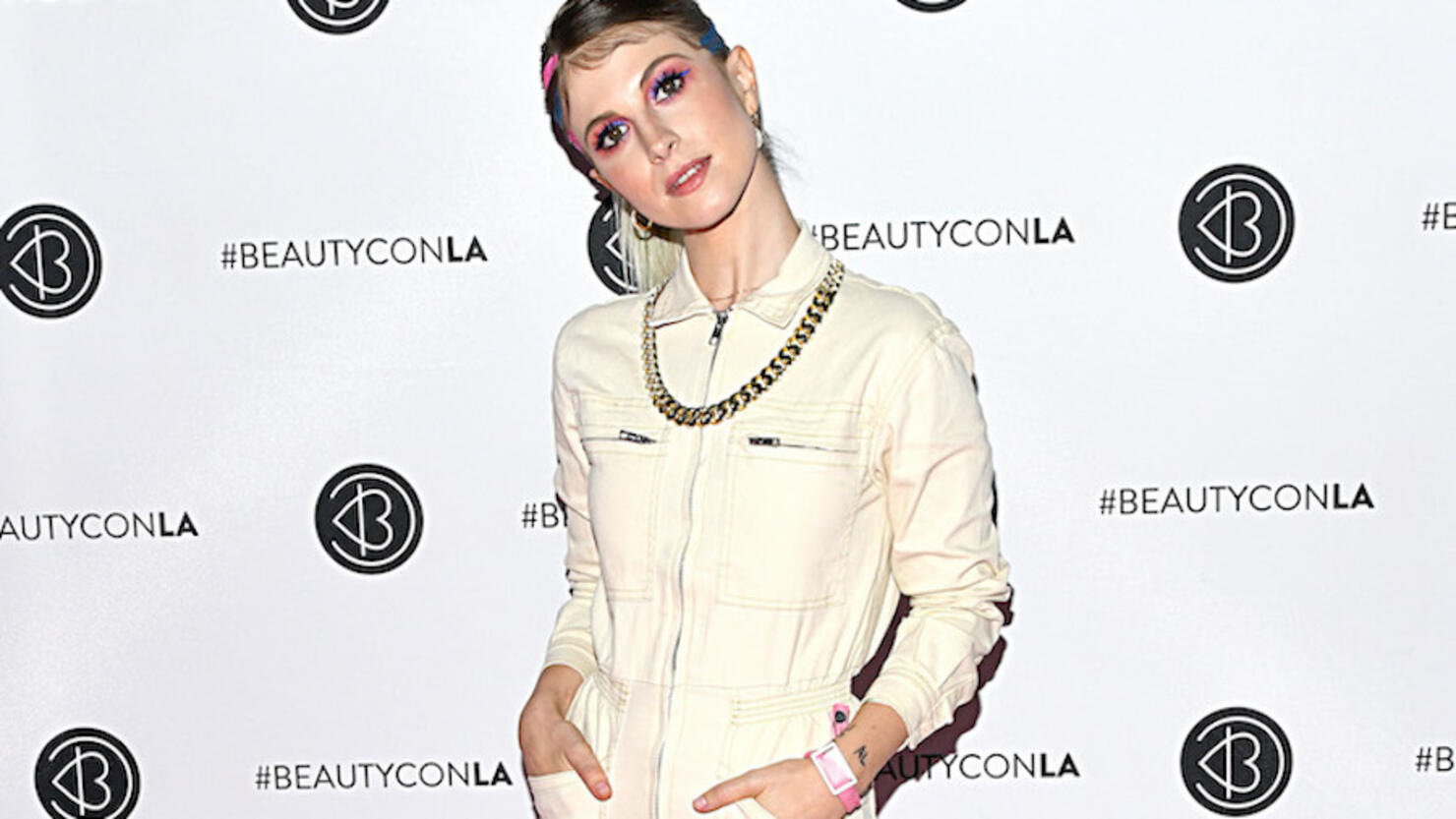 Hayley Williams is getting into the delivery industry. On Thursday (January 28), the Paramore singer hand-delivered a Sanctuary candle and burnt CD copy of an unreleased solo song called "My Limb" to a local Nashville superfan named Carly Butler.
"Okay, we're going to drop off a Sanctuary candle and a burnt copy of one of the songs to Carly in Nashville right now," a masked Williams said in a video she uploaded to Instagram stories. "I hope she doesn't think I'm coming to murder her if she looks out her window at just the right time. Or I hope she does, I don't know."
Once she arrived at the house, Williams got a little nervous and joked that the "neighborhood watch has got a really tight butthole right now." She quickly placed the gifts in Butler's mailbox, honked and sped away.
Butler posted a picture of her goodies and accompanying note on Instagram, as well as a video of her reaction to the macabre track with the music playing in the background (Williams gave her the OK to share). "no words. head completely empty. thank you @yelyahwilliams" she captioned the post.
See Williams' hilarious video and Butler's post below.