Tyler Farr And Wife Hannah Welcome Baby Girl Six Weeks Early
By Blake Taylor
January 31, 2021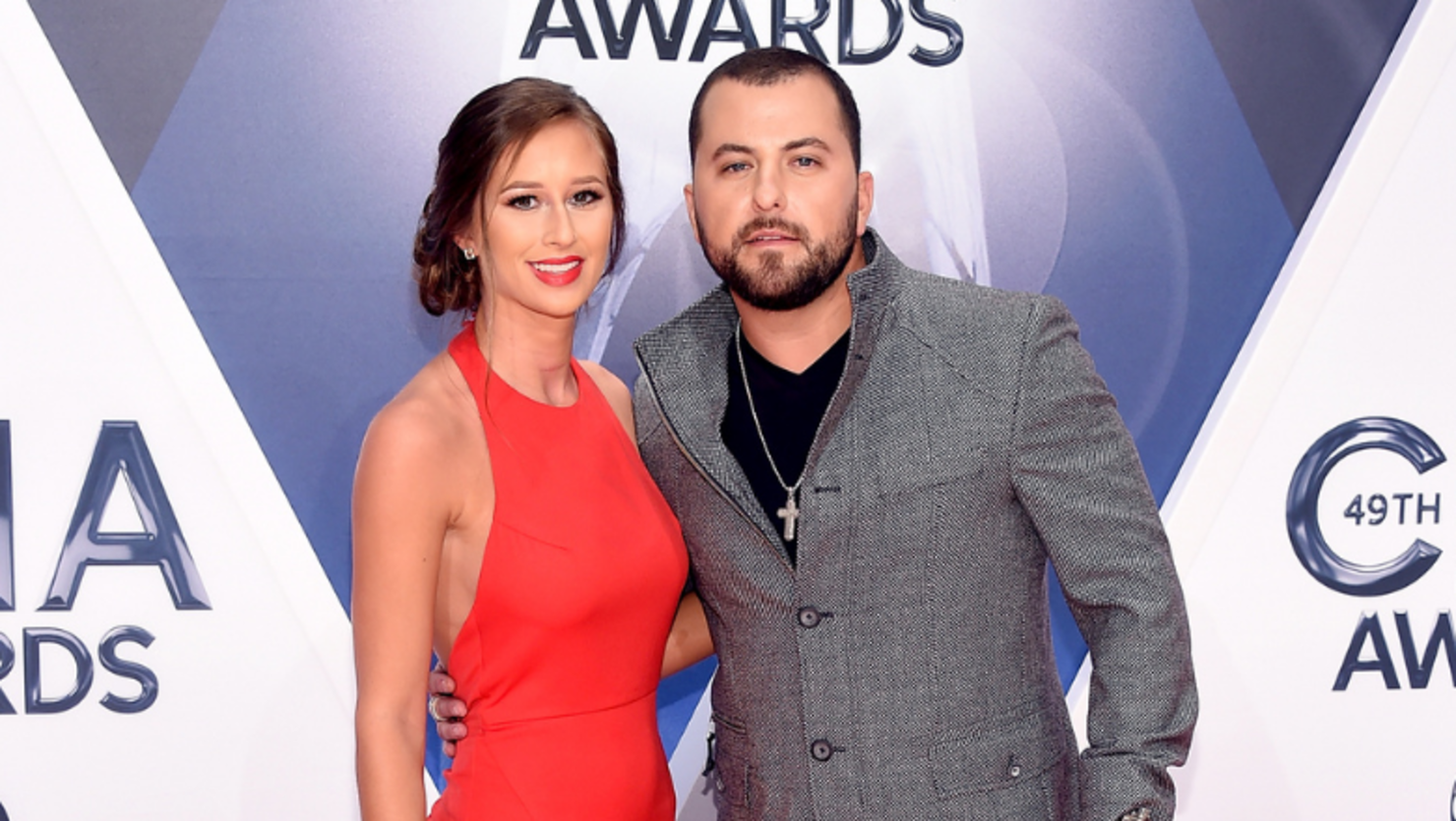 Tyler Farr and his wife Hannah officially became parents six weeks earlier than they had expected.
The couple's first child, daughter Hollis Caroline Farr, arrived on January 27 at 1:41 p.m., weighing only 4 lbs., 12 oz., and measuring 19 1/2 inches long. People reports that Hannah's early delivery was a result of preeclampsia and blood pressure issues.
"After some complications, we are excited and shocked that she is here six weeks early!" the couple told People.
"[Hollis] is spending time in the [neonatal intensive care unit], but doing well," they continued. "We can't wait to bring our girl home! Thank you to our doctors, nurses and everyone involved here at the hospital."
The country singer turned to Instagram following Hollis' birth to share a photo taken of the new family of three at the hospital. In the caption, he added that "Hollis is getting stronger by the day and I'm so blessed to be her dad!"
Farr also shared a photo of himself holding his tiny baby girl writing, "She's a little fighter."
The couple first announced their pregnancy in October, sharing at the time that they were excited to become parents in March of 2021.
"In one of the most stressful and challenging years of our lives, words cannot express how much hope and joy we have found in this baby girl," Farr said at the time. "We can't wait for this new adventure!"
Farr and Hannah celebrated their fourth wedding anniversary last fall, shortly before announcing the pregnancy. The couple wed on October 10 2016, in a farmhouse-style ceremony at Mint Springs Farm in Nolensville, Tennessee.
"I've only had a few serious relationships in my life and I was not expecting to fall off the deep end when I met her," the singer told People after the wedding. "But when I first began spending time with her, it was just over. I just knew. She is probably the kindest person I've ever met."
Photo: Getty Images