78-Year-Old Florida Woman Sued For Feeding Stray Cat
By Zuri Anderson
February 1, 2021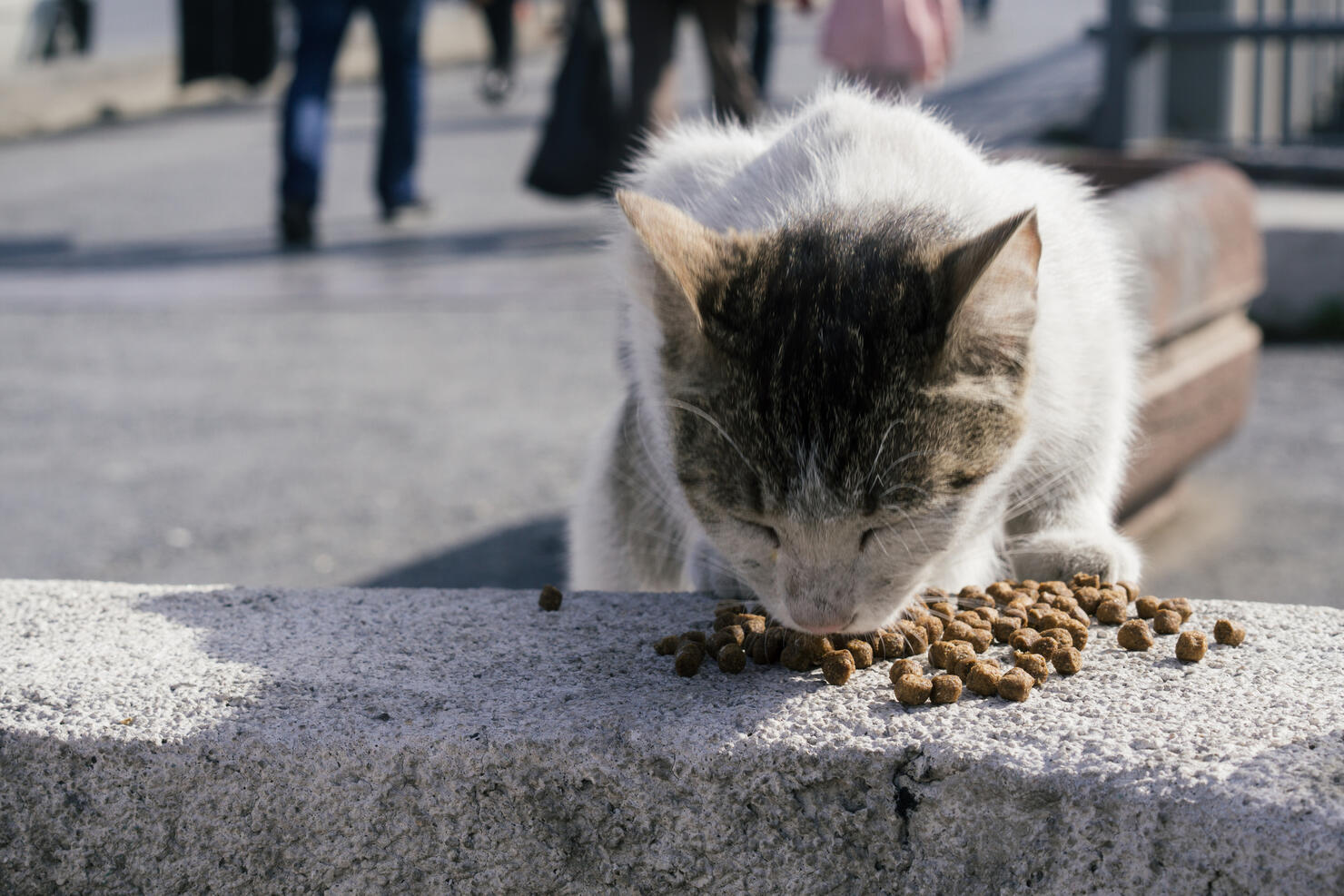 A 78-year-old Florida woman is getting sued by a condominium association for feeding a stray cat, according to sources.
A lawsuit filed in Tampa claims Joan P. Hussey allegedly broke the rules of the Tampa Racquet Club Condominium. The condo association accused her of attracting and feeding "stray cats/animals" in and around the common areas of the property.
"The continued presence of the stray cats may also induce unwanted health issues to those surrounding neighbors and/or tenants and could cause unwarranted damage to the Association's common elements," according to the lawsuit.
Hussey told the Tampa Bay Times that she only feeds a black-and white cat named Cleo. She leaves a bowl of dry cat food under her car for the cat and then picks it up when Cleo is done eating. Reporters said she also had the cat fixed.
"I'm terribly surprised'" Hussey said. "I've had cats all my life, and I do it respectfully."
The association claims she kept feeding strays despite many requests to stop. This also isn't the first time the condo association sought legal action against Hussey, according to the Times.
"The association wants a judge to issue an injunction telling her to stop, and has requested reasonable attorneys' fees and costs," ClickOrlando wrote.
Photo: Getty Images