Chris Cornell's Wife Says 'No One Sings Like You Anymore' Sequel Is Coming
By Katrina Nattress
February 1, 2021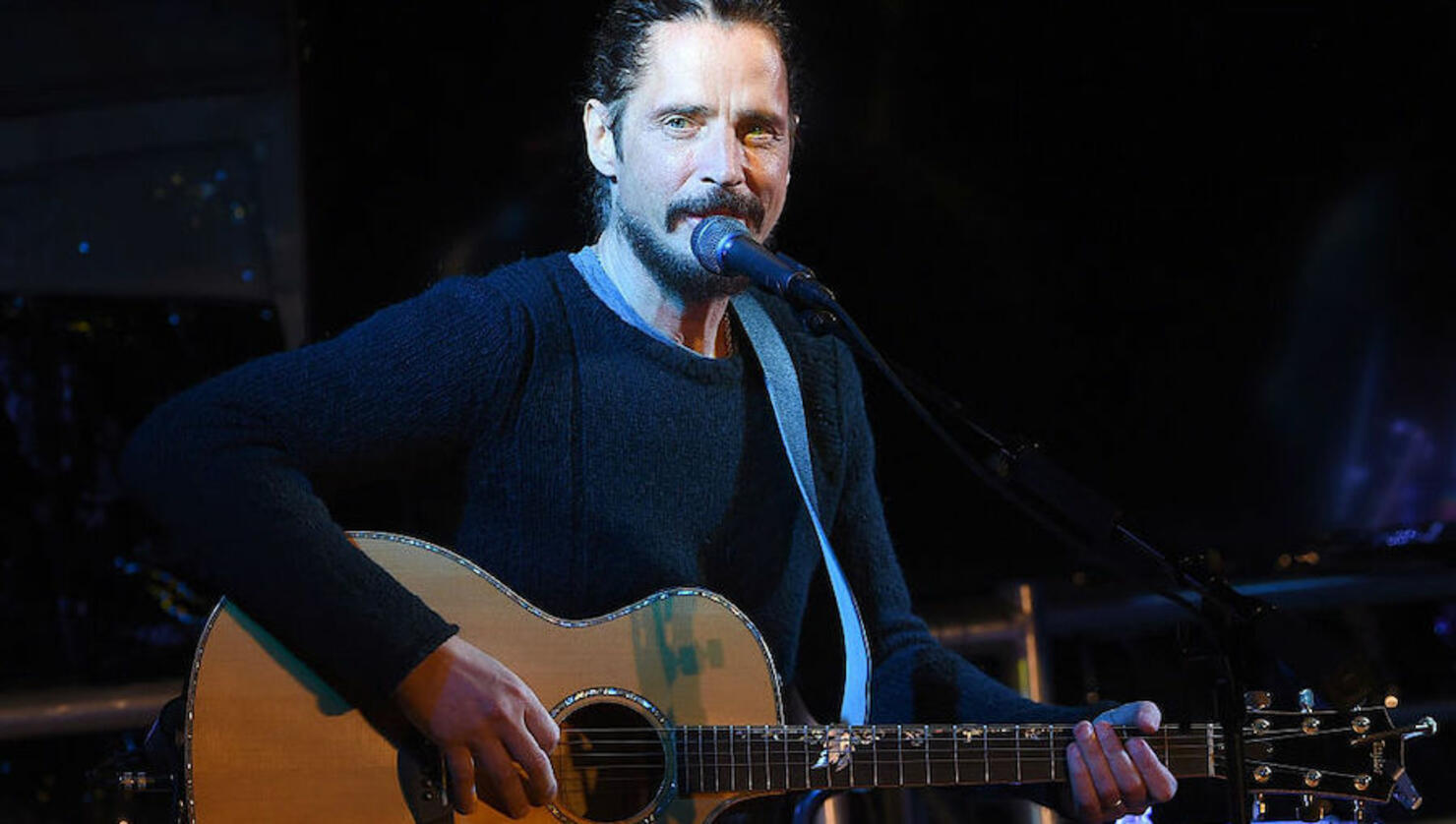 When Chris Cornell passed away in 2017, he left behind a final project — the 10-song collection of covers his family aptly titled No One Sings Like You Anymore — but he also left an archive of unreleased material, some finished and some not. During a recent interview, Chris' wife Vicky revealed that she plans to release No One Sings Like You Anymore Vol. 2; however, it won't be quite the same.
"There is a volume two," she said. "The thing with this volume one, though, that makes it special is that he mastered it, he sequenced it — this is all Chris from beginning to end. And the other one was mastered, not sequenced, volume two."
"Because he was just such a prolific writer, we're blessed, because he has left us lots of music," Vicky added. "Not in completely finished form, but there's enough to work with, and the Cornell stamp is all over it. So that's really special. So there's a lot of music."
In addition to the solo material, Vicky has promised all unreleased Soundgarden music will "see the light of day."
"Yes. All of Chris' music, including Soundgarden, will see the light of day because there's nothing in the world that lifts me most than sharing Chris' gifts, having people speak his name, and having his music out there," she declared in December. "He's alive that way and his legacy lives on. So it's the most important thing to me, seeing how much people love him, miss him, respect him, and how much we want more of his music out there. So everything will be released."
Photo: Getty Images