Here Are Arizona's Best Cities For Football Fans
By Ginny Reese
February 1, 2021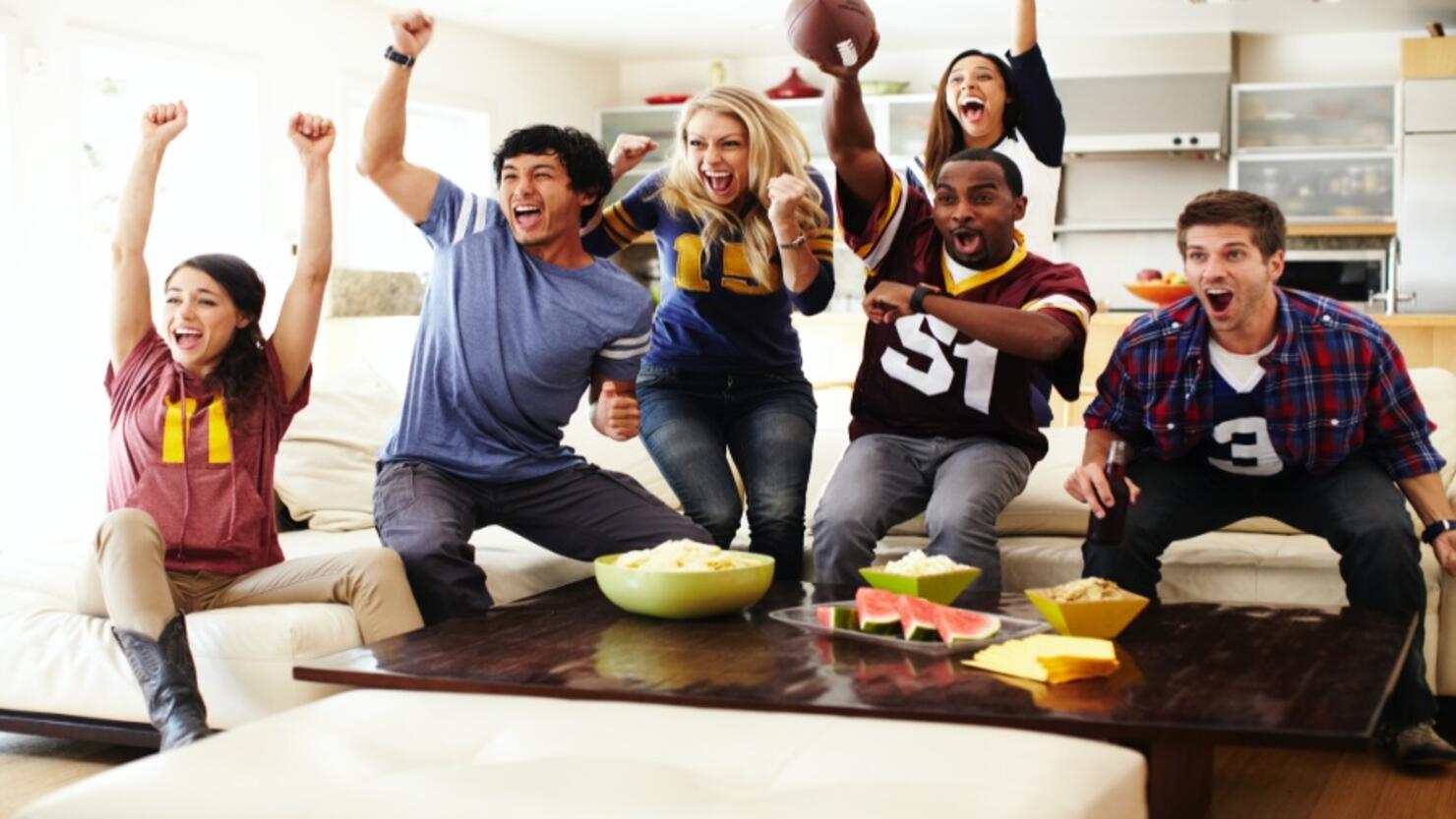 America's biggest sporting event of the year, Super Bowl LV, is right around the corner, and celebrations are starting all over the nation.
The past year has definitely been difficult for football fans, who have seen games get canceled or played for empty stadiums.
The Super Bowl will happen this year in front of a socially-distanced crowd, though the best celebrations may take place from the comfort of fans' couches.
So which cities offer a better experience for football celebrations?
Wallethub compared 240 U.S. cities with at least one college or professional football team across 21 key metrics to determine which cities are the best and worst for football fans.
Glendale was the highest-placing Arizona city, coming in at number 16 on the list. The city had an overall score of 40.33. Glendale came in third overall for midsized cities, third overall for most accessible NFL stadiums, and fifth overall for most engaged NFL fans.
Though Glendale scored high, its football team didn't. In fact, Glendale was the in the top five worst-performing NFL teams.
Flagstaff came in among the worst cities for football fans at number 158 on the list. Flagstaff's overall score was 14.52.
Placing even further down on the list was Tempe at number 176 with a score of 14.11, and Tucson at number 188 with a score of 13.65.
According to the list, here are the top ten cities for football fans:
Pittsburgh, PA
Dallas, TX
Boston, MA
Green Bay, WI
New York, NY
Miami, FL
New Orleans, LA
Los Angeles, CA
Indianapolis, IN