Katy Perry Reveals How Daughter Daisy Changed Her Perspective On Life
By Hayden Brooks
February 1, 2021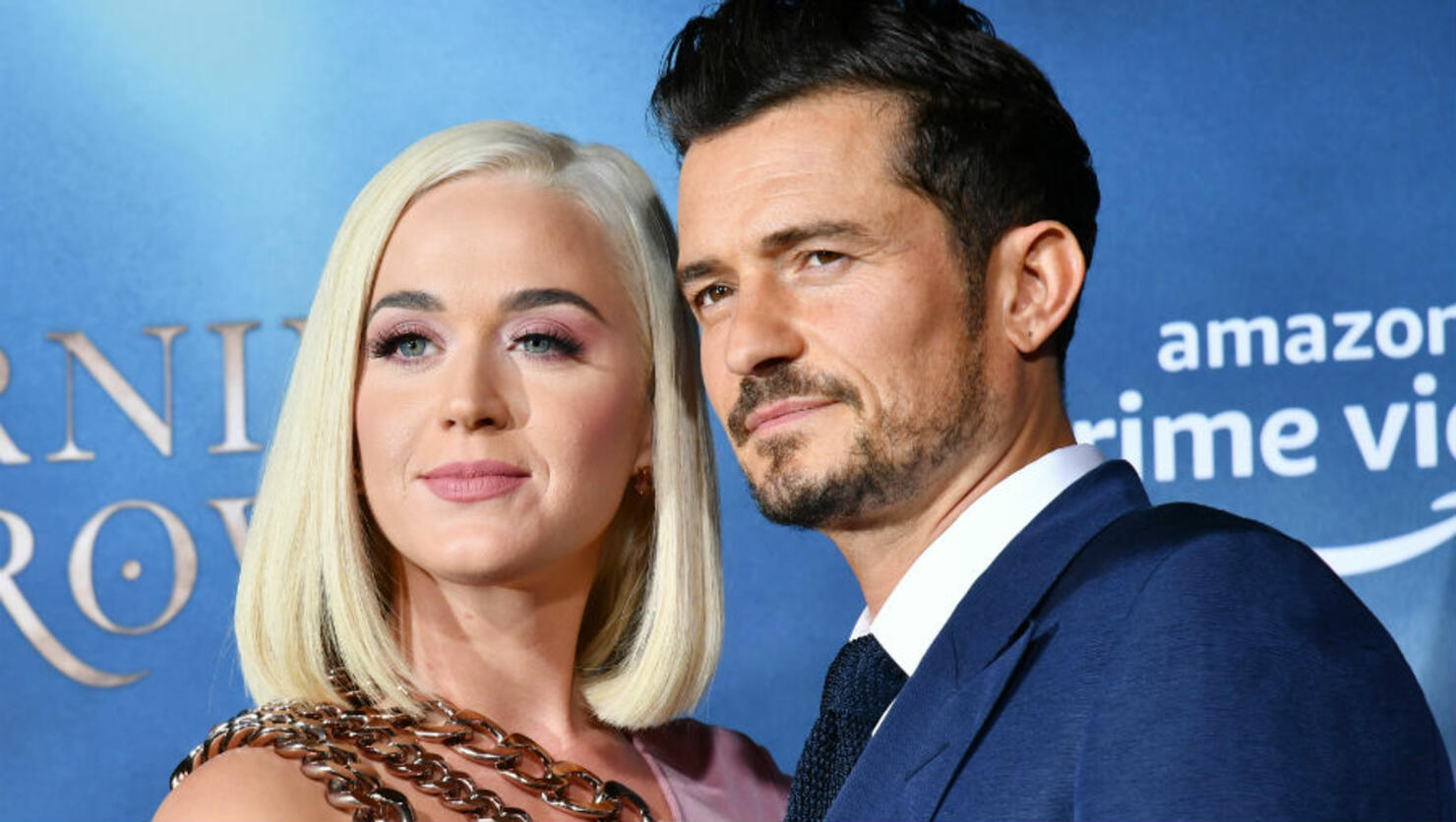 Katy Perry has a brand-new perspective on life since giving birth to daughter, Daisy, in August and she shared some of those new learnings with fans on Instagram Live.
On Thursday (January 28), Perry, 36, took to the streaming platform to gush about her life with her first child with fiancé Orlando Bloom, 44. "She changed my life and still continues to change my life," the pop star told her fans, admitting that she's been able to prioritize Daisy above all. "I think that you realize that when you become a mother…you just have to focus on being a mom. And it's not because you don't love other people, it's not because of anything besides you just want to be a great mom."
"So a lot of stuff falls away when you become a mom and it is the best job in the world," she continued on during the broadcast. "I highly recommend it when you're ready."
Perry went on to admit that motherhood has also prompted her to practice more present living. "It's really encouraged me to be even more present and to value every day. And all we have is this moment. That's what's promised is this moment and nothing else," she explained.
Previously, Perry acknowledged the biggest challenge amid her life with Daisy, citing her lack of sleep. "I'm a new mother. My daughter, she's such a gift, but there is sometimes a challenge concerning sleep. No matter how much support you have," the star admitted during an appearance in December. "But where am I going to get those six hours that I used to get? Where did it go?"